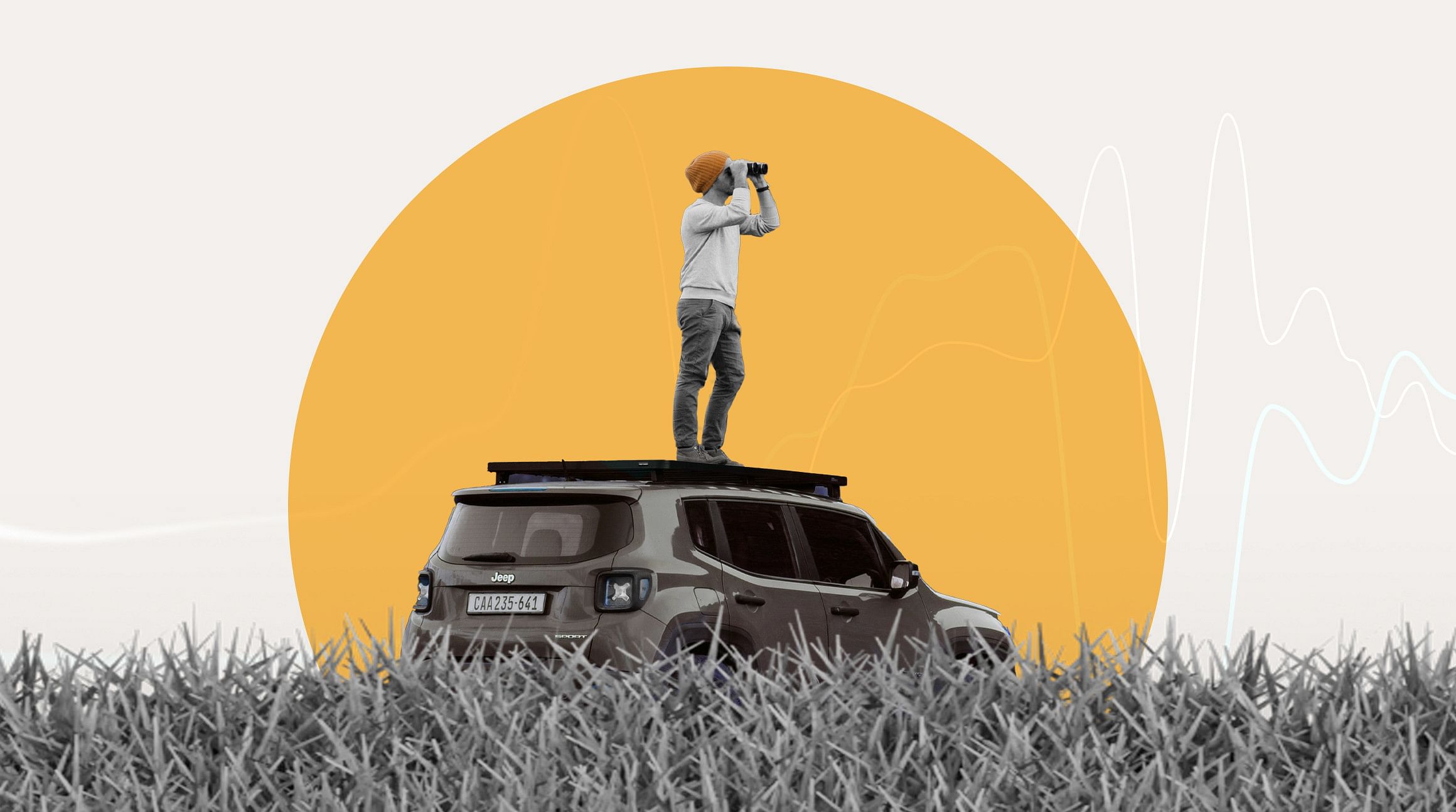 As Airalo, we take pride in providing data connectivity in the most affordable way, and we hate price increases as much as you do. The recent increase happened due to several reasons we would like to share with you.
First, this change means improved network quality for our users. In order to ensure we can provide state-of-the-art data connectivity, we will be increasing the rates on some of the eSIM packages.
As the world's first eSIM store, we work with third-party providers to bring you affordable data plans. Our service highly depend on our partners' offerings and the new price allows us to upgrade your data plans onto better networks, make installation easier for some of our eSIMs, and all while continuing to provide the quality and breadth of service you love.
We are committed to finding the best eSIM plans around the world and Airalo will continue to deliver them to you in the most accessible and most affordable way. Thank you for your continuous support. Please do not hesitate to reach out to us if you have further questions or concerns.