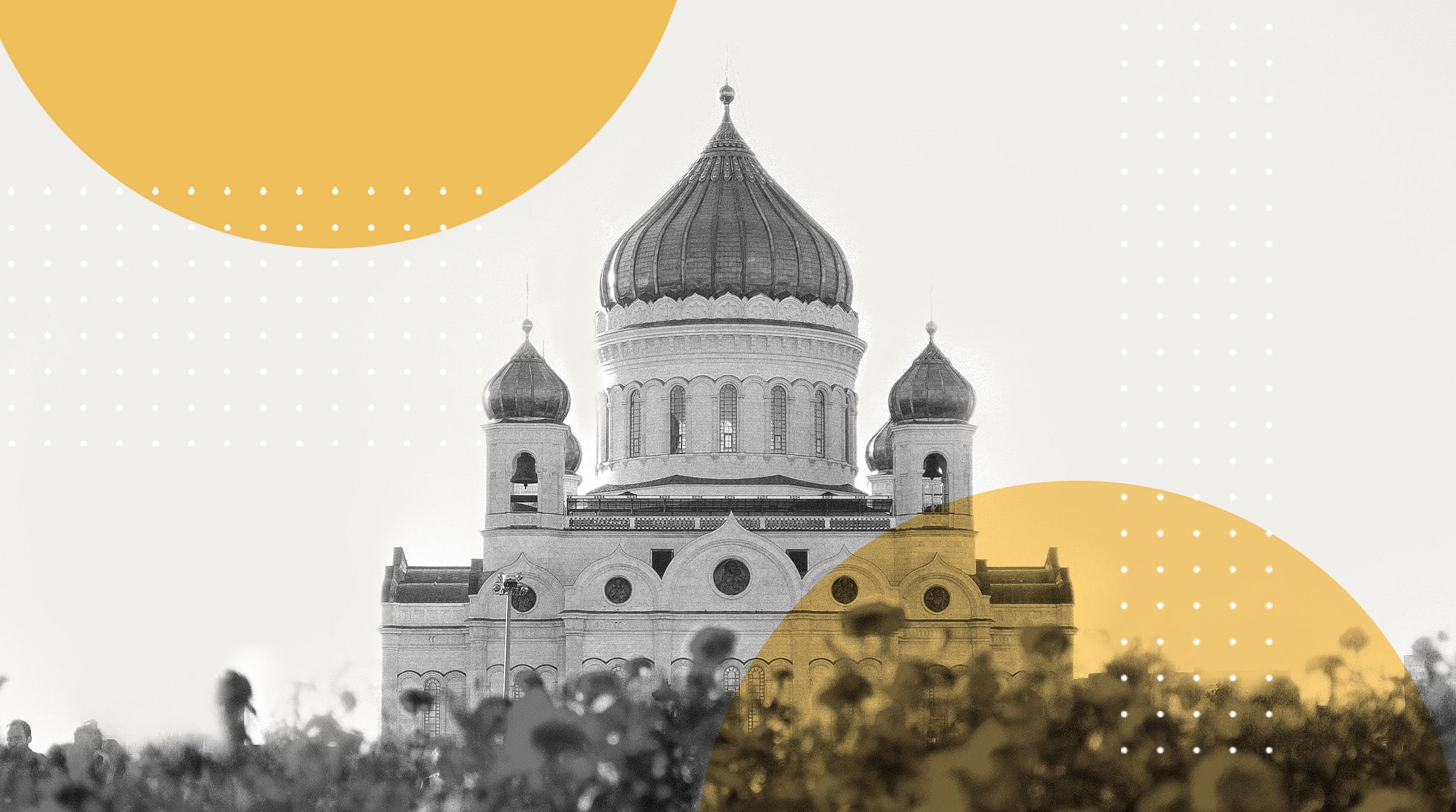 If you're thinking about travelling to Russia or travelling from Russia, an eSIM is a fantastic way to remain connected on day trips while exploring many historically beautiful cities.
With eSIMs quickly taking over the marketplace as the standard format to upload and download data on the go, we thought it would be interesting to see where global connectivity can take you. So this week, we're doing a profile on one of the largest eSIM using countries in the world, Russia.
We're going to take a look at some of the key dos and do nots of visiting Russia and give you an insight into what travelling with an eSIM is like.
Ways to download an eSIM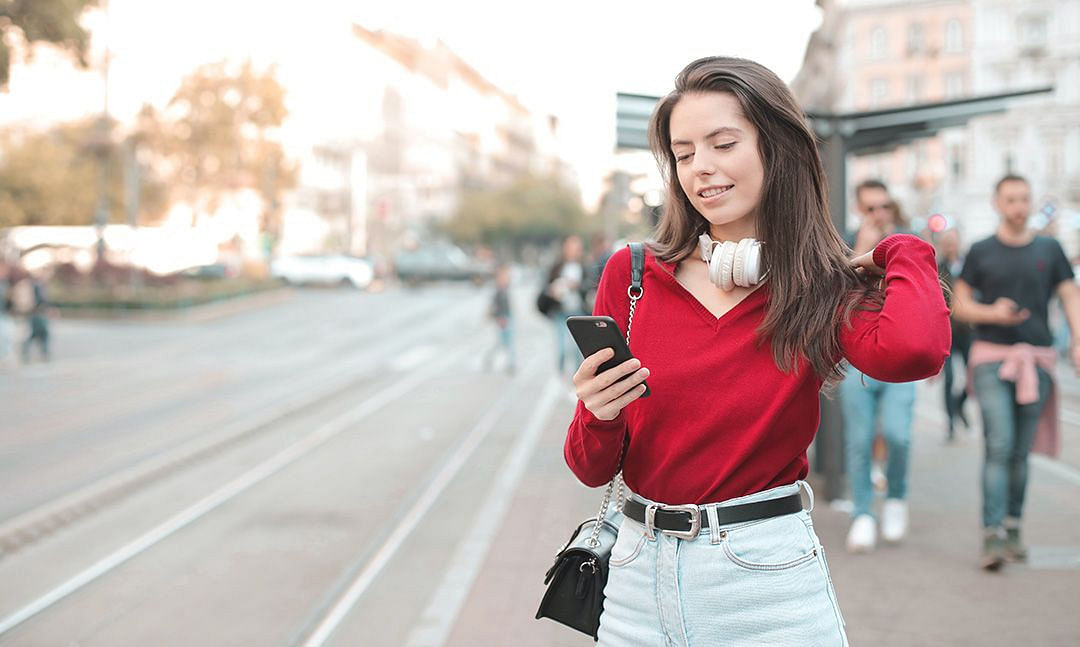 First of all, what is an eSIM? eSIM stands for "embedded" SIM card, and such like a traditional physical SIM card, an eSIM has the exact same functionality as a SIM. Instead of swapping cards, you just download new plans. You can still do the following with your eSIM:
Use your mobile network for local data
Cellular service to call, contact and remain connected to other phones and devices
Connect, screen, scan, store, search, activate, and download data to your device
Keep your number while still being able to switch your phone line
Never have to worry about being hit with roaming charges
Download and pay for a plan that makes sense for your data needs
Activate your eSIM plan with a QR Code instead of inserting a chip
Tap the Airalo app to switch your data plan to a local, continental or international plan
Max usage by choosing subscriptions to shorter plans all the way to longer plans (based on need)
From the Airalo app, both on Google Play and the Apple app store, you can select from over 190 countries and download an eSIM package for the country you're travelling to.
A full install guide can be found: here
Going to Russia, it's very important you have access to translating software and the internet in your language. Unless you speak Russian fluently, you'll be caught by language barriers.
Sights to see in Russia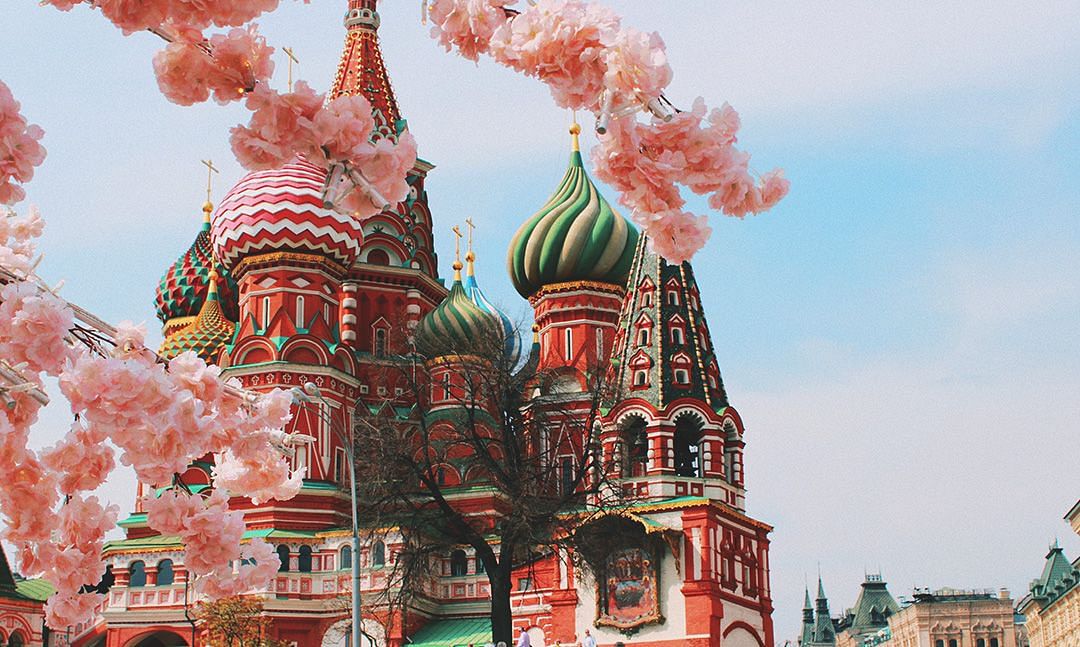 As foreign guests into Russia, there are many pieces of rich history and magnificent architecture to see.  There's a range of various cultures across the content as Russia covers Europe and Central Asia geographically. Great cuisines from Asian cuisine to classics like beef stroganoff, classic Russian art and architecture, along with numerous festivals, Russia has quite a lot to offer. While our list is by no means comprehensive, here are a few sites you should consider seeing while in Russia:
-St Petersburg: Founded in 1703 by Peter the Great, St Petersburg is Russia's cultural centre, home to some of the great museums, theatres and festivals in the country.
-State Hermitage Museum: Founded in 1764 by Empress Catherine the Great, the Hermitage State Museum has the largest art collection of a publically owned museum. Despite its vast collection, tickets remain relatively cheap under $10 USD.
-Mariinsky Theatre: Founded in 1860, the Mariinsky Theatre is the premier Russian theatre for 19th-century Russian ballet. The theatre has also hosted the premiers of many notable 19th century Russian composers.
-Shuvalov Palace: Founded in 1799, the Shuvalov Palace has housed many members of the Russian royal family and has been renovated for tourists. It also is home to the Faberge egg museum.
-Kazan Cathedral: Founded in 1811, the Kazan Cathedral of our lady of Kazan is built on the Nevsky Prospekt in St Petersburg. Its grand architecture remains one of Russia's holiest sites.
-Arts Festivals: There are numerous arts and street festivals in Russia, and they remain a great way to connect with the locals.
-Yusupov Palace: Founded in 1770, Yusupov's Palace was the home to the great Russian Noble House of Yusupov. It was also the site where Rasputin was assassinated.
-Isaac's cathedral: Founded in 1858, St.Issac's Cathedral is named after St. Issac of Dalmatia the patron saint. Its architecture is simply gorgeous.
-Moscow: Initially built in 1147, Moscow is the capital of Russia, and houses the financial centre of Russia. It is home to the Kremlin, notable theatres and historic sites throughout the city.
-The Baltic Sea: The Baltic Sea is the ocean that covers North and Central Europe. It covers the coastline around St Petersburg and has many small Russian towns by the seaside.
The Airalo market in Russia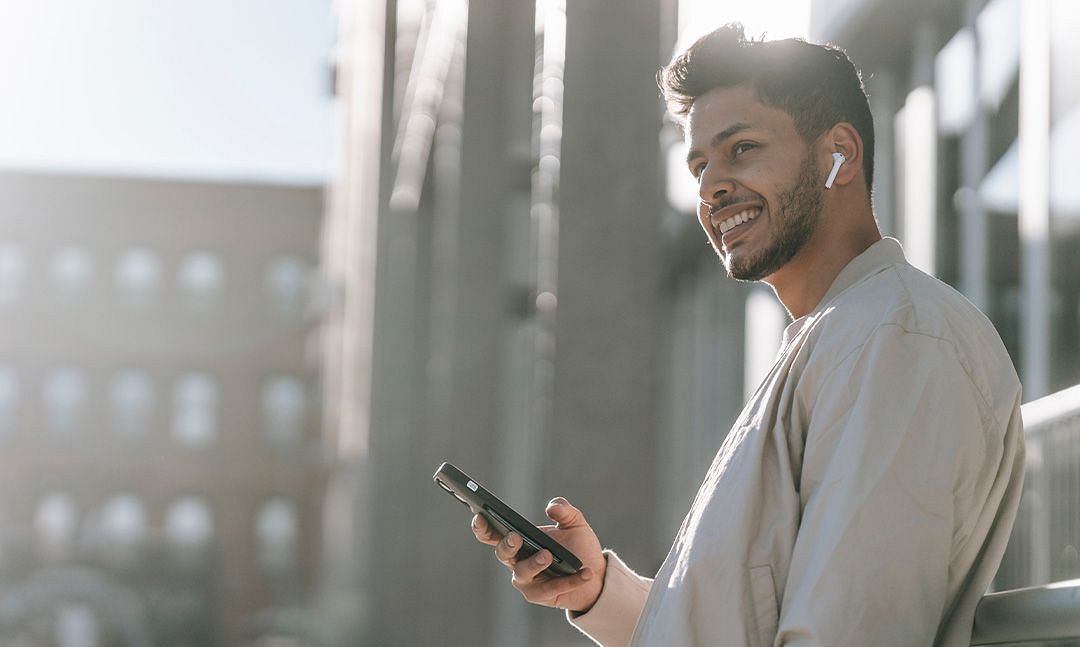 Russia is currently one of the largest users of eSIMs in the market. Not only across Europe, but Russians are using eSIMs to access data all over the world. As avid world travellers, if you plan to visit Russia here are few useful travel tips for your next trip:
-Make sure you have plenty of rubbles: In many local stores across Russia, shopkeepers and tourist sites may only take rubbles. So don't count on being able to pay by credit card or with Euros. Make sure you get your money exchanged ahead of time, and that you have enough to cover your expenses.
-Be vigilant in big cities: This is advice that can be applied to any large city, but watch out for pickpockets or scams. Tourists are easy marks for individuals looking to rip you off. Be aware of your surroundings, where your possessions are kept and where your wallet is (avoid back pockets or anything out of your line of sight.
-Prepare visa documentation ahead of time (KYC): Russia is very strict about who is eligible to enter the country and who is not. Make sure you have your visa status sorted ahead of time before entering the country. Also, make sure when you're downloading your Russian eSIM if there are any KYC ( Know Your Customer) checks you need to fulfil. Some countries require photo ID and document verification prior to using their eSIM and data options. KYC requirements are clearly stated in the Airalo app.
-Prepare for tourist premiums: Some sites in Russia have premiums on travel experiences. This is typical in cities like St Petersburg or Moscow that are known tourist locations. Discrepancies in the price are normal and are something you should expect.
-Do not engage authorities: Be conscientious that's you're a guest in a country and refrain from starting a conflict with the authorities. Appreciate the sites around you and try to keep to yourself to minimize engagement with police or government officials.