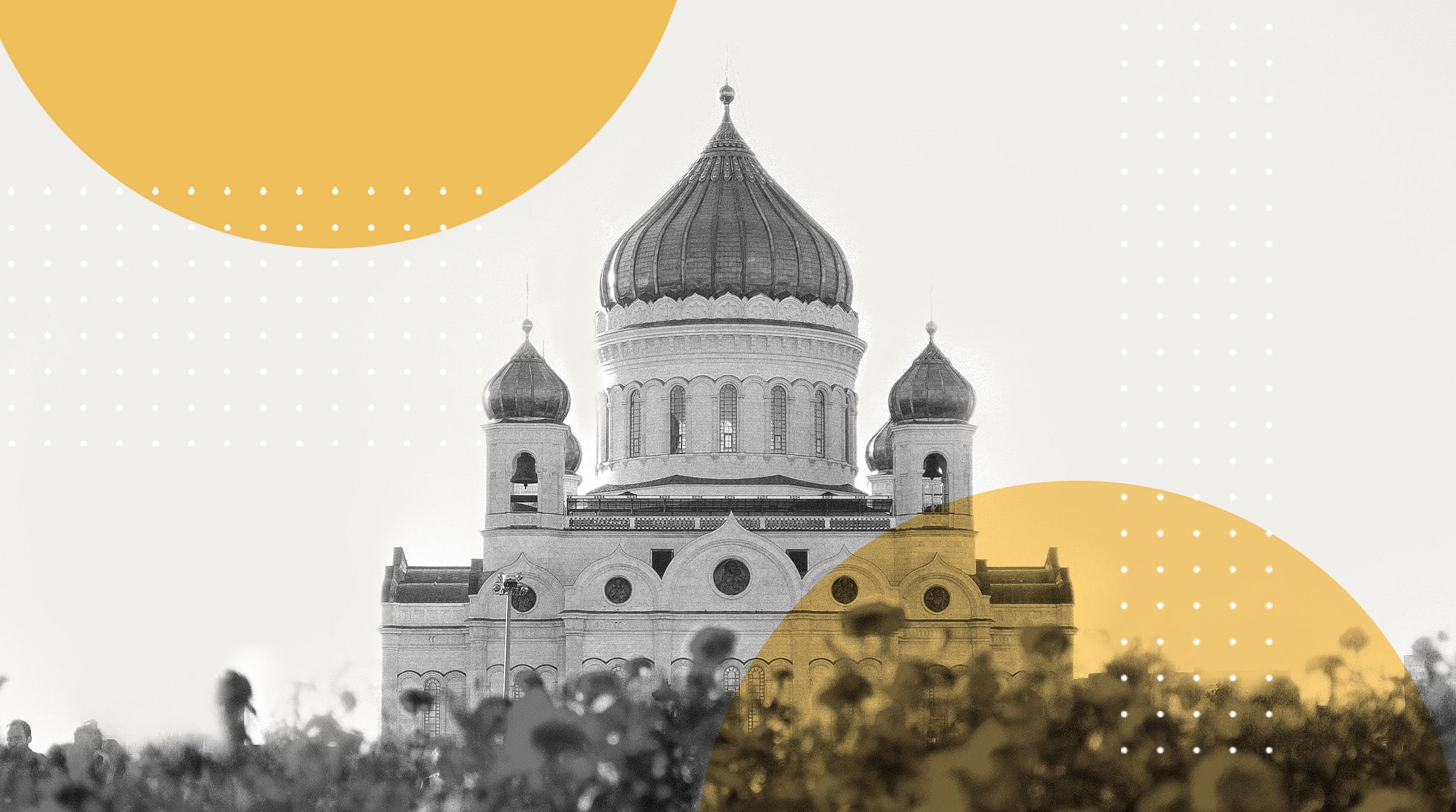 With its rich cultural history, stunning architecture, and vast landscape, it's no wonder Russia tops many travelers' bucket lists. Whether you're an art and history buff or an adventuresome trekker, Russia has plenty of sights and scenery to offer. 
If you're thinking about traveling to or from Russia, an eSIM is a fantastic way to remain connected. eSIM technology is quickly taking over the marketplace as the standard format to upload and download data on the go. Let's explore one of the largest eSIM-using countries in the world: Russia.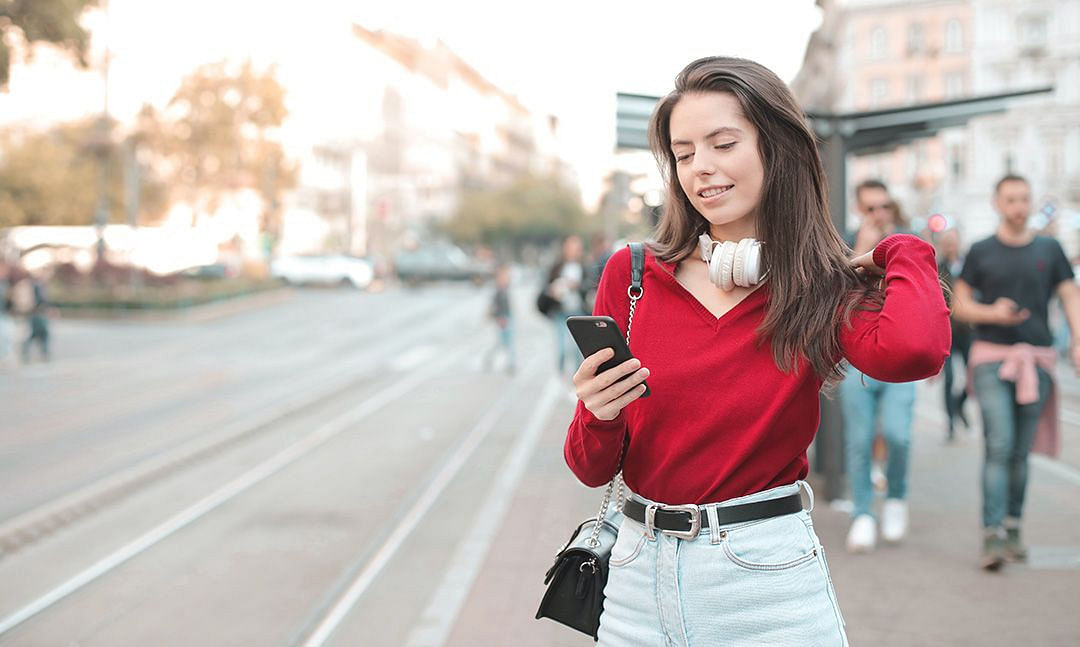 What Is an eSIM?
First of all, what is an eSIM? "eSIM" stands for "embedded SIM." It has the same functionality as a physical SIM card, but it's soldered into your device. Instead of swapping SIM cards to connect to a new network when you travel, you can download and activate a data plan on the go. From cosmopolitan Moscow to the 
What Does an eSIM Do?
Just like a SIM card, an eSIM identifies you as a mobile subscriber and connects you to a network. You can still do all of the following with an eSIM:
Use your mobile network for local data
Use cellular service to call, contact, and remain connected to other phones and devices
Connect, screen, scan, store, search, activate, and download data to your device
Keep your number while still being able to switch your phone line
Never have to worry about being hit with roaming charges
Download and pay for a plan that makes sense for your data needs
Activate your eSIM plan with a QR Code instead of inserting a chip
Tap the Airalo app to switch your data plan to a local, continental or international plan
Max usage by choosing subscriptions to shorter plans or longer plans (based on need)
You can find eSIM packages for hundreds of countries and regions worldwide in the Airalo marketplace.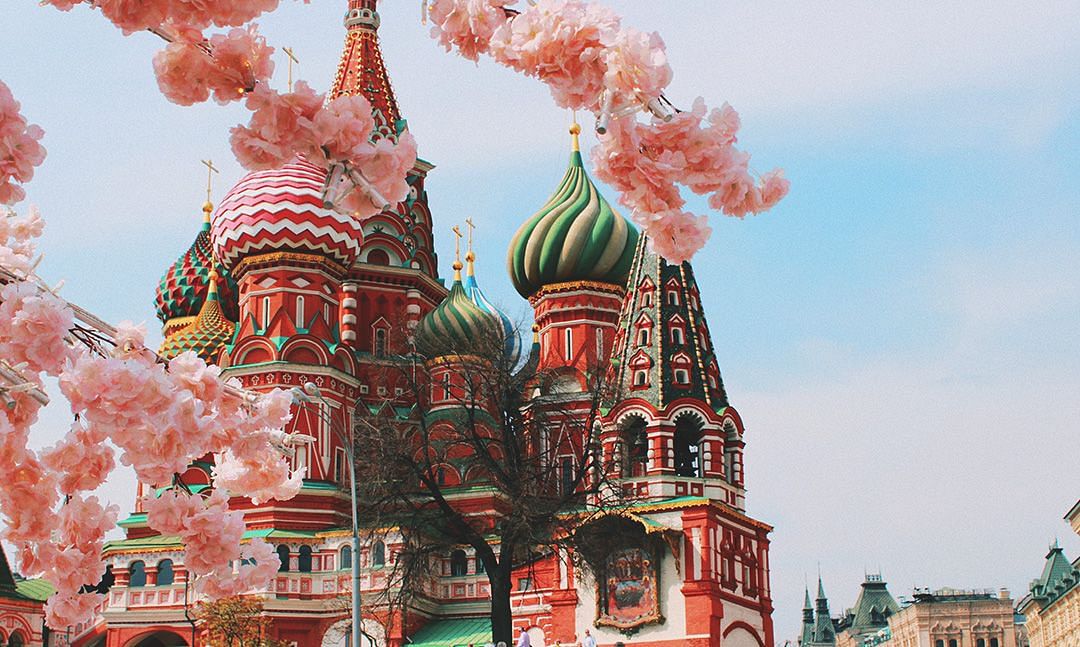 Sights to See in Russia
Russia has plenty to offer: legendary art and literature, magnificent architecture, vast wilderness, and much more. Spread over two continents and bordering 14 countries, Russia is a combination of European and Asian influences. Here, you'll find mouthwatering Asian cuisines, hearty classics like beef stroganoff, and traditional delicacies like caviar and salted herring. You can take your time exploring cultural hubs like St. Petersburg and Moscow or venture further afield to trek through one (or more!) of the country's 48 national parks. 
From the historic Red Square to the remote Siberian taiga, there's no shortage of sights to see. While our list is by no means comprehensive, here are a few spots we recommend adding to your itinerary.
St. Petersburg
Founded in 1703 by Peter the Great, St. Petersburg is Russia's cultural center, home to some of its greatest museums, theatres, and festivals.
State Hermitage Museum
Founded in 1764 by Empress Catherine the Great, the Hermitage State Museum hosts the largest art collection of any publically owned museum. Despite its vast collection, tickets remain relatively inexpensive, and you can usually find them for less than $10 USD.
Mariinsky Theatre
Founded in 1860, the Mariinsky Theatre was the premier destination for 19th-century Russian opera and ballet. It continues to be one of the top ballet and opera companies in the world.
Shuvalov Palace
Founded in 1799, the Shuvalov Palace housed many members of the Russian royal family and has been renovated for tourists. It has been home to the Fabergé Museum since 2013.
Kazan Cathedral
Founded in 1811, the Kazan Cathedral of our Lady of Kazan is built on the Nevsky Prospekt in St. Petersburg. Its grand architecture remains one of Russia's holiest sites.
Arts Festivals
There are numerous arts and street festivals in Russia, and they remain a great way to connect with the locals.
Yusupov Palace
Founded in 1770, Yusupov's Palace was the home to the great Russian Noble House of Yusupov. It was also the site where Rasputin was assassinated.
Isaac's Cathedral
First commissioned in 1707, St.Issac's Cathedral is named for St. Issac of Dalmatia, whose feast day coincided with Alexander the Great's birthday. Its architecture is simply gorgeous.
Moscow
Established in 1147, Moscow is the capital of Russia and its financial center. It is home to the Kremlin and notable theatres and historic sites are sprinkled throughout the city.
The Baltic Sea
The Baltic Sea is the ocean that covers North and Central Europe. It covers the coastline around St Petersburg and has many small Russian towns by the seaside.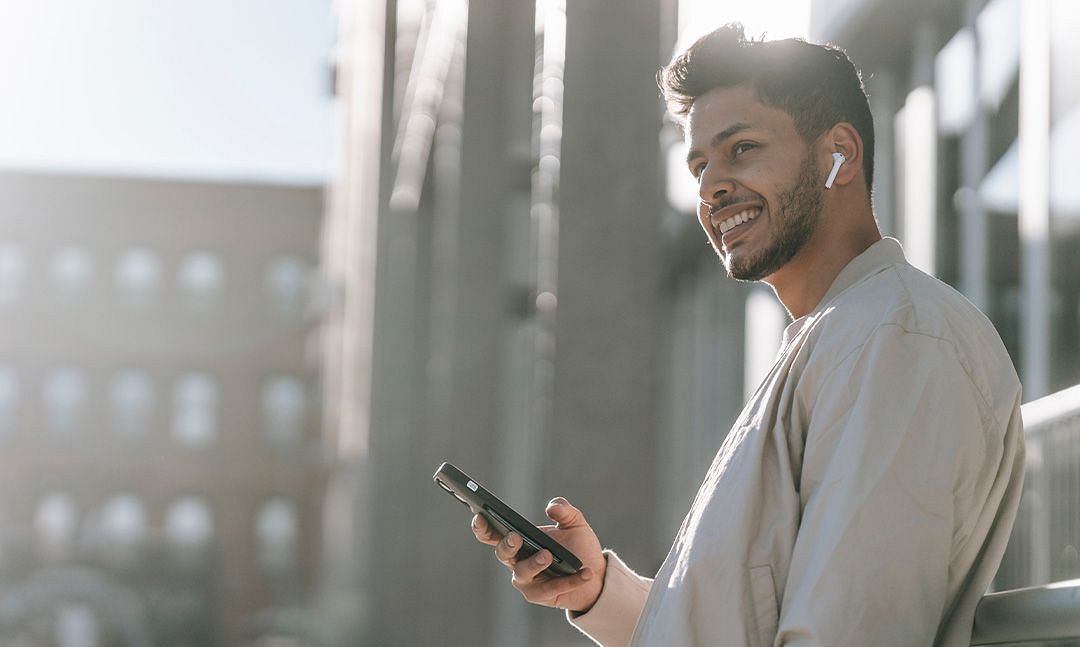 Best eSIM for Russia
An eSIM is a great way to stay connected to friends and family without coming home to surprise roaming fees. With an Airalo eSIM for Russia, you can install a prepaid data plan before you leave and connect to local data within moments of arrival. In a country as big as Russia, having reliable and affordable access to data is a must!
If you're new to eSIMs, check out our tips for new eSIM users. It will walk you through everything you need to know, from choosing the right eSIM for you to understanding the details of your package. Whether you're off to Russia or another destination, you can use an Airalo eSIM to stay connected!