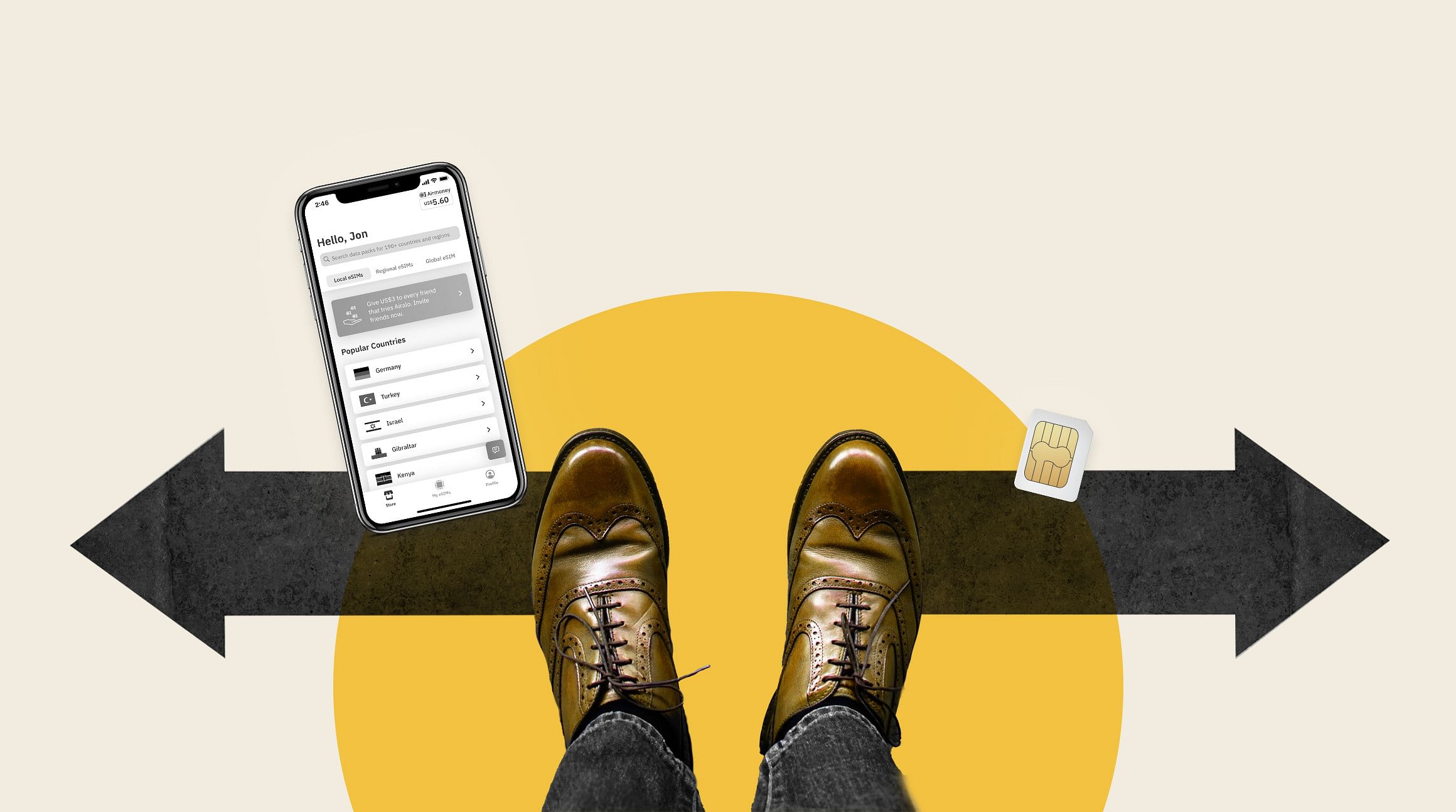 The simple answer to this question, is an eSIM better than a Nano-SIM, depends on if your phone supports eSIM technology.
If your phone is eSIM capable, then yes, an eSIM is a more cost-effective, time-efficient, and overall, better experience than a Nano-SIM.
Let me explain why:
 
What is an eSIM?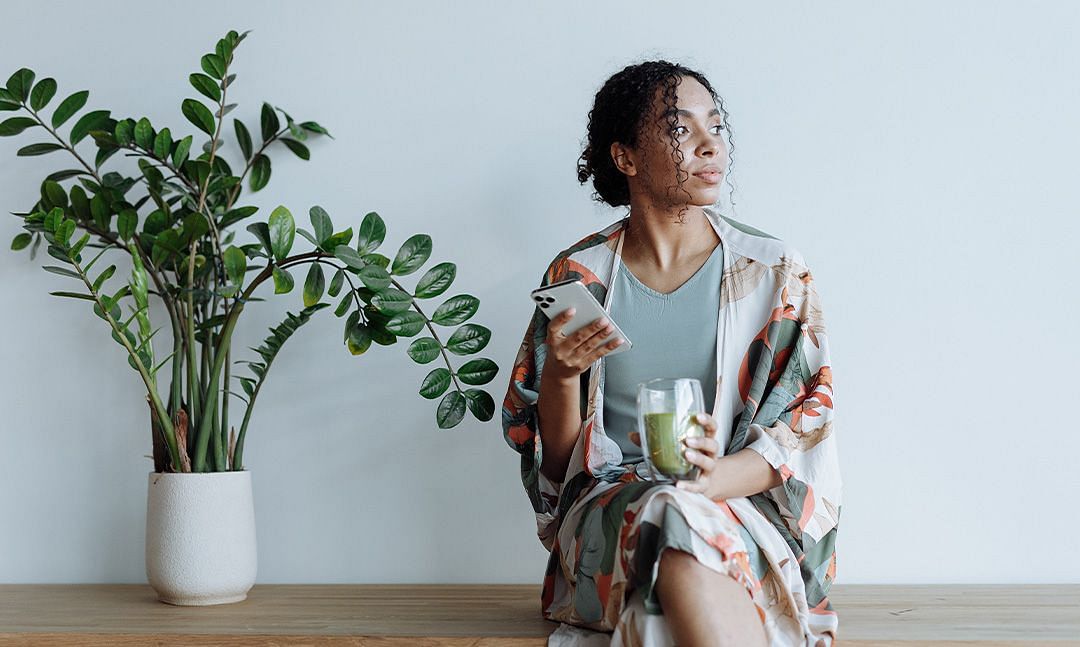 First things first, If you're new to eSIM or just want a refresher, eSIM stands for an "embedded" SIM card. An embedded SIM card is a small chip that is soldered into your device.
What does this mean?
Effectively, having an eSIM internal to your device means you don't need to buy external physical SIMs to switch data plans. Instead, you can download data packages from the Airalo app without ever having to leave your house.
This means no more finding vendors at airports to buy SIMs, no more keeping track of countless cards on trips, and no more waste from unnecessary plastic cards.
The only difference between an eSIM and a Nano-SIM is that everything you do with an eSIM is completely digital.
eSIMs have the exact same functionality as a regular SIM, meaning anything you can do with a Nano-SIM an eSIM can do too. Here are a few key examples:
Use your mobile network for local data
Cellular service to call, contact and remain connected to other phones and devices
Screen, scan, store, search, activate, and download data to your device
Keep your number while still being able to switch your phone line
Never have to worry about being hit with roaming charges
Activate your eSIM plan with a QR Code instead of inserting a chip
Tap the Airalo app to switch your data plan to a local, continental, or an international plan
Max usage by choosing subscriptions to shorter plans all the way to longer plans (based on need)
Most flagship phones that have been released in the past two to three years are utilizing eSIM technology. But before downloading the Airalo app, please make sure your device is eSIM capable by consulting our list of eSIM devices.
This list is constantly being updated:
Related: What devices support an eSIM?
 
Advantages and disadvantages of SIM and eSIM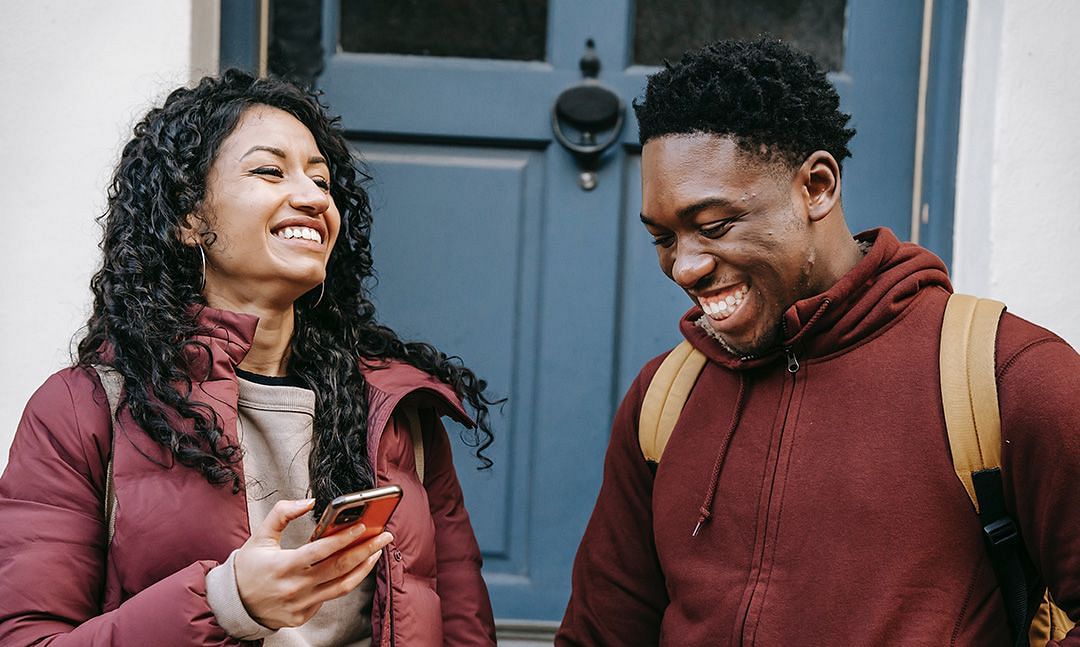 In contrast, a Nano-SIM is the most recent generation of physical SIM cards used by most phones. It uses a smaller plastic casing and is smaller compared to previous generations of larger SIM cards.
The primary advantage of a Nano-SIM is the card is small, easy to insert, and works with most devices.
The primary disadvantage of a Nano-SIM is the card is easy to lose, you need to buy a card directly from a vendor, you need to keep track of multiple cards, and they're a huge waste of plastic.
The primary advantage of an eSIM is the experience is completely digital, no insertion required, flexible and affordable data plans, along with the added bonus of no waste.
The primary disadvantage of an eSIM is that only newer devices support the technology.
Recently, with the release of the iPhone 13, Apple has made it clear that all its flagship devices will prioritize eSIM technology going forward. As this trend continues with phone manufacturers making eSIM technology more mainstream, the disadvantages of eSIM will quickly minimize with wider adoption.
Airalo's user feedback on eSIMs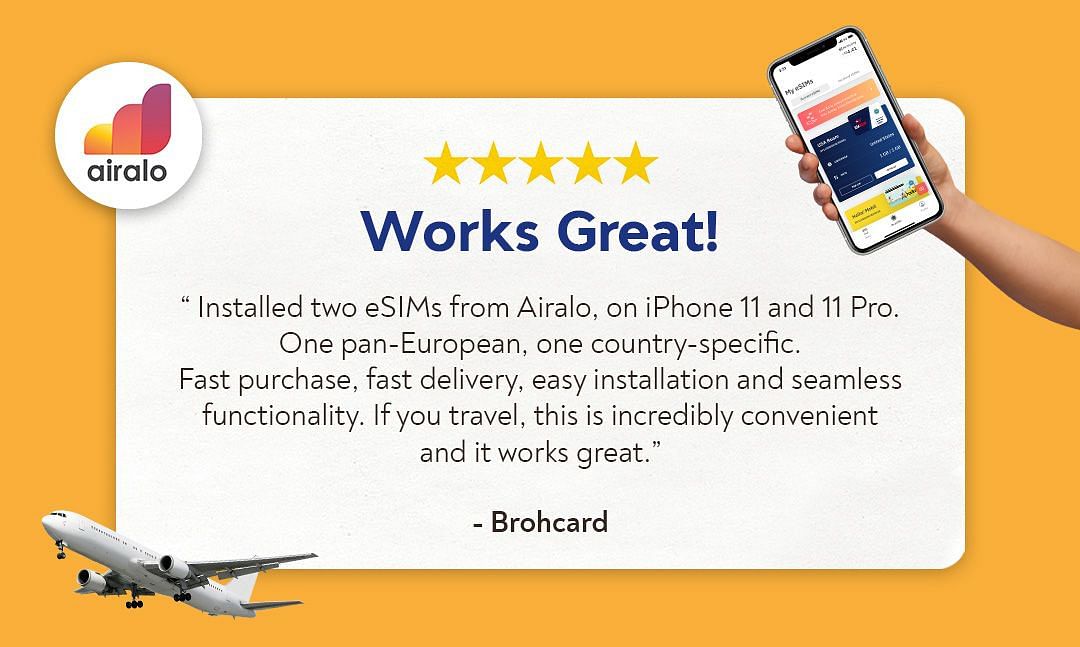 Airalo users who've experienced eSIM technology firsthand have clearly seen what all the hype is about.
On the Google Play Store, the Airalo App has a 4.4 / 5 rating from 1,300 reviews.
On the Apple App Store, the Airalo App has a 4.7 / 5 rating from 1,100 reviews.
On Store Spy, the Airalo App has a review rating of 4.9 / 5.
On Justuseapp, the Airalo App has a review rating of  4.7 / 5.
Come try your first eSIM today!