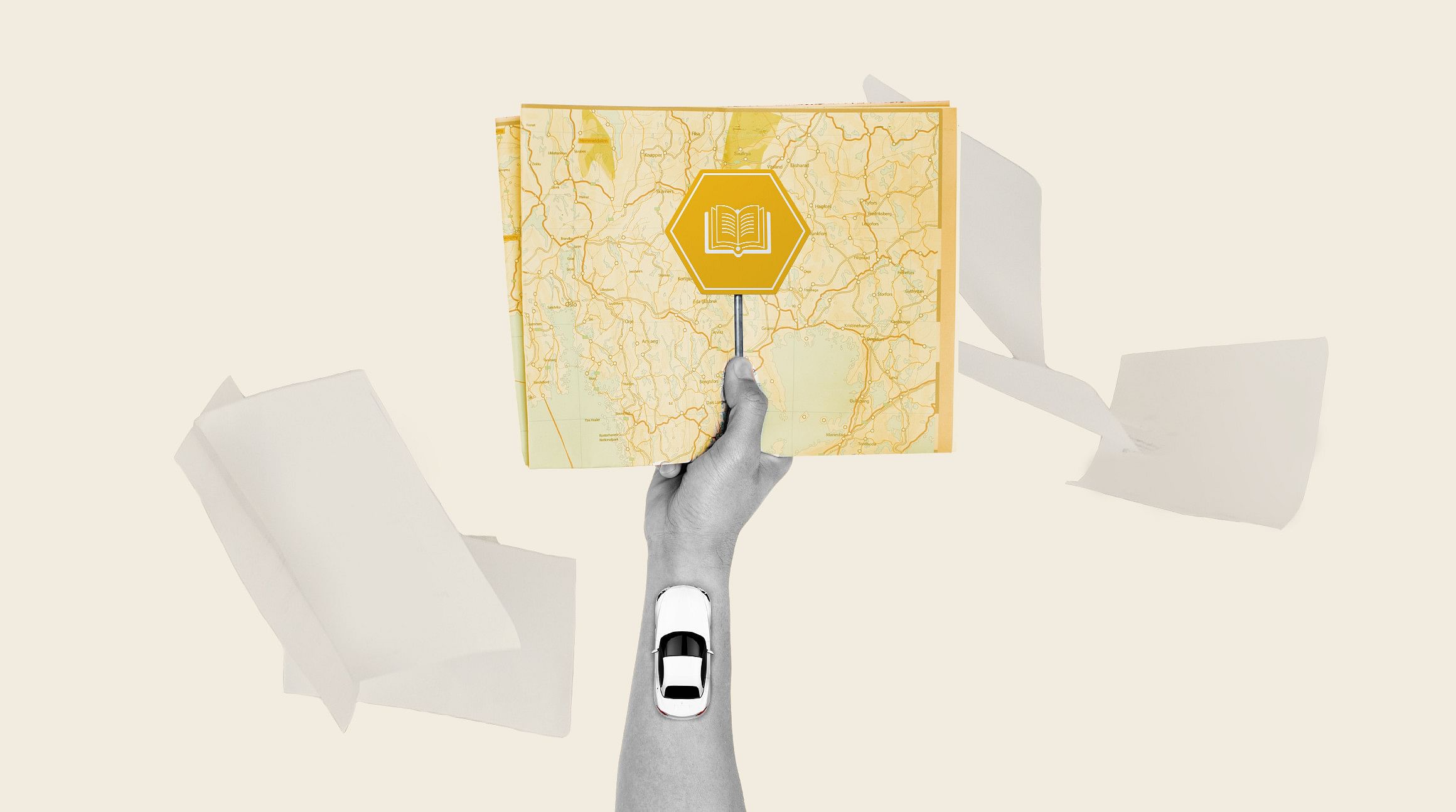 There are several reasons to take out temporary car insurance when you travel. You may have hired a camper van for your weekend break. Or you're planning a fantastic cross-country road trip. Wherever you're headed, having temporary car insurance can help you get there.
If it's your first time renting a car or getting short-term insurance, you might need help figuring out where to start. That's where this guide comes in! 
Here, we'll answer common questions about temporary car insurance, from how it works, to when you might need it and how to choose the right policy.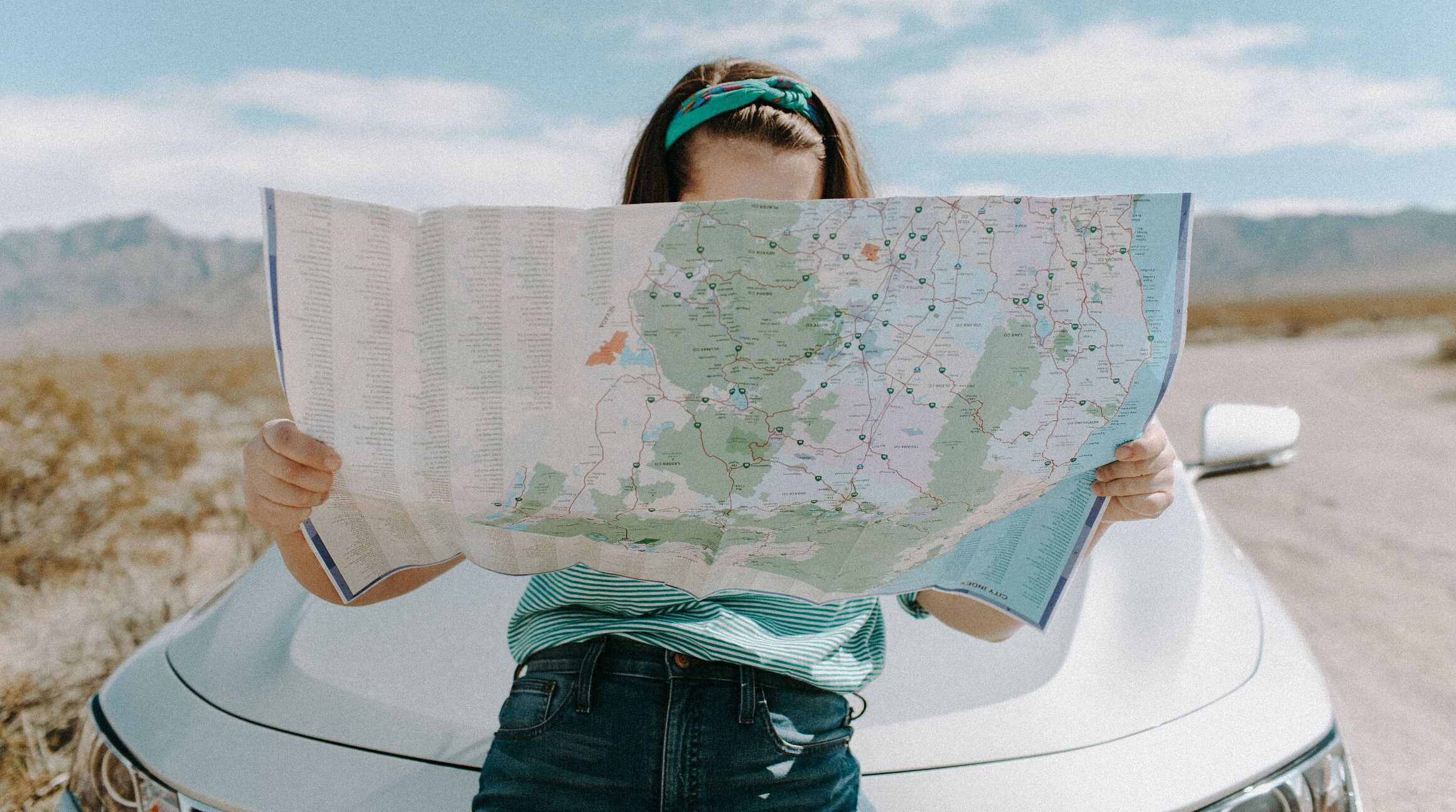 When Will I Need Temporary Car Insurance?
Here are a few scenarios when temporary car insurance could come in handy.
When your car is impractical for a weekend break.
If you have a large vehicle or one that is expensive to run, it might not be practical for a weekend away. Whether you're heading out for a wedding, anniversary, or just because, you might want a smaller rental to get from point A to point B. In this case, you'll need temporary insurance.
When you don't need a car all the time.
If you don't have a car but would rather drive than use public transport when traveling, renting or borrowing a car can be a real help. For example, if you're a university student who only needs a car sometimes to travel to see family and friends.
If you need to travel while your car is being repaired.
If you've booked a trip and suddenly had to put your own car in the garage, all is not lost! You can rent a car or ask a friend to use theirs. Be sure to get some temporary insurance to get back on the road and ensure your trip still happens.
When you're going to pick up a new car.
If you've bought a car online, it could be outside your local area, so you may need to travel (with another driver, of course) to go and pick it up. And hey, you can even make a little trip out of it and get away for a few days.
If you're using a camper van on your holiday.
If you're planning a road trip, you might have borrowed or even hired a camper van to stay in. In this scenario, you'll need temporary insurance, especially if it's a rental. In most cases, the provider can help you to sort this out.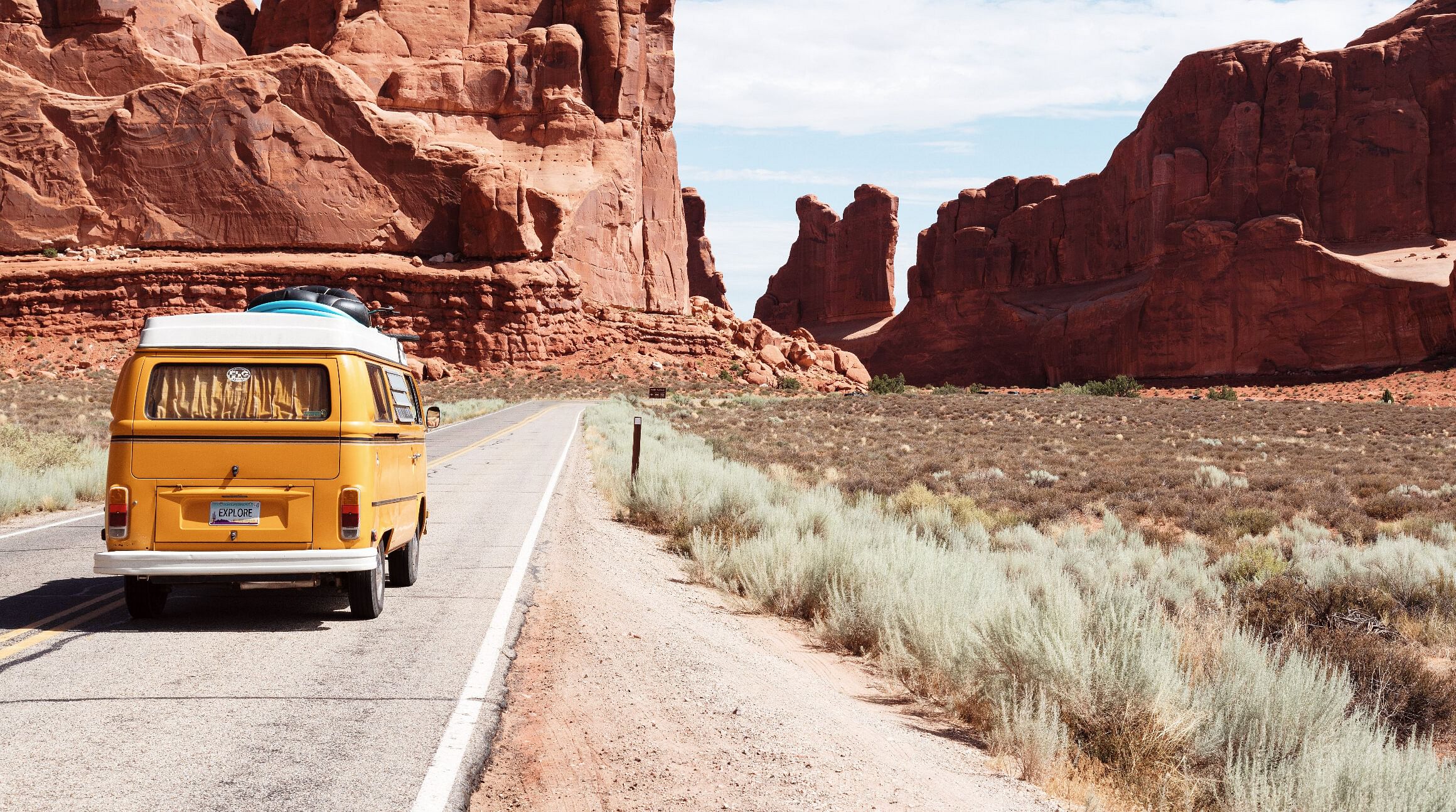 How Does Temporary Car Insurance Work?
Nowadays, it's possible to get temporary car insurance in just a matter of minutes and to find a flexible policy that suits your needs. Most policies will last anywhere from one to 30 days, but the terms will depend on the provider you insure the vehicle with. Some will offer more, and others will offer less.
These policies give you the same level of coverage as a standard car insurance policy, just for a shorter period of time. If you have your own vehicle, remember that a temporary car insurance policy is separate from your usual annual policy. In most cases, it won't affect your no-claims bonus if you have to make a claim.
Can Anyone Get Temporary Car Insurance?
For the most part, anyone can get temporary car insurance if they meet the criteria set out by the provider. This will differ from company to company, but typically, the key criteria you have to meet will include the following:
You must be of driving age and hold a full, valid driving license.
You can't have too many claims or penalty points against your license.
You must have a registered address that matches your license.
You can't have any active criminal convictions.
You've never been refused a car insurance policy in the past.
The car must also meet specific requirements for you to get it insured. Again, these will vary, but in many cases, the vehicle can't be overly modified, over a certain value, an HGV (heavy goods vehicle), or a seized vehicle. 
What if I'm Planning to Travel Abroad?
If you plan to travel abroad (e.g., from the UK to Europe), you'll be pleased to know it's still possible to get temporary coverage. However, you'll need to find an insurance provider who offers European or foreign travel as part of the car insurance policy. It's also a good idea to make sure whoever you borrow or rent the car from knows you're planning on going overseas.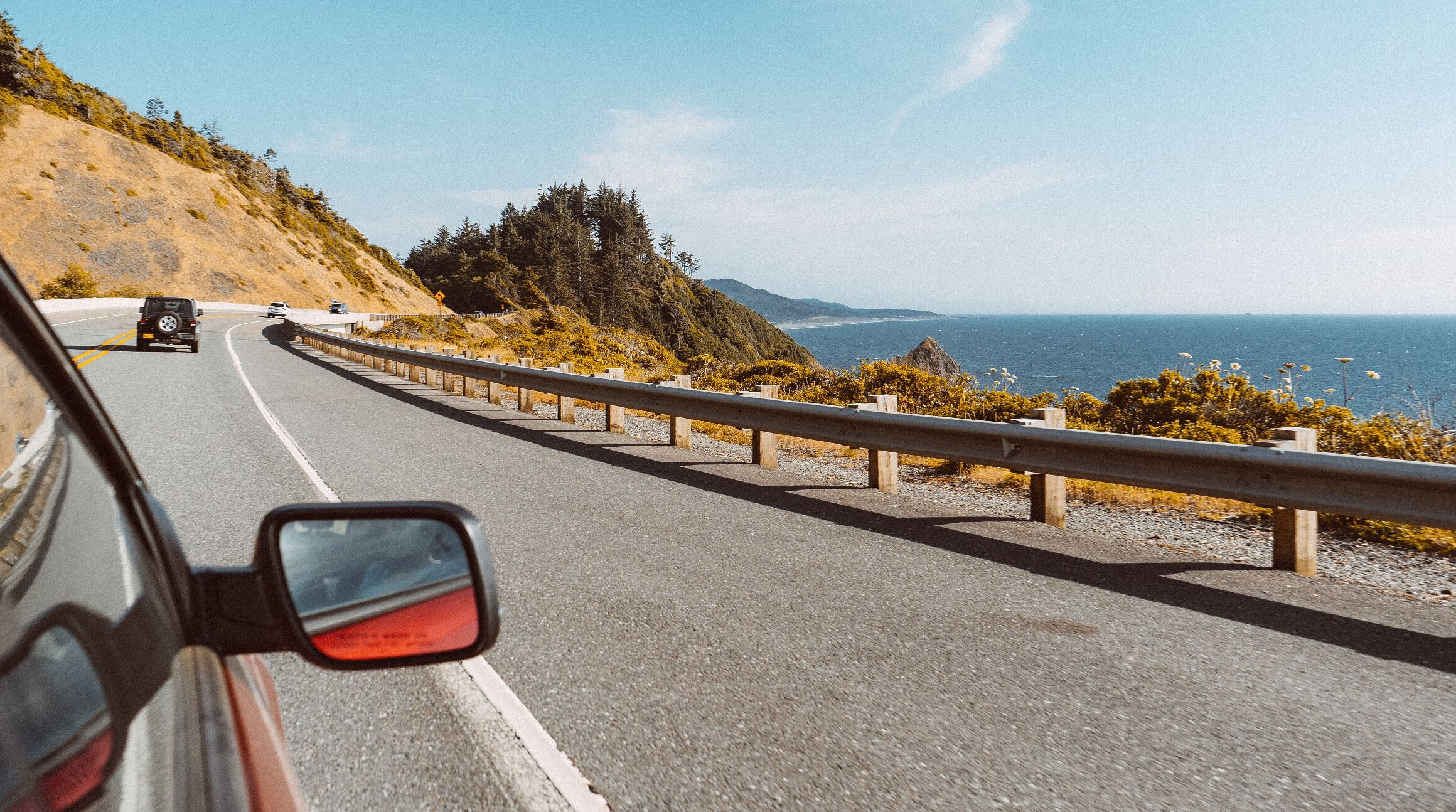 How Do I Set Up a Temporary Policy?
Providing you meet the criteria outlined above, there are many ways to set up a temporary policy. A quick internet search will give you lots of relevant providers. You can then call the provider or apply online, depending on what suits you best.
How Do I Choose the Right Provider?
To get the most from your coverage, you can:
Speak to your regular provider to see if they also offer temporary insurance. If they don't, they may be able to point you in the right direction!
Input your criteria and check out comparison sites to help you find the right provider.
Look out for deals being advertised online.
Run a Google search to find providers that meet your criteria. 
Get recommendations from friends and family that have used temporary insurance providers. 
Following these tips will set you up to find the best budget-friendly car insurance that meets your needs! 
Off on an international road trip? Stay connected when you travel with an Airalo eSIM.