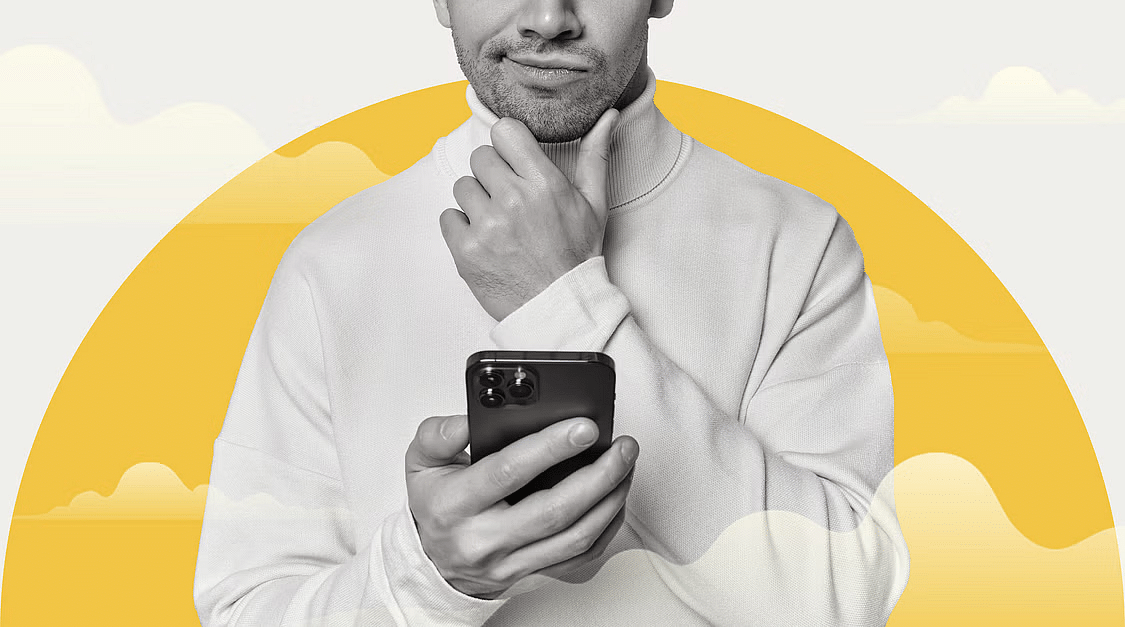 Let's get familiar with the Airalo Affiliate Program!
What is Airalo?
- Airalo is the world's first eSIM store that solves the pain of high roaming bills by giving you access to eSIMs (digital SIM cards) for 200+ countries and regions around the world at affordable prices.
What is an eSIM and how is it different from traditional SIM cards?
- eSIM stands for an "embedded" SIM card. This means that the SIM is pre-built into the device and all that a user needs to do is scan a QR code and download an eSIM profile for the destination she is traveling to, onto the device. Installation is done instantly and the eSIM can be activated once the user reaches the destination. This way, travelers do not need to worry about connectivity when they land at their destination.
Which markets is Airalo present in?
- Airalo is a truly global product with our eSIMs used by travelers from all over the world. Our eSIMs are available for over 200 destinations.
How can I earn with the Airalo Affiliate Program?
You can earn a commission per sale starting from 10% for every sale you have generated via your unique tracking link from the Impact network. The more you promote us, the more we will reward you.
I have signed up for the Airalo Affiliate Program. How do I get started? 
- Please refer to the Affiliate User Guide for detailed instructions.

Will I earn for sales generated on the web and mobile apps?
- You will be paid all eligible web and mobile app sales that are tracked on the Impact platform. Our affiliate program supports and tracks conversions on mobile apps via an integration between Impact and Adjust. 
How and when do I get paid?
- You will be paid via the payment method you select on Impact (i.e. bank transfer, Paypal). Sales for a month will be validated by the 7th day of the subsequent month and payment will be completed by the end of the subsequent month i.e. Sales generated in June 2022 will be validated by 7 July 2022 and validated sales will be paid by 31st July 2022.  
What are the best practices to optimize my performance on the Airalo Affiliate Program?
- The best way to optimize performance is to create as many entry points to Airalo as possible on your web/app by using text links and banners you can find on the Impact platform
- Look out for our Affiliate Newsletter as we share Airalo Affiliate campaigns, promo codes, and any relevant product updates. We also offer bonuses for high performers!


I am interested in exploring deeper engagement with Airalo beyond the Affiliate Program.
- Feel free to contact us via partnerships@airalo.com to start a discussion or get in touch with your account manager.
How can my referred users get customer service from Airalo if they need it?
- They can click the message box on the Airalo site/app for live chat or email our Support team at support@airalo.com.

Any other questions? We are here for you! Please write to us at affiliates@airalo.com. We are more than happy to clarify any questions and doubts!