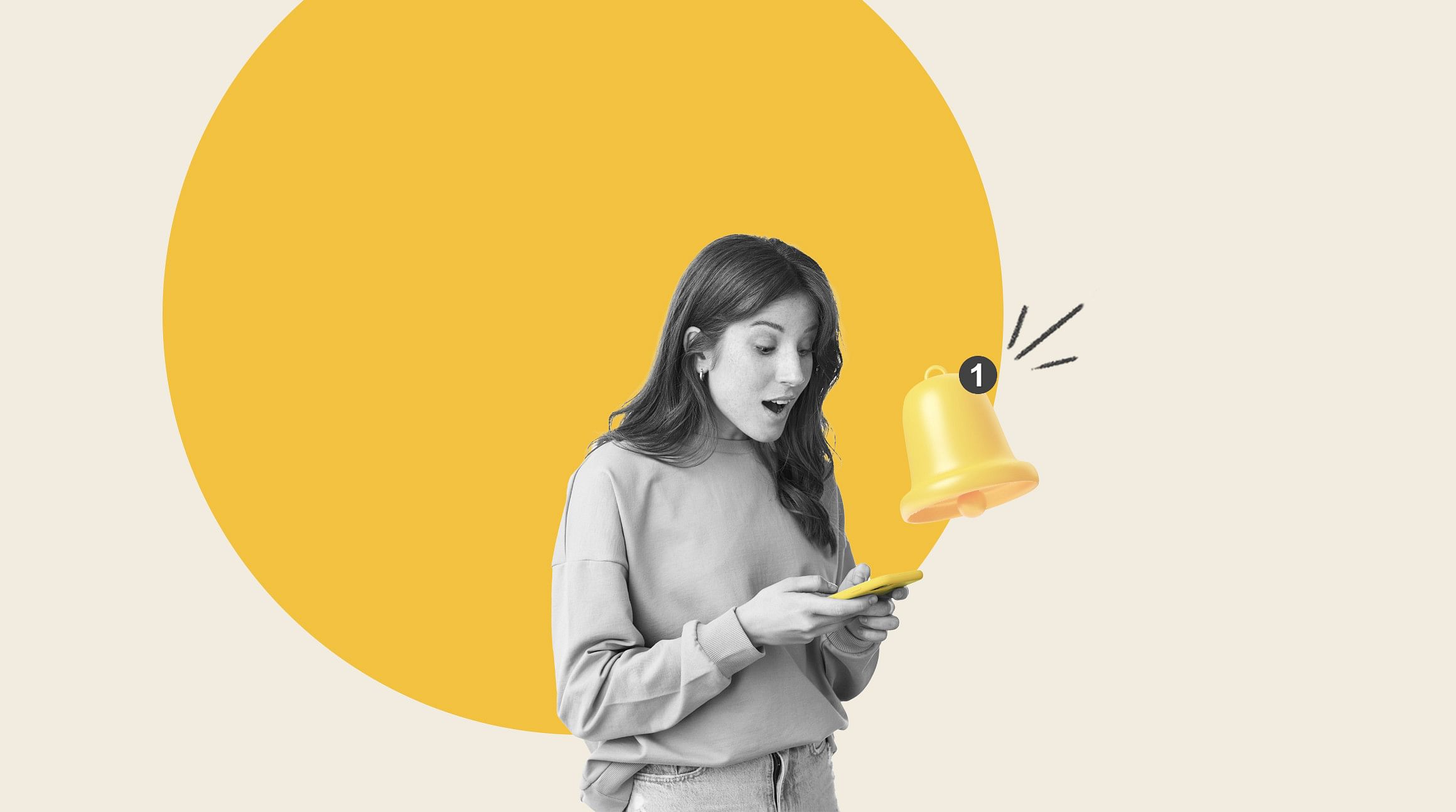 Did you know, some eSIMs in the Airalo app have a top-up function? If you look under the "my eSIMs" tab within the Airalo app, you can quickly see if your eSIM is built for top-ups or needs to be replaced with a new eSIM.
An important note about downloading eSIMs - once they're deleted, they cannot be brought back. So always be sure before deleting an eSIM from your device.
Here's what we recommend doing at Airalo:
If your eSIM is enabled for top-ups, keep the eSIM installed on your phone and make sure it's available in case you ever plan to visit that region again. You never know when you might want to travel to America, Russia, or even Canada.
If your eSIM is not enabled for top-ups, feel free to delete it from your phone once it is used up. There's no reason to keep it around (Unless you're feeling sentimental).
What's an eSIM?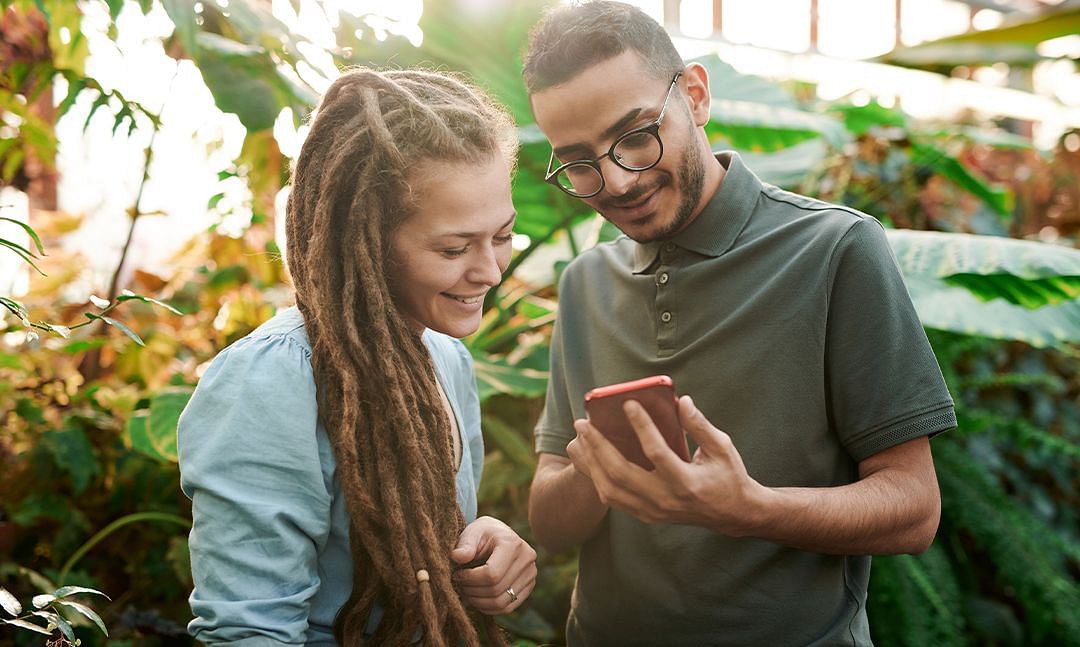 eSIM stands for an "embedded" SIM card. An embedded SIM (eSIM) is exactly the same as a physical SIM card, but since the eSIM is embedded within the device, you don't need to swap chips to change data plans, you just need to download new ones. Think of it as a fully digital SIM card. Pretty cool, right?
Importantly, eSIMS have the EXACT same functionality as traditional SIM cards, allowing you to do the following:
Use your mobile network for local data
Cellular service to call, contact and remain connected to other phones and devices
Screen, scan, store, search, activate, and download data to your device
Keep your number while still being able to switch your phone line
Never have to worry about being hit with roaming charges
Activate your eSIM plan with a QR Code instead of inserting a chip
Tap the Airalo app to switch your data plan to a local, continental, or international plan
Max usage by choosing subscriptions to shorter plans all the way to longer plans (based on need)
Most flagship devices that were manufactured in the past 2-3 years are eSIM capable. For a full breakdown of eSIM compatible devices consult our list here.
Where you can top up your eSIM?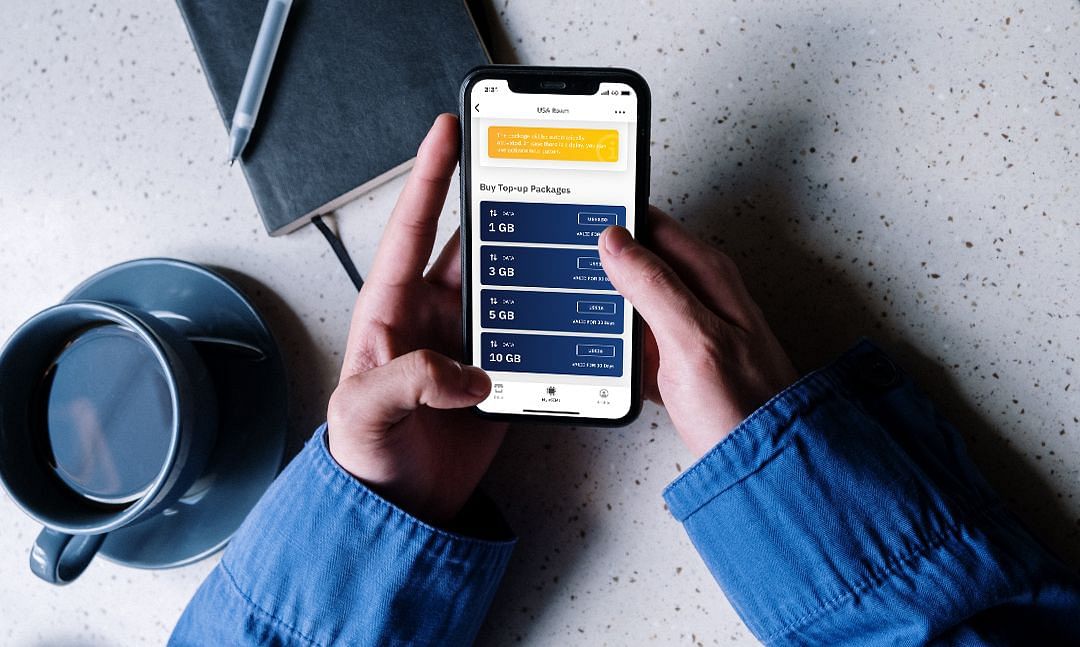 Keep this in mind about how eSIMs operate, a) they have a range of data options and b) they have a validity period.
When you're selecting which eSIM you want to download, you'll be given a range of options from eSIMs that work for a few days to eSIMs that work for a few weeks.
Equally, you'll also be able to choose an eSIM that comes loaded with one to a few gigabytes of data - depending on your needs.
Let's say you're in France and you bought an eSIM that has 2 GBs of data that is active for a week. You're now strolling the streets of Paris and snapping some pretty enviable pics to your followers. That's a pretty good problem to have! While you're on your travels, make sure to keep track of how much data you're using.
Say it's been a great day of sightseeing, and now your Instagram is flooded with some world-class photos, let's make sure you can keep doing that.  Check your setting to see how much data has been used under your eSIM's validity period. You could be close to your max. Alternatively, you can always check the Airalo App to get a live, up-to-date view of your eSIM's data.
It is very important to note that you can only top up your data while connected to either wifi or a cellular network. So if you're running low, and you need more data while on your trip, make sure to go within the app and top-up as needed.
This becomes a little more complex if your eSIM is not top-up compatible. In this instance, we suggest doing one of two things:
Download another eSIM just as your current eSIM is nearing or at the completion of use. This will make the transition relativity painless
If your eSIM is not top-up enabled, preemptively make sure you have enough data and your eSIM will remain active for the duration of your trip.
Steps to take to make your eSIM experience easier.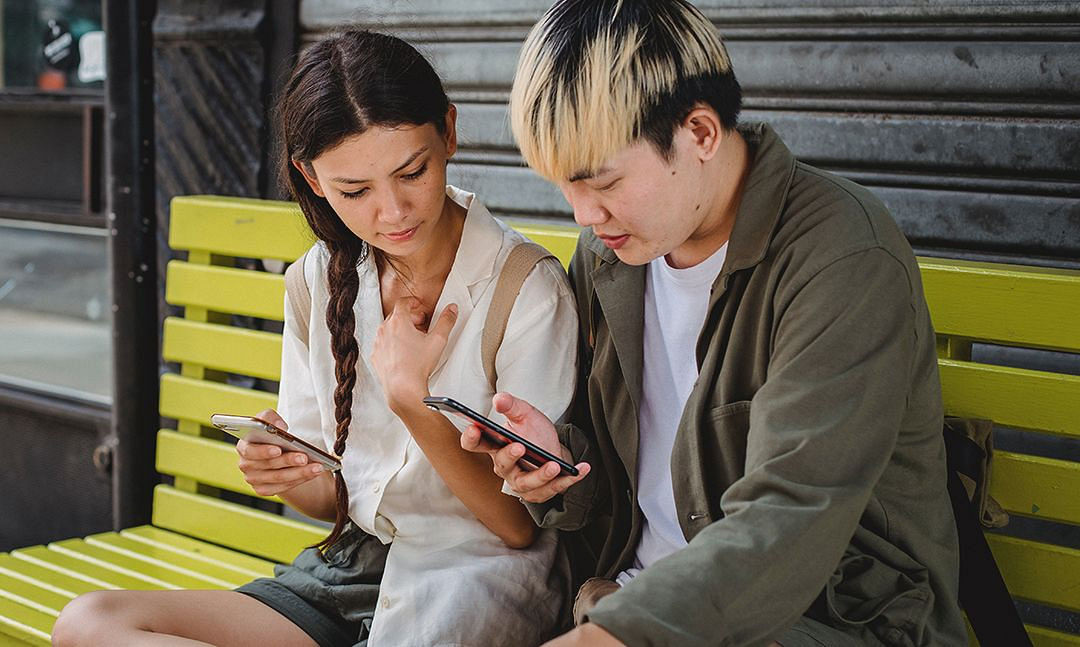 It can be a pain to plan for needing more data than you might initially anticipate, but remaining connected and in contact, while in a foreign country, is a travel necessity.
This is especially important when you consider how much our day-to-day lives are being changed by local health and travel regulations. Keeping up to date on travel information and having quick access to important documentation will make your trip as smooth as possible.
So when you plan to use your eSIM on your next trip, here are a few tips we use at Airalo to make the journey that much easier:
Download your eSIM the day before you travel. The best time to activate your plan is while you're still at home and can connect to your internet. Then when you land, it's as simple as switching on your eSIM line.
Make sure you plan for enough data. The best solution sometimes is enough preparation. This step is especially true if you're someone who likes to, store videos on the go, use multiple apps, transfer documents, stream and watch content from various digital providers, or even use data-intensive apps like Google maps or ride-sharing services. However you use your screen time, keep an eye on your usage and top up as needed.
Consider using a continental plan to streamline your trip. One of the advantages of eSIM technology is you can easily switch between multiple lines or use a continental plan if you're traveling to multiple countries. If, for example, you're visiting multiple countries in Europe, and not just France, it would make sense for you to get a continental European SIM ahead of time to keep your connectivity seamless from country to country.