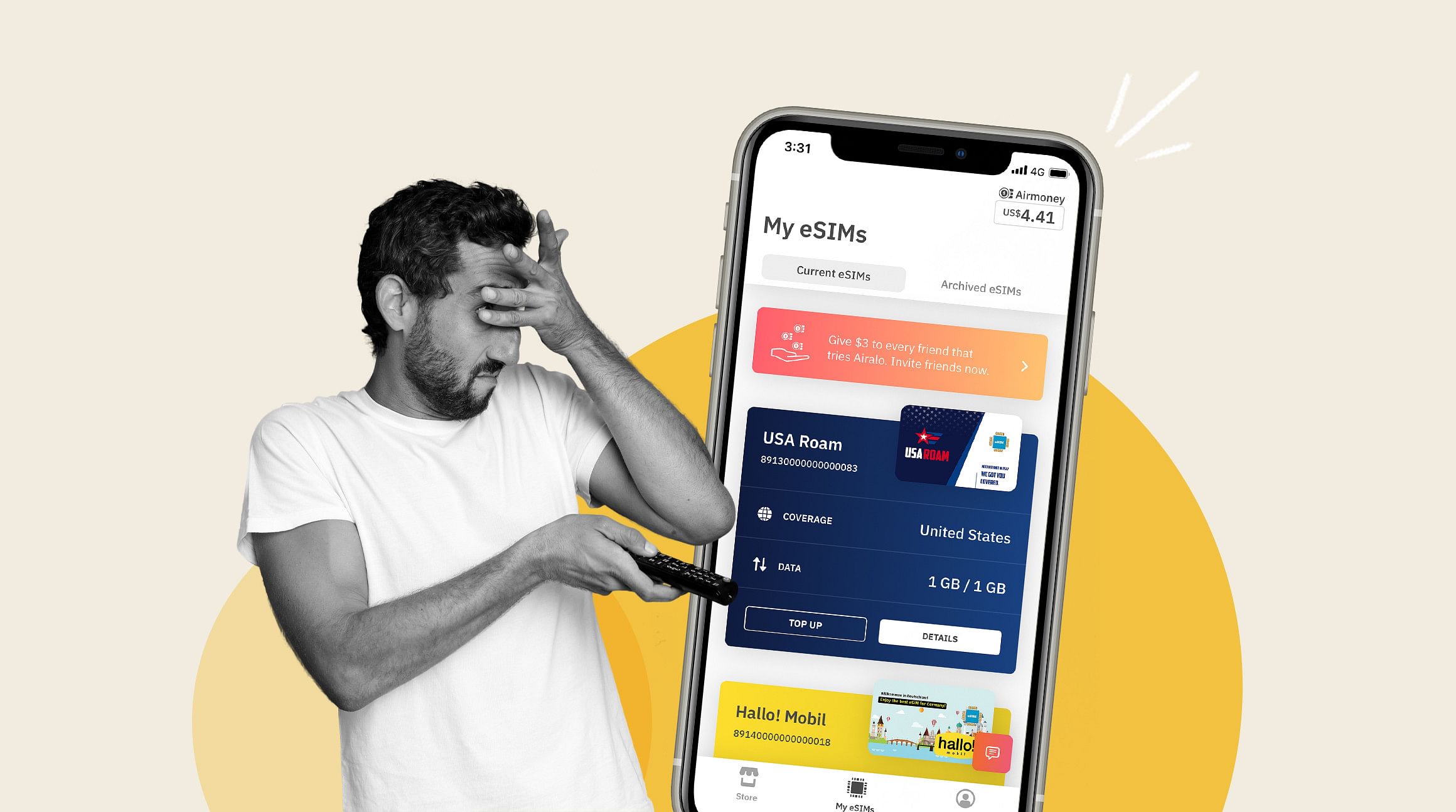 Yes, you can turn your eSIM line on and off as you please. Your eSIM, for a given country or region, will typically be displayed as a secondary line on your device and you can enable and disable its functionality as well as modify features within your settings.
From settings in your device, go to cellular/mobile data and you should be prompted with an option to "turn this line on/off". From there, toggle the switch.
A full guide about deleting and disabling eSIMs can be found here:
Related: Can I remove an eSIM from my device?
What is eSIM?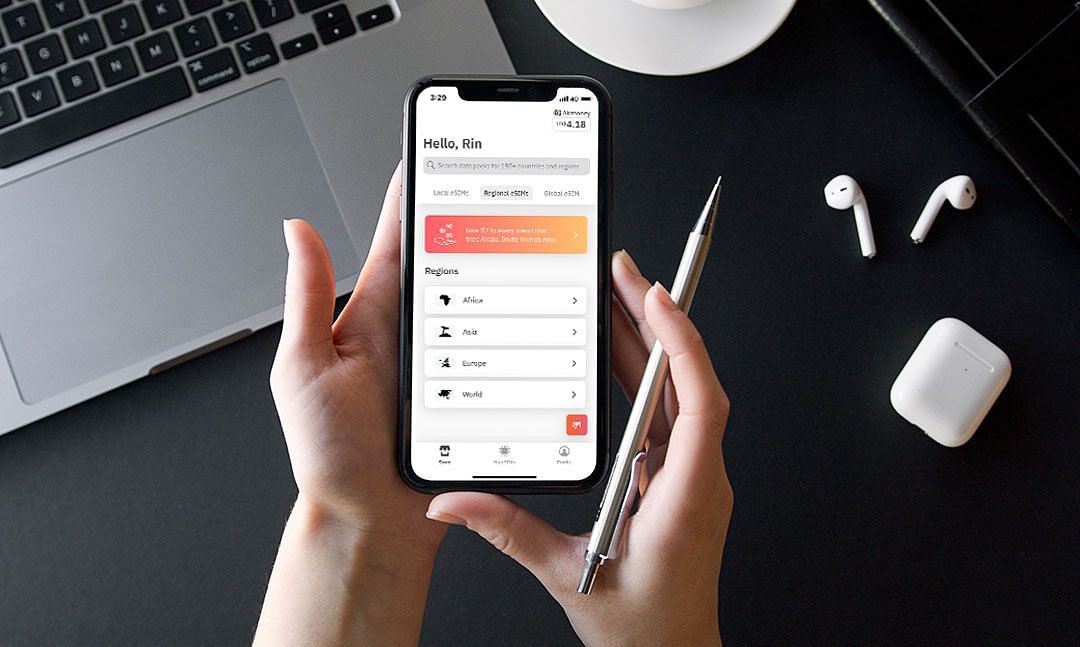 If you're new to eSIM, or just want a refresher, eSIM stands for "embedded" SIM card. An embedded SIM card is a small chip that's soldered into your device. This means an eSIM capable device doesn't need external SIM cards to activate data plans, and instead, you have the option of downloading SIM plans directly to your phone from the Airalo app/website.
Simply put, an eSIM is the exact same as a SIM card, but completely digital.
With your eSIM you are able to:
Use your mobile network for local data
Cellular service to call, contact and remain connected to other phones and devices
Screen, scan, store, search, activate, and download data to your device
Keep your number while still being able to switch your phone line
Never have to worry about being hit with roaming charges
Download and pay for a plan that makes sense for your data needs
Activate your eSIM plan with a QR Code instead of inserting a chip
Tap the Airalo app to switch your data plan to a local, continental or international plan
Max usage by choosing subscriptions to shorter plans all the way to longer plans (based on need)
Before downloading an eSIM, please make sure your device is eSIM compatible by consulting our list of eligible phones below:
Related: What devices support an eSIM?
How eSIMs function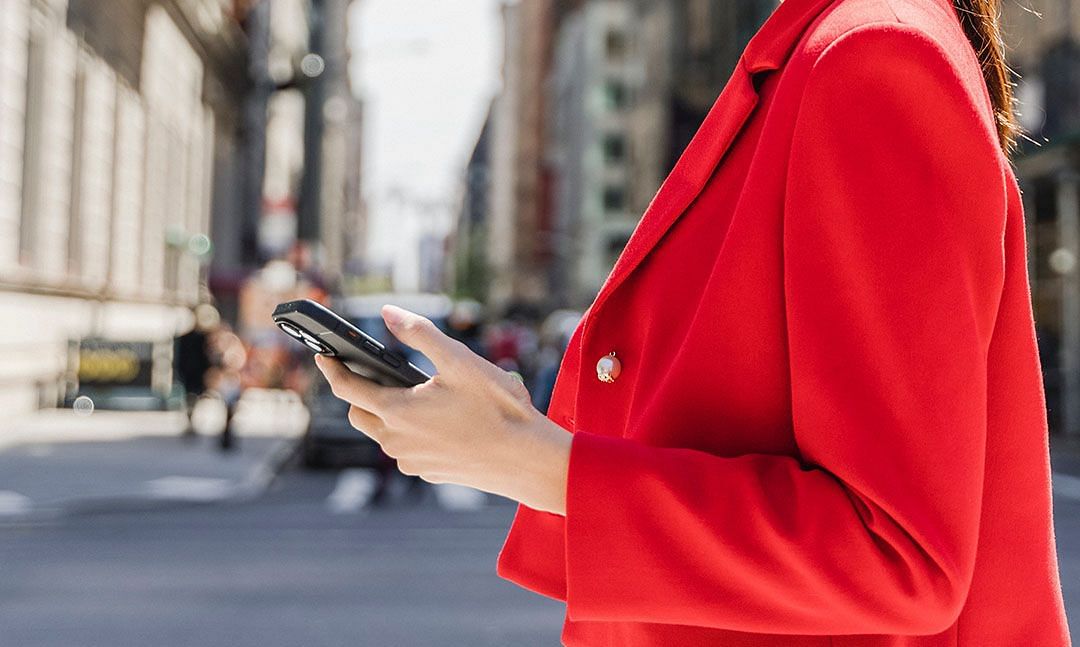 There are a few important things to note about how your eSIM works:
eSIMs are designed for travel and have corresponding networks, data plans, and validity periods. As an example, an American eSIM that has 5 gigabytes of data and a validity period of 2 weeks will only work once in range of an American telco provider/network. Once either the two-week period is up or you've used your data plan, you will need to reload or install a new eSIM, depending on if the eSIM has a top-up function or not.
If you are traveling to the United States, your ability to use your American eSIM will only work once you are in the country. Notably, your plan is active from purchase, so make sure you are only activating your plan as you're setting off to travel.
Once you've installed your eSIM, make sure data roaming is enabled on your eSIM line. Data roaming on the eSIM line needs to be enabled to make sure you have access to the telco networks in the corresponding region. Unlike roaming with your mainline, you will not be charged extra on your eSIM line.
Once you've installed your eSIM, please make sure the APN settings in your installation instructions match the APN settings on your eSIM line.
For more details please consult our Installation Guide  
Once your installation is complete, it may take a few minutes for your eSIM to connect to the network.
Deleting versus turning off your eSIM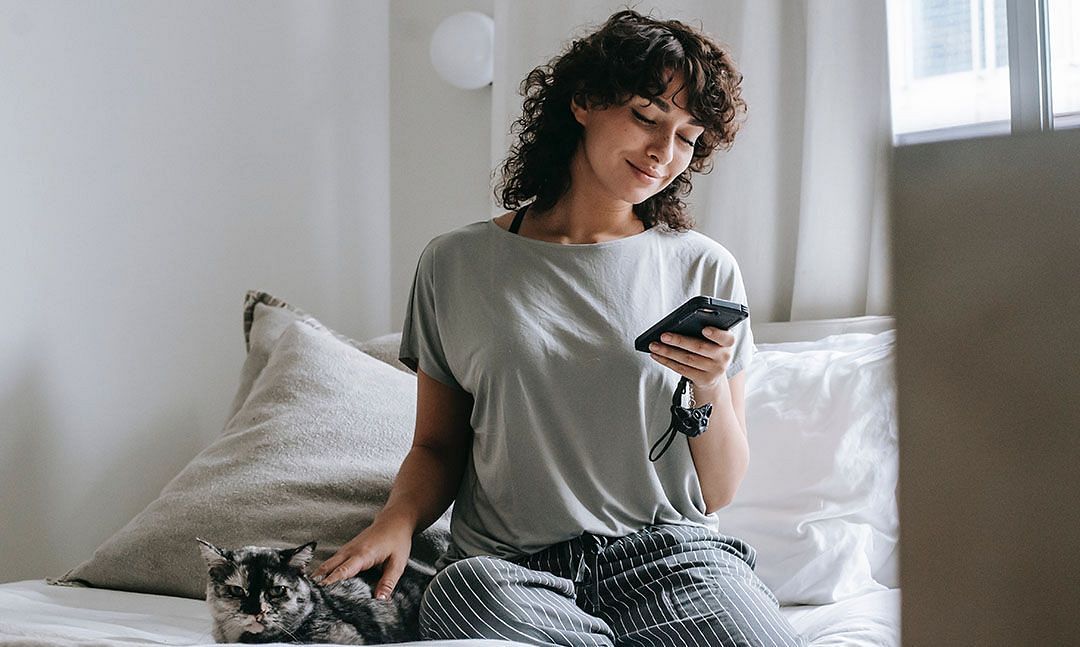 The difference between turning off your eSIM and deleting your eSIM is entirely dependent on if you want to use your eSIM again.
It is important to note that once you've deleted your eSIM, it CANNOT be retrieved.
At Airalo, we only recommend deleting your eSIM if 1) that particular eSIM does not have a top-up function and can't be reloaded, or 2) you have no intention of revisiting the location or using that eSIM again.
We also recommend turning off your eSIM line if you plan to use the eSIM again and it can be topped up within the Airalo app.