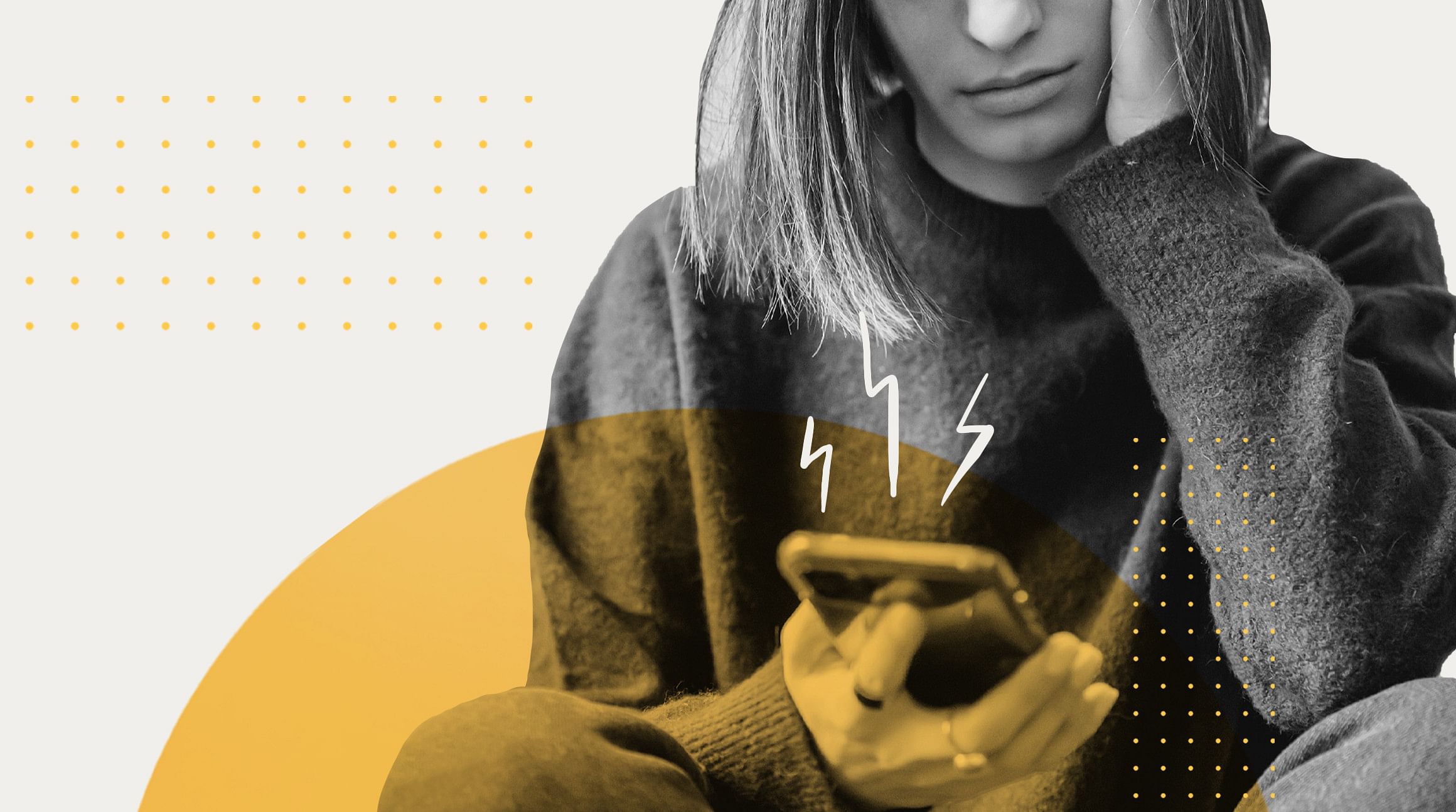 It's the worst thing that can happen with your phone while traveling: roaming charges. They're sneaky, they're exponential, and they're legal.
How much do you think you should have to pay for a phone plan with data? $20 per month? $40? $60? Well in Ellen Creager's case, she was slapped with a $1,106 bill on her iPhone. Ouch.
What happened in Greenland?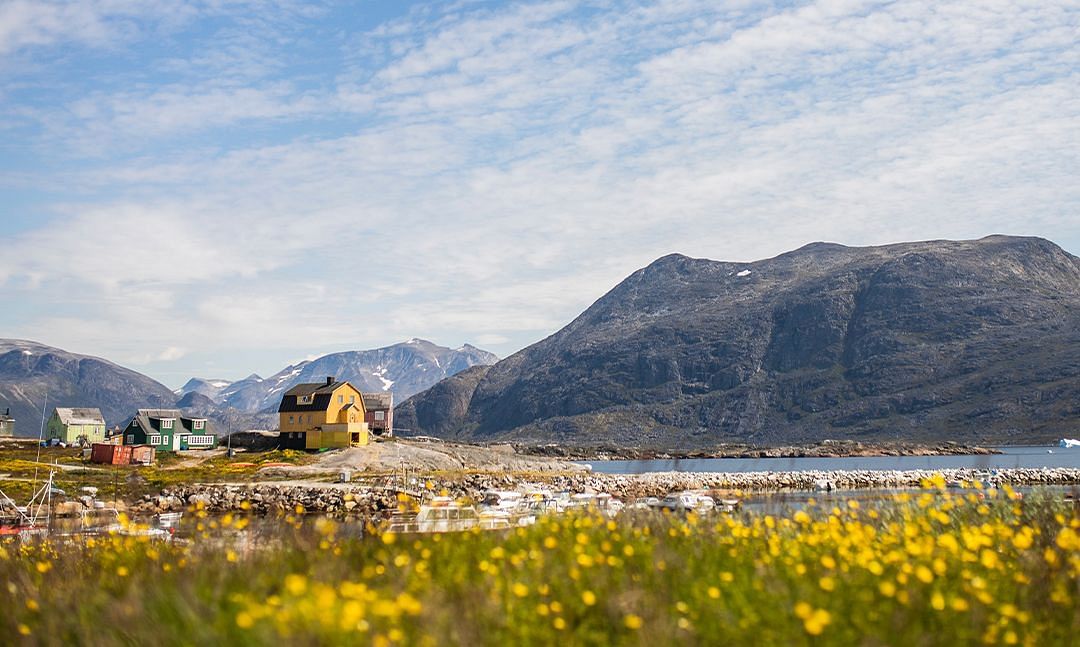 Ellen Creager was a staff writer for the LA Times and took a trip to Greenland in 2013. During her trip, her service provider, Sprint, notified her that she had at least incurred over $100 worth of roaming charges. It was only once she returned home she learned the extent of that bill.
Ellen's device was connected to the local Greenland mobile network, without her ever turning data roaming on. How could this happen? Is this standard for an ios device?
Related: The best roaming plans for international travelers
Switching carriers without realizing it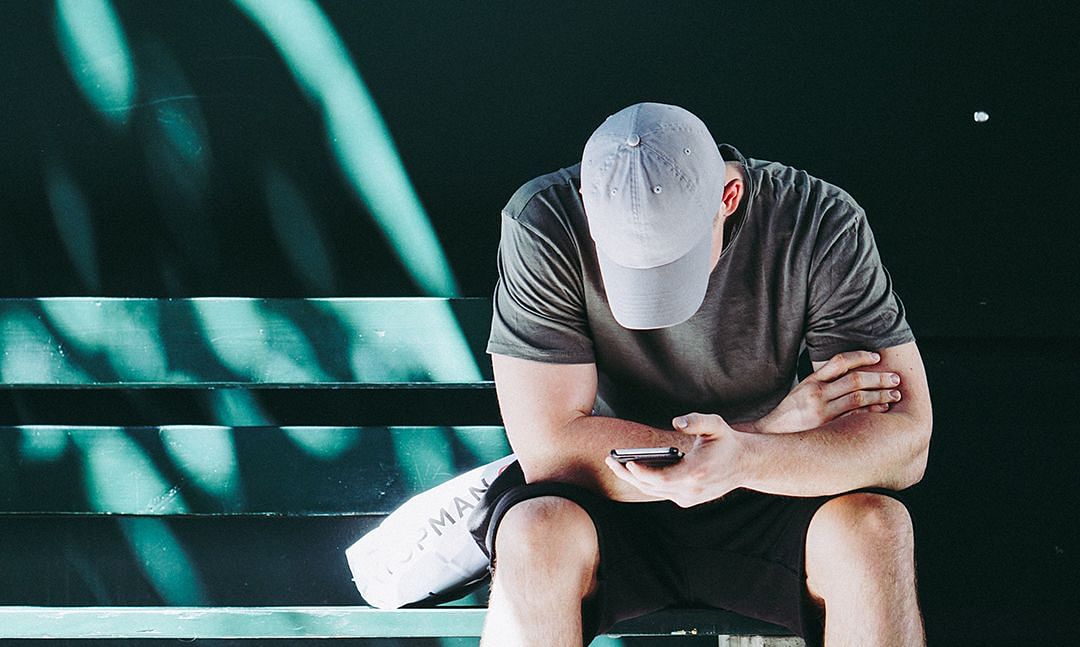 Luckily, this appears to have been a problem 8 years ago and can be avoided.
Ellen still had her call roaming enabled, this means she was still getting prompted with questions from her iPhone about push notification services, local carrier's asking her to connect to their network once she was in range, wi-fi drops that reconnect through roaming data,  and other phone features that enable data.
Push notifications can on occasion transfer carrier information to your local data, so accepting them may incur roaming charges even if your primary line has disabled data.
Wi-fi drops have been fixed for the most part now, as anything that requires wi-fi and then drops will just stop the content from being available. However, some phone plans, providers, phones, and devices may attempt to connect to a local carrier - so do be careful if you only have one line with data roaming disabled.
In terms of other phone features, unless you authorize "accepting" anything, your phone will not be able to connect to a cellular network or local provider. However, this again can vary depending on your device, its terms and conditions, and what your provider is authorized to do.  This is why maintaining one line, even with data disabled, presents costly risks.
American laws on roaming and when to notify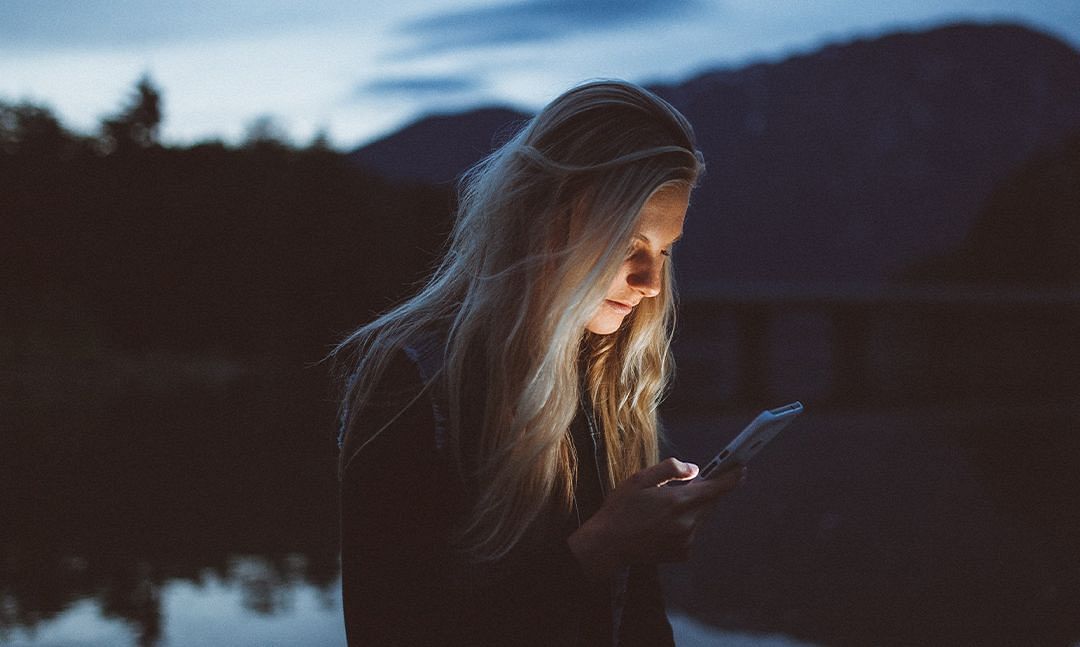 In the United States, the FCC (Federal Communications Commission) instituted a regulation on telcos, complying that they must notify the consumer once their data plan has exceeded over $100 traveling internationally.
In this case, in particular, Ellen was lucky enough to get a 75% price reduction on her roaming bill because she was not notified, or cut off, without knowing the true extent of her roaming bill.
However, you might not be so lucky as Ellen, as cellular providers have no incentive to cut off your international service and don't mind if you rack up a large bill while you scan, store, download, call or use an app over their network.
In fact, providers are incentivized to keep you active on their network for as long as possible, so an accidental switch of networks or data you activate in your settings is an incidental expense you as the consumer will have to deal with.
How to avoid roaming with eSIM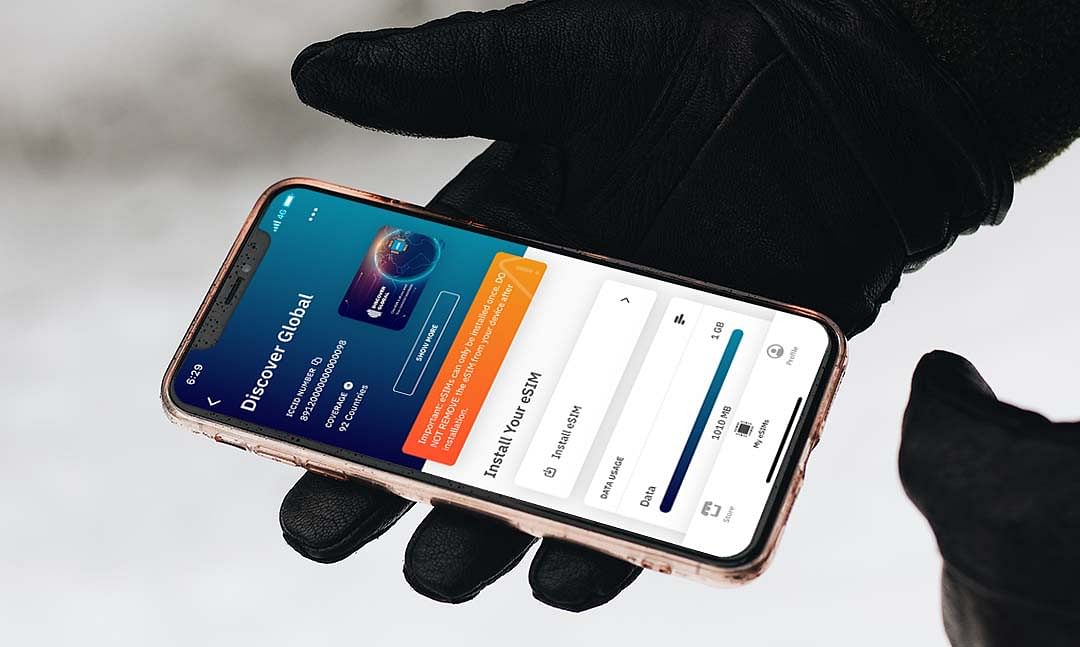 The answer to this problem? Don't have just one SIM card and one line active on your phone. The simplest solution is installing an eSIM on your phone.
eSIM stands for embedded SIM card, and it's a sim card that is internal to the device instead of external with a chip that you need to swap.
Related: What devices are compatible with eSIM?
eSIMs operate the same as a regular SIM card and allow you to do the following:
Use your mobile network for local data
Cellular service to call, contact and remain connected to other phones and devices
Connect, screen, scan, store, search, activate, and download data to your device
Keep your number while still being able to switch your phone line
Never have to worry about being hit with roaming charges
Download and pay for a plan that makes sense for your data needs
Activate your eSIM plan with a QR Code instead of inserting a chip
Tap the Airalo app to switch your data plan to a local, continental or international plan
Max usage by choosing subscriptions to shorter plans all the way to longer plans (based on need)
Let's say you're going to Greenland from the United States, as Ellen did. You can go to the Airalo app store (either on Google Play or the ios App Store) download the app,  select a plan for Greenland, activate the plan, and the moment you land in Greenland you have access to data.
All without ever having to find a SIM vendor or haggling with your cellular provider for discounted roaming.
With an Airalo eSIM, you pay for what you need, and you get what you pay for. No ridiculous roaming charges, just travel connectivity made easy.