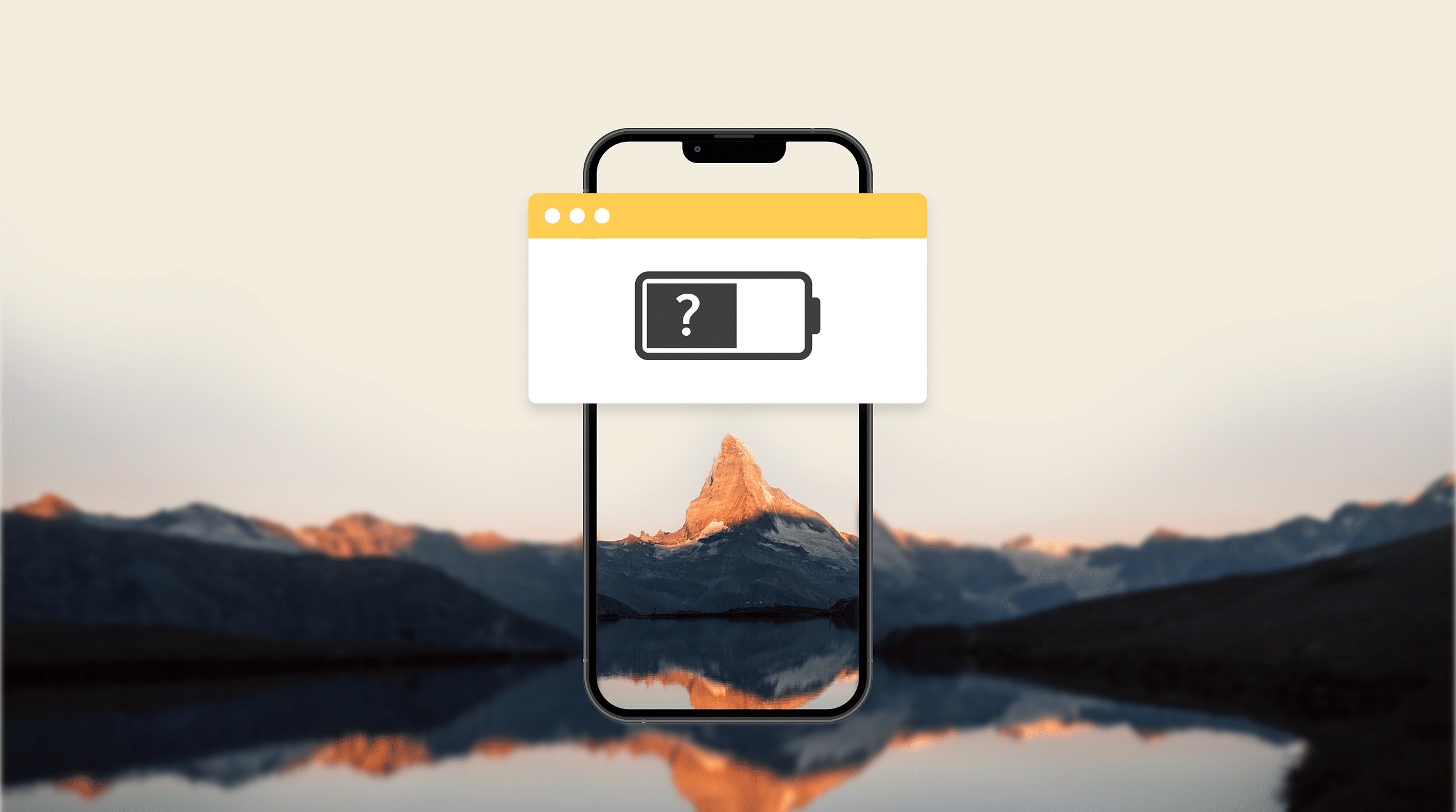 It's a common misconception that switching to an eSIM will drain your device's battery life. In reality, eSIMs are more energy-efficient than SIM cards and use less power to receive and transmit data. So while they do use up some battery life, eSIMs alone are not a drain on your battery. 
eSIM Recap
An eSIM is an embedded SIM card. It's a tiny chip built into your device that serves the same function as a traditional SIM. With an eSIM, you can download a digital data plan and instantly connect to a mobile network, eliminating the need to handle a physical SIM card. 
eSIM and Battery Life
An embedded SIM is part of your device's hardware. It only uses your battery in proportion to how you use your device. Heavy uploading and downloading will be more taxing on your battery life regardless of whether you use an eSIM or a physical SIM card. An eSIM won't add extra constraints.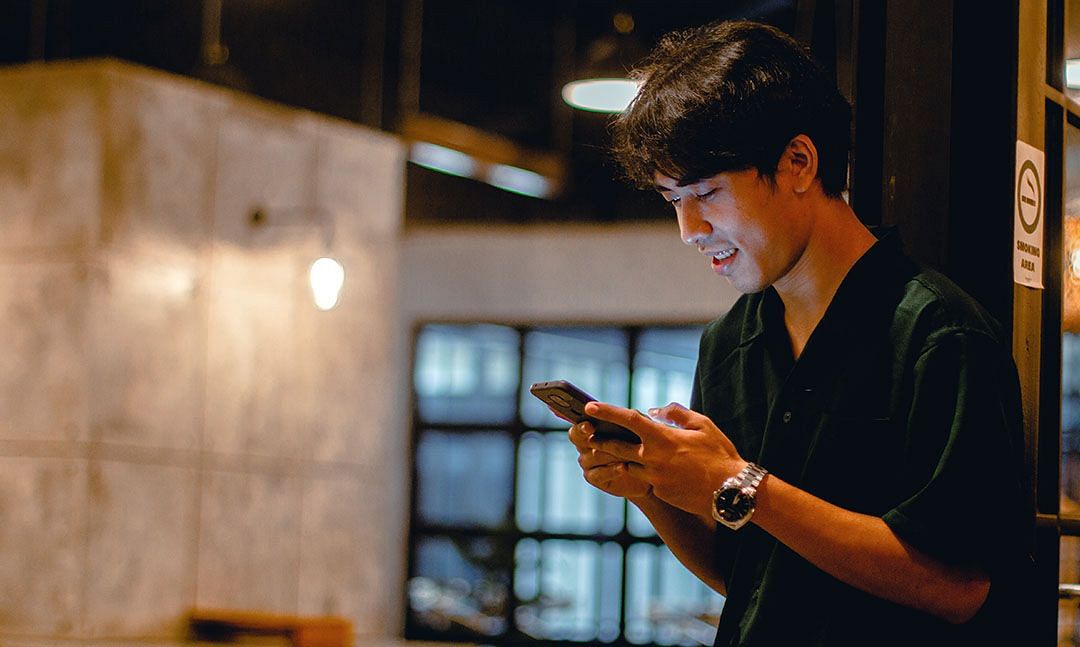 Using Your eSIM In the Right Region
It's important to note that your eSIM package will only work in its corresponding region. For example, a Mexico eSIM will only work in Mexico. A Europe eSIM will only work within Europe. And so on. You only need to turn on your eSIM once you've arrived at your destination. This will ensure your secondary line doesn't cause unnecessary usage or strain on your device.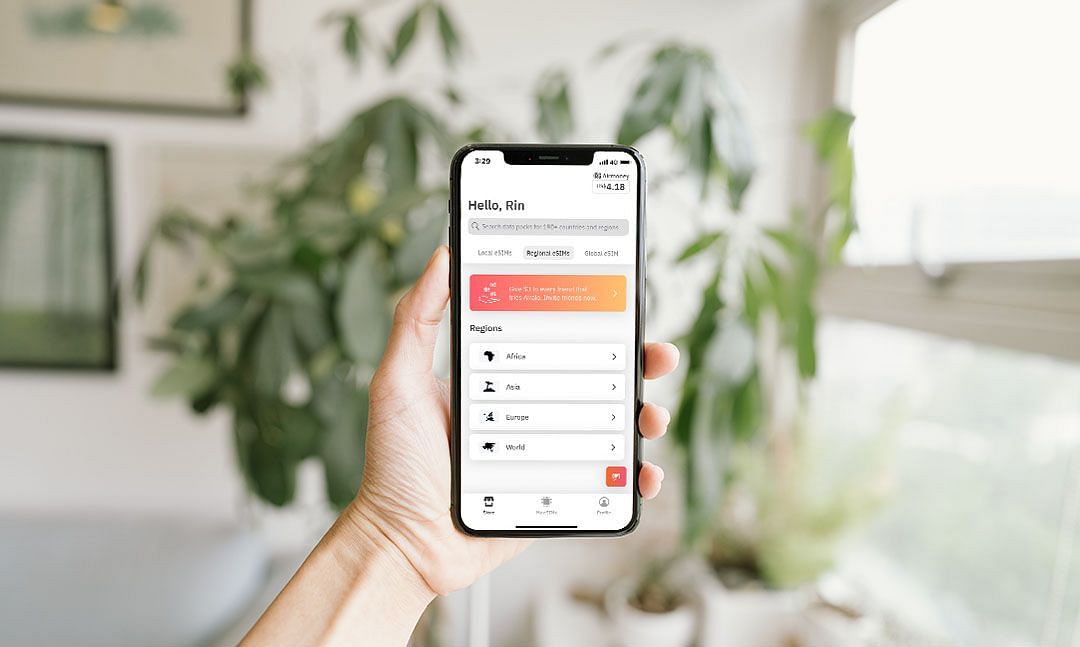 How to Save Battery Life
There are a few simple modifications you make to your device that will extend your battery life, including the following:
Reduce brightness
Restrict auto-updates
Use airplane mode
Limit video streaming and gaming
Turn off location and tracking services
Turn on low power mode
Enable optimized battery settings
Turn off push notifications (except for your Airalo notifications, of course!)
Force quit apps you aren't using
Enable auto-lock for under 30 seconds
Enable dark mode
Turn off vibrate
Delete apps you don't use
Choose a minimalist wallpaper
Use a portable charger to recharge your device on the go
As you can see, how quickly your phone runs out of juice depends on how you use it. An eSIM is internal to your device and built into its hardware. On its own, it doesn't do anything to drain your battery life. In fact, it's more energy-efficient than a traditional SIM!
Ready to make the eSIM switch? Browse eSIMs for 200+ countries and regions worldwide in the Airalo store.