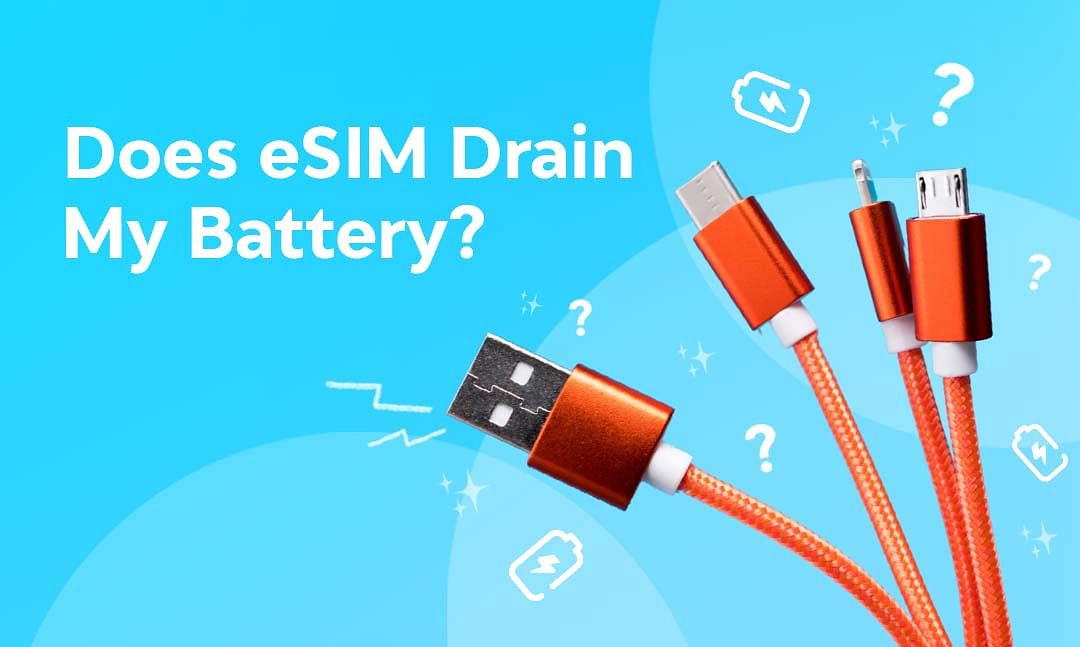 To one degree or another, all devices use in-app services and functions that receive and transmit data.
Using your cellular network, switching between another network on your dual-SIM device, and downloading an eSIM trigger your device to upload and download data.
As a result, eSIMs do use up some of your battery life. That being said, eSIMs alone are not a drain on your battery.
Recap on eSIM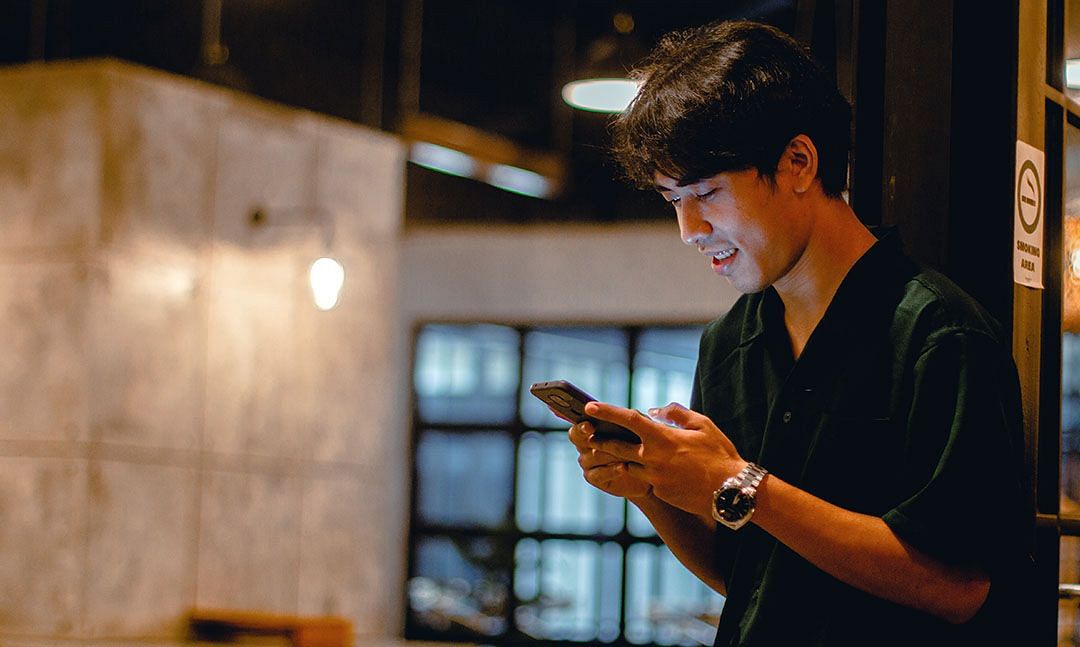 eSIM stands for "Embedded" SIM card, which means the SIM is built into your device instead of external through a physical chip. As a result, you can download data plans from the Airalo app and install them directly on your device.
eSIMs are exactly the same as physical SIMs, allowing you to:
Use your mobile network for local data
Cellular service to call, contact and remain connected to other phones and devices
Screen, scan, store, search, activate, and download data to your device
Keep your number while still being able to switch your phone line
Never have to worry about being hit with roaming charges
Download and pay for a plan that makes sense for your data needs
Activate your eSIM plan with a QR Code instead of inserting a chip
Tap the Airalo app to switch your data plan to a local, continental or international plan
Max usage by choosing subscriptions to shorter plans all the way to longer plans (based on need)
An embedded SIM is a part of your device's hardware and will only use your battery in proportion to how you are using your device.
Heavy usage of your device's upload and download function will be more taxing on your battery life, but that would be the case when using a physical SIM as well.
If you use your phone with light to moderate use, your battery life will reflect your usage. eSIM does not add any extra battery constraints to your device's functionality.
Using your eSIM in the right region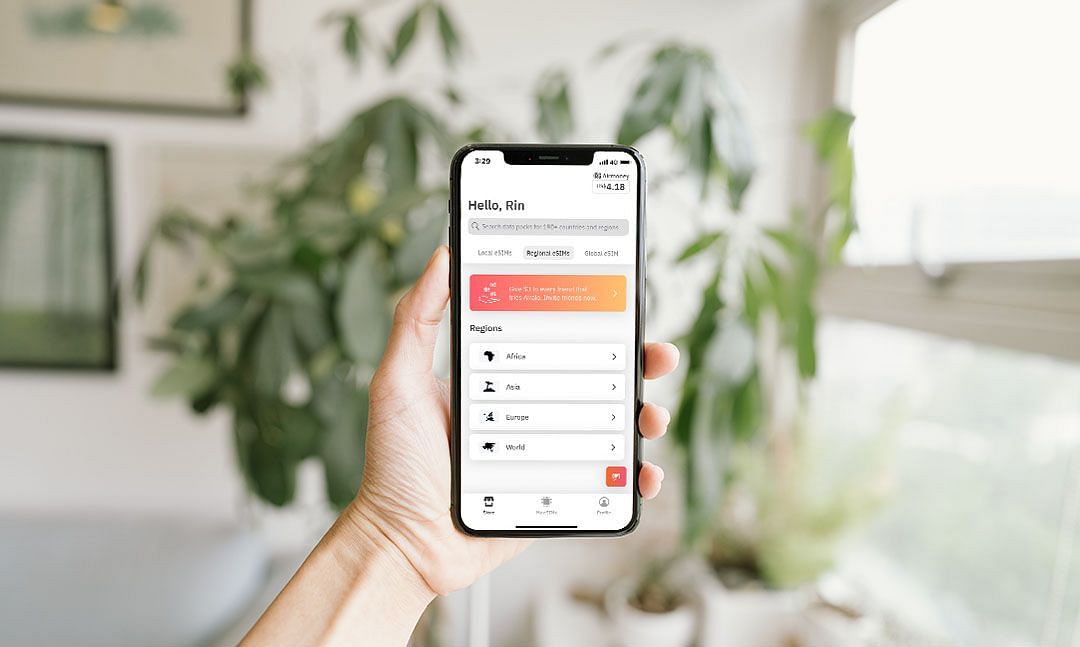 It is important to note that any eSIM packages you download and activate will only work in their corresponding regions. An American eSIM will only work within an American network, a European eSIM will only work within regionally supported European networks, and a global eSIM will work in most global networks.
You only need to turn on your eSIM line once you are within the corresponding region. This will ensure that your secondary line doesn't cause unnecessary usage and strain on your device.
How to save your battery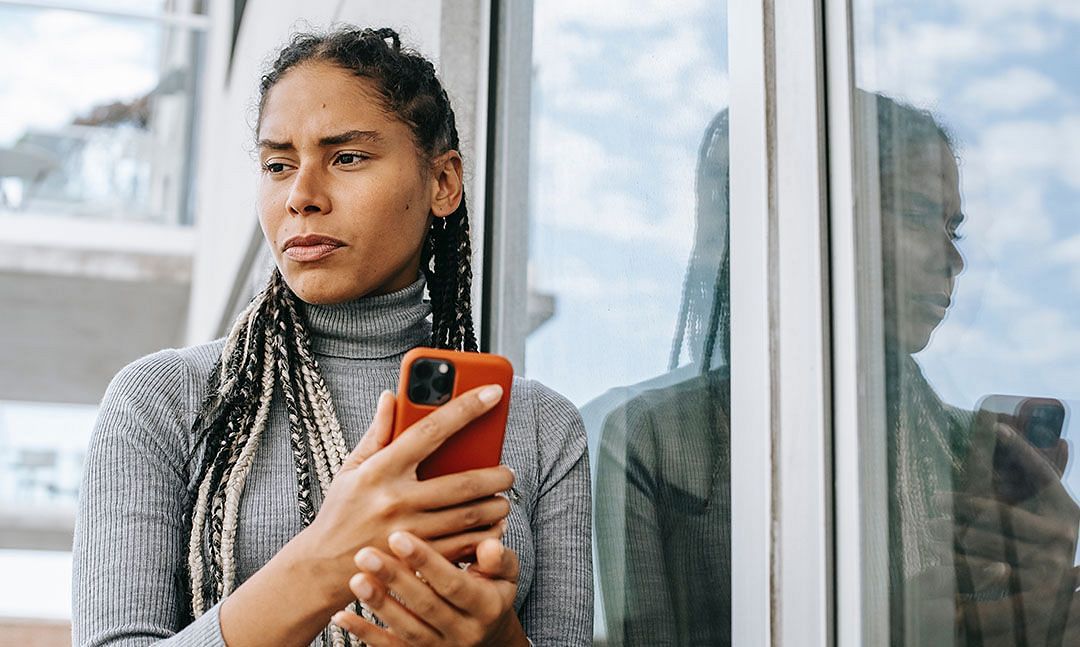 There are simple modifications you make to your device that will extend your battery life, consider the following:
-Reducing brightness
-Restricting auto-updates
-Using Airplane mode
-Limiting video and gaming
-Turn off location and tracking services
-Turn on low power mode
-Enable optimized battery settings
-Turn off push notifications
-Force quit apps you're not using
-Enable auto-lock under 30 seconds
-Enable dark-mode
-Turn off vibration
-Delete unnecessary apps
-Implement a minimalist wallpaper
-Use a portable battery to charge the device
eSIMs are an internal part of your device's hardware, so asking if eSIMs drain your battery is the same as asking if your screen and CPU use battery - and that depends on your usage.
Related: 16 eSIM phones that you need to know plus the best ones to use overseas