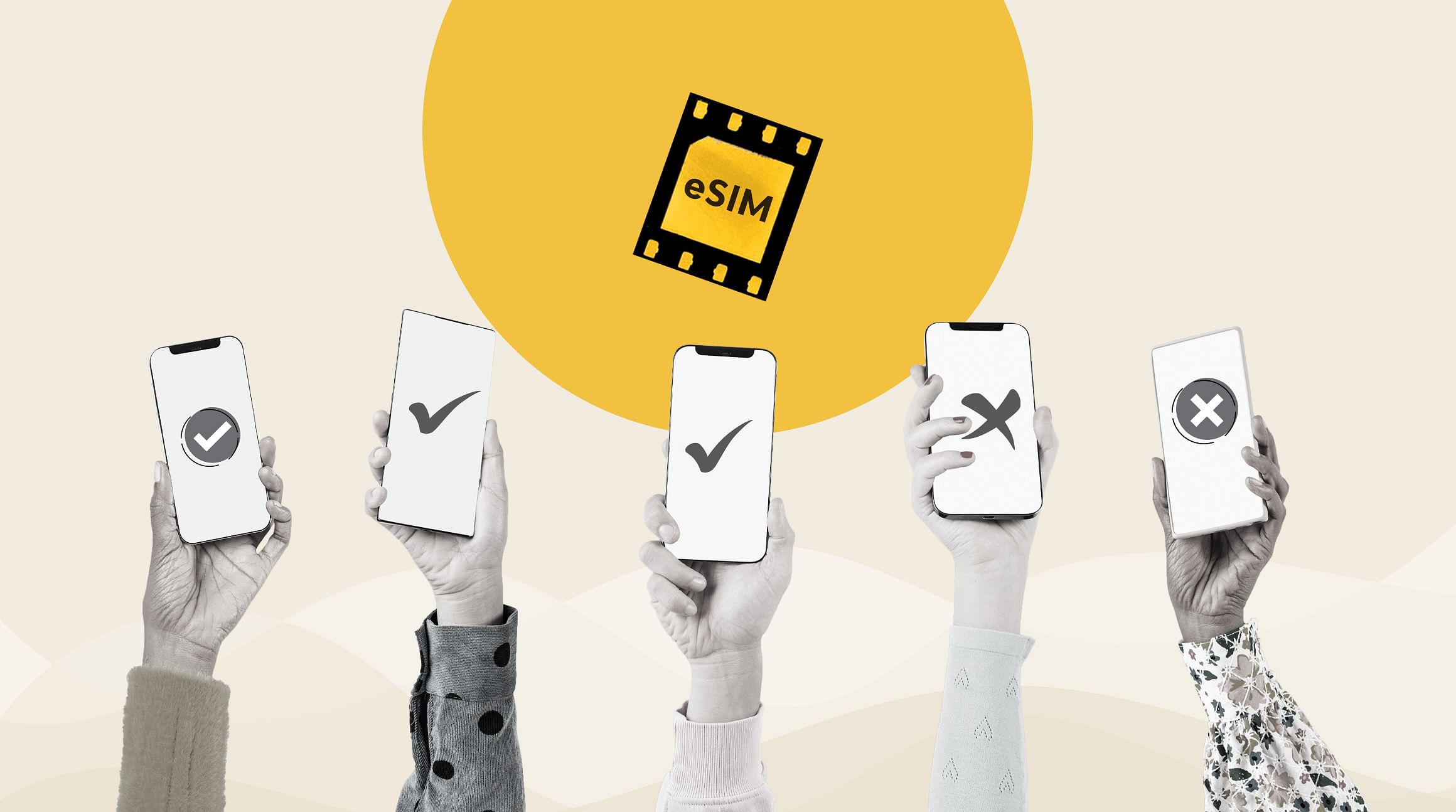 To find out if your phone supports eSIM, go to your settings and locate your IMEI. IMEI stands for International Mobile Equipment Identity, and your IMEI will inform you if your device is carrier unlocked and if your phone supports digital eSIMs.
A full guide for iOS can be found here: iOS Guide
A full guide for Android can be found here: Android Guide
What's an eSIM?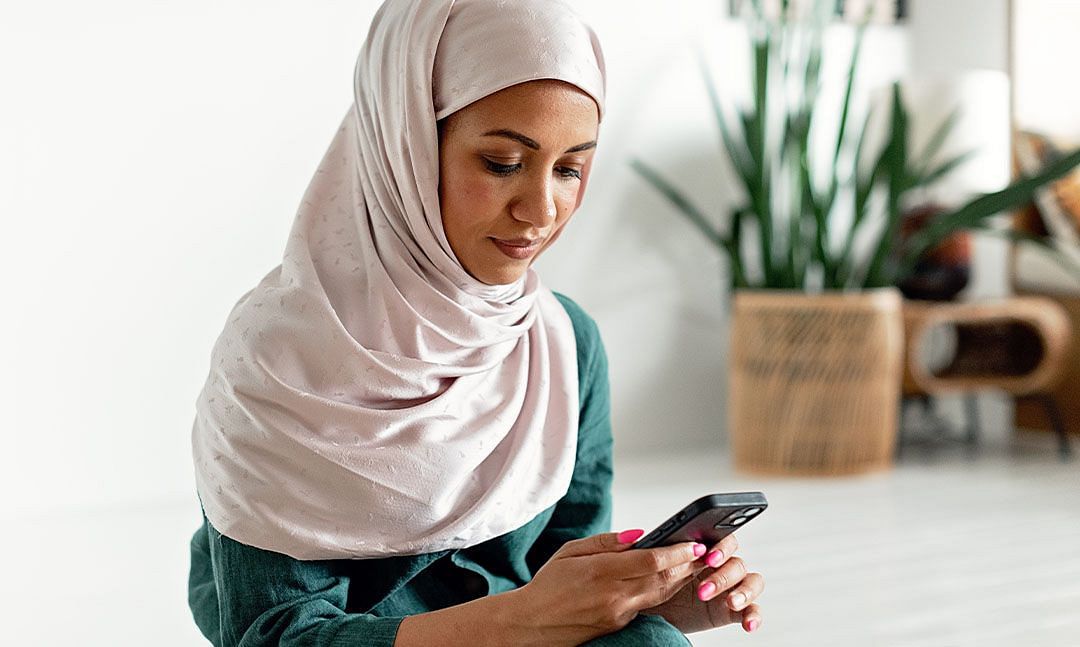 In short, eSIM stands for an "embedded" SIM card. Think of an embedded SIM as a virtual SIM card. Because an embedded SIM is built directly into the device, you no longer need to swap cards to change your data plans. Instead, you can download data plans from the Airalo app, install them and use them immediately.
In fact, an eSIM has the exact same functionality as a regular SIM, allowing you to do everything like:
Use your mobile network for local data
Cellular service to call, contact and remain connected to other phones and devices
Screen, scan, store, search, activate, and download data to your device
Keep your number while still being able to switch your phone line
Never have to worry about being hit with roaming charges
Activate your eSIM plan with a QR Code instead of inserting a chip
Tap the Airalo app to switch your data plan to a local, regional, or global plan
Max usage by choosing subscriptions to shorter plans all the way to longer plans (based on need)
To see if your device is eSIM compatible, please check our comprehensive list: Here
Airalo's online resources and guides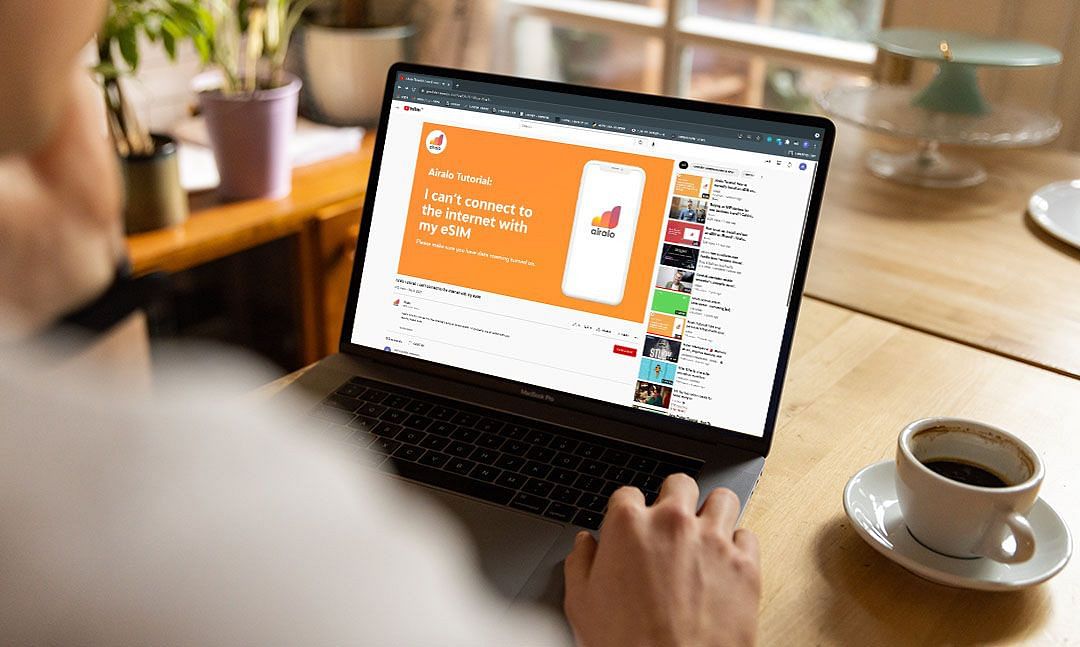 Here's a breakdown of Airalo's resources and guides for installing, using, and managing your eSIM:
For information on Airalo's summary, goals, and directory to company-wide resources please visit: About Airalo
For questions about using your Airalo Airmoney, installing on iOS or Android, and other general troubleshooting, please visit: The Airalo Help Center
If for whatever reason you have a question that has not been answered by the Help Center, please fill out our Contact Form or send us an email to support@airalo.com to get in touch with our support team.
If you're interested in becoming an affiliate or partnering with us, please visit our Partnership page so we can chat about aligning our digital presence.
If you would like to keep up to date with eSIM and other technical content, visit our Blog to stay connected.
If you're looking for video guides and other online content, subscribe to our YouTube Channel for the latest eSIM videos.
FAQ about eSIM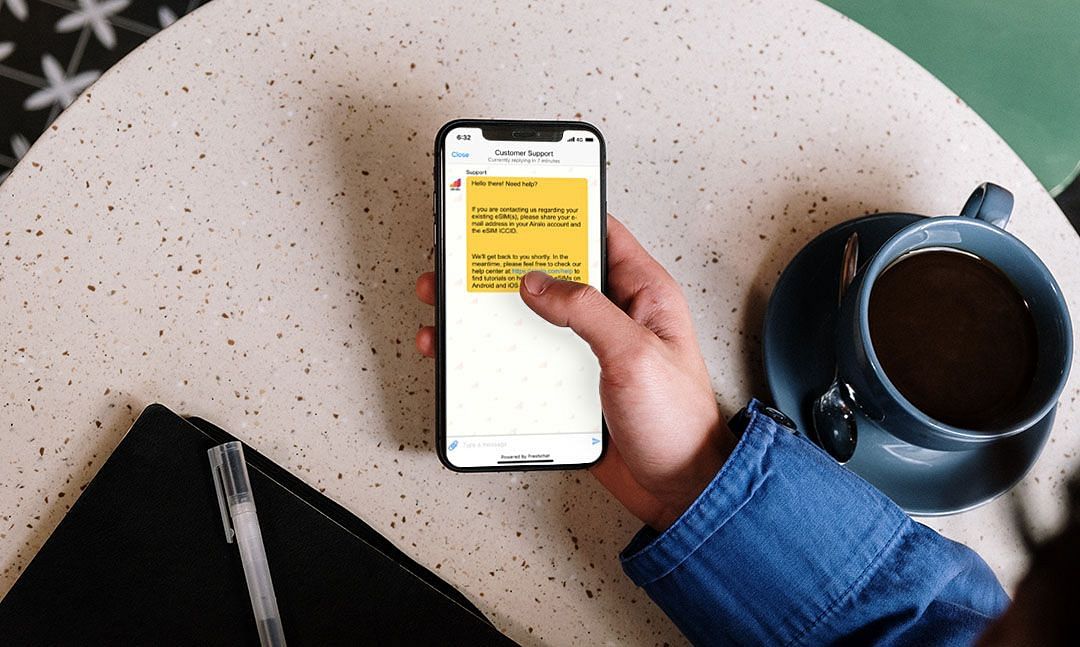 Q: What does SIM stand for?
A: Subscriber Identity Module
Q: Can my eSIM be topped up?
A: Depends on the eSIM, some can be topped up online or you may have to purchase a new eSIM if the top-up option is not available. You can check if your eSIM is top-up enabled in your "my eSIM" tab within the Airalo app.
Q: Why do eSIM prices vary?
A: Different providers will offer different rates based on regional restrictions, market competition, and regulation. While the price of an eSIM may vary from region to region, you can always be sure that Airalo offers a competitive market price for the region.
Q: What's an eSIM validity period?
A: Your validity period means your eSIM will be active for the allotted time in your plan. If you purchased an eSIM with 1-week of validity, the eSIM will become unavailable after that week from purchase.
Q: What is my data limit?
A: Your data limit will depend on your package and your validity period. If you buy 1GB of data for 1 week of data validity, if either the time period expires or you use up your data, your eSIM will need to be topped up or a new eSIM must be purchased.