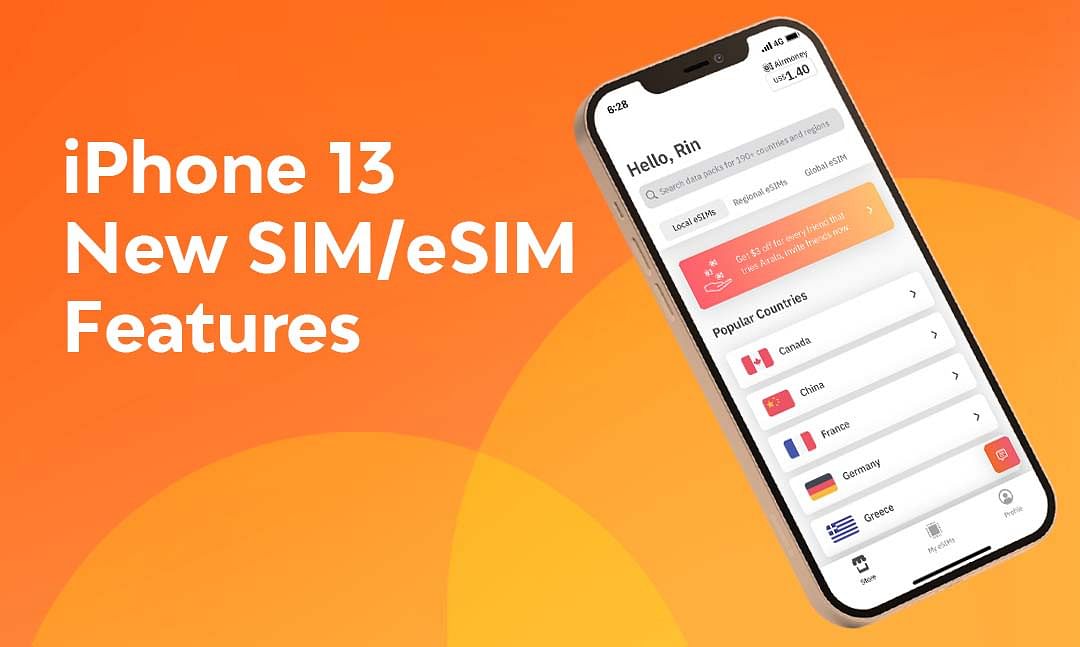 In September of 2021, Apple introduced the iPhone 13 with a few models:
iPhone 13 Mini ($699 USD)
iPhone 13 ($799 USD)
iPhone 13 Pro ($999 USD)
iPhone 13 Pro Max ($1,099 USD)
Notably, Apple has stated that they're making eSIM and dual-SIM support standard in addition to their physical nano-SIM. eSIM was initially introduced with the iPhone XS Max, iPhone XR, iPhone SE, and the iPhone 12. Apple has made the bold decision to support dual and support eSIM options, allowing users to have two eSIMs or more on one phone to virtually any amount they want.
This is truly an exciting time to be using iPhone; allowing many phones access to new carriers, labeling a second plan, labeling one plan business, or whatever custom label you like. The choices are endless!
What's new to iPhone 13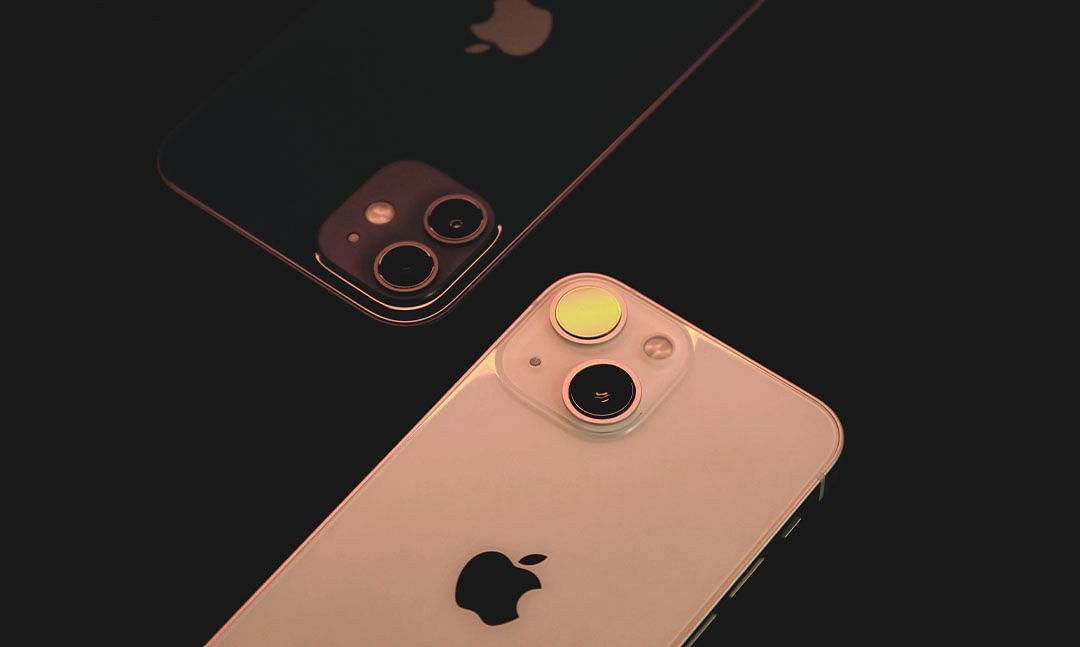 Having surpassed pre-orders and hitting the market, the new iPhone 13 runs on iOS15 and runs on the new A15 Bionic processor. It's certainly smooth and is slightly faster than the iPhone 12.
Camera quality has also been improved to offer more dynamic filters for image processing, allowing you to set warmer and cooler tones within the app.
Compared to older iPhone models, the overall hardware, software, and camera performance of the 13 makes it a device worth having. Upgrading from the iPhone 12, the jump in performance may not be that much more noticeable, but users upgrading from an older device to the iPhone 13 will notice improvements in the following connection technology:
Improved wi-fi and 5G data connectivity (Pending provider)
Switch phone numbers via a local data plan and dual-SIM phone
Support for eSIMs and same time support for multiple SIM cards
What does eSIM mean for iPhone 13?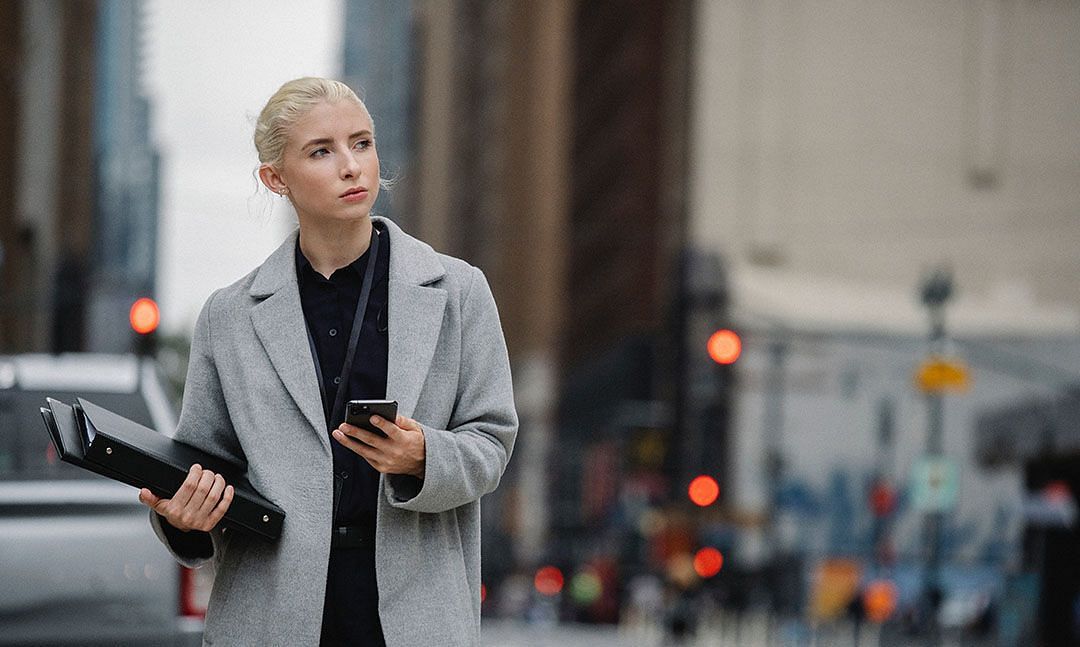 eSIM stands for "embedded" SIM card, and Apple has made it a top priority to make these embedded SIM cards standard in their iPhones going forward. Effectively, an embedded SIM is a SIM card that is is built into the device. Instead of needing to read other cards by inserting them into the phone, you can now download data plans directly to your device, install, turn the line on and connect your phone to a carrier's data plan. Pretty simple, right?
To note, eSIMs have the exact same functionality as SIM cards, allowing you to do the following:
Use your mobile network for local data
Cellular service to call, contact and remain connected to other phones and devices
Screen, scan, store, search, activate, and download data to your device
Keep your number while still being able to switch your phone line
Never have to worry about being hit with roaming charges
Download and pay for a plan that makes sense for your data needs
Activate your eSIM plan with a QR Code instead of inserting a chip
Tap the Airalo app to switch your data plan to a local, continental or international plan
Max usage by choosing subscriptions to shorter plans all the way to longer plans (based on need)

Apple has become the prime example of a phone company that wants to make it easier for you to use two phone numbers, install another SIM onto your other line when you use dual SIM, and eventually make the SIM card slot redundant and the physical SIM card a thing of the past.
As an example, my work phone is the Apple iPhone XS, and through the Airalo app, I have the option of selecting an eSIM carrier, setting up a number for business, label a plan personal, and switch between more than one eSIM all on the same phone. Both on the iPhone XS and iPhone XS Max, the ability to route calls and switch between your other plan has been pretty seamless.
I was truly excited by my experience, and seeing a flagship like the iPhone 13 mini and iPhone 13 pro max moving towards this makes me wonder how close we are to leaving the physical SIM card behind.
Thinking about it pragmatically, phone designers have been looking for ways to reduce the size and ports generation over generation, and that is most notable whenever Apple introduces a new iPhone. The iPhone was one of the first phones to take away the headphone jack, and replace it with wireless AirPods. The same happened with the phone interface, instead of adding a new button, Apple increased form and functionality by replacing all the buttons on the screen becoming a truly digital experience.
The SIM tray is the next step in making a more mini iPhone, and my prediction is the physical SIM will disappear in a decade.
Difference between dual-sim, SIM, and eSIM on iPhone 13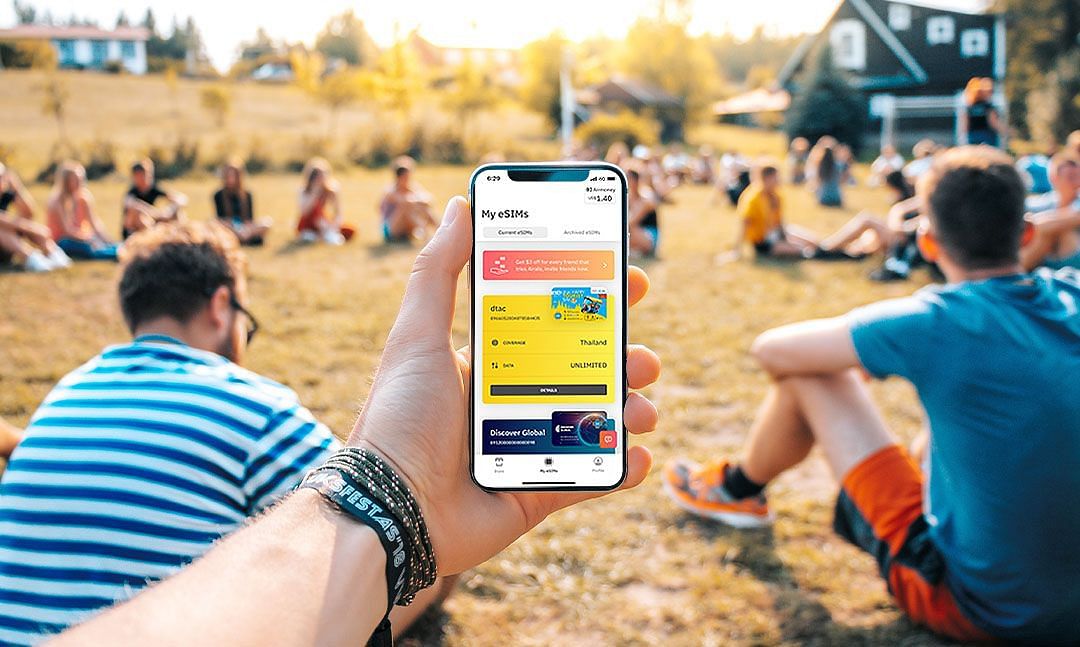 Dual-SIM: Dual-SIM means your phone supports the use of a second SIM card while the primary SIM is installed at the same time, putting the other on standby mode. As an example, say you have your primary cellular plan label with an American provider and your secondary with a Canadian cellular plan. When you use dual-SIM, both SIMs are available with a tap turn on. iPhone dual-SIM also has built-in dual-eSIM support, meaning you don't even need to buy a physical SIM while using newer models of the iPhone.
SIM Cards: A physical SIM card is a plastic chip you insert into your phone for carrier service, data connectivity and enables you to make calls from a phone number under your cellular plan. SIM stands for "Subscriber Identity Module" and identifies your phone number, what cellular data/service you have access to, and what cellular data/service you are restricted from using. If you happen to use data outside of your network, this is called roaming. Typically, most SIM cards are made as a "nano-SIM", as they use the least amount of space and are easiest to insert into the device.
eSIM: eSIM stands for embedded SIM card. as the chip is embedded into the iPhone, swapping plans between carriers requires downloading a plan through the Airalo app, manage cellular settings, and enable the line you want turned on. As long as you have wi-fi on your iPhone, your dual SIM phone can activate your eSIM package. Depending on the carrier plan, you may also have access to just your current phone number on your primary line, the other number on the secondary line, either or both numbers. You'll see if your data is enabled by checking the upper right corner to see how many bars are currently active.
Try your first Airalo eSIM on iPhone 13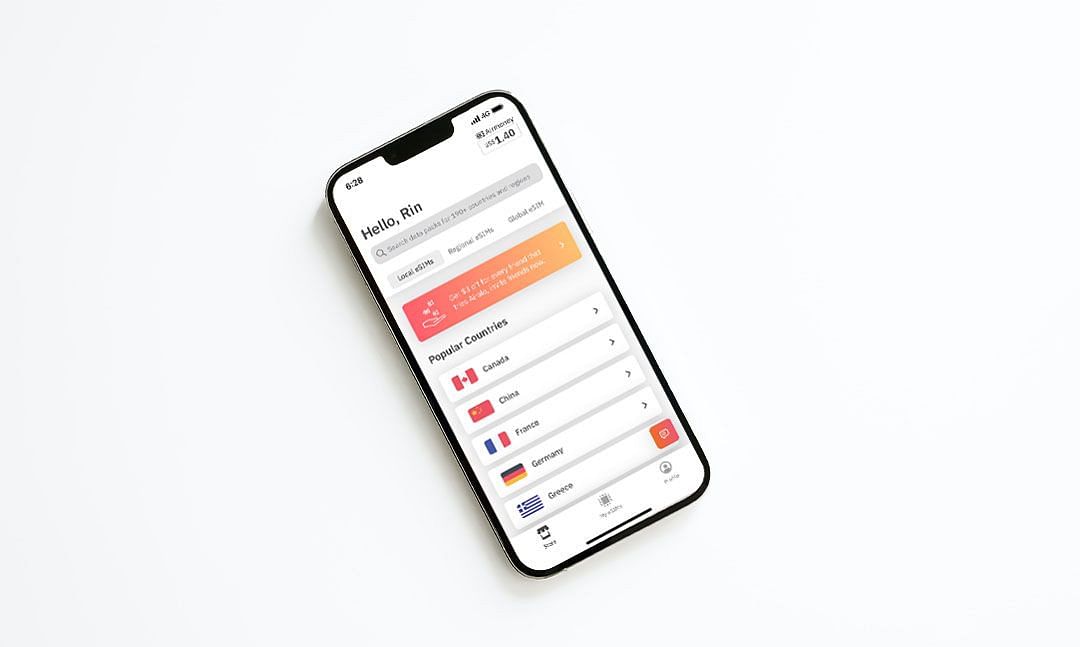 If you happen to use the iPhone SE, or newer (like the XS Max iPhone XR, Apple iPhone XS as examples), you can use an eSIM on your phone.
The installation process is straightforward. Once installed: tap settings, tap cellular data, go to your secondary line, and tap cellular plan label "country eSIM", wait for the data to activate and you're good to go.
If your carrier hasn't enabled a phone number for calls, you can still send messages over your data through a contacts app like Messenger or WhatsApp.
If there's ever been a time to try eSIM, now is this time! Download your first eSIM on the iOS App Store here, or on the Google Play Store here.