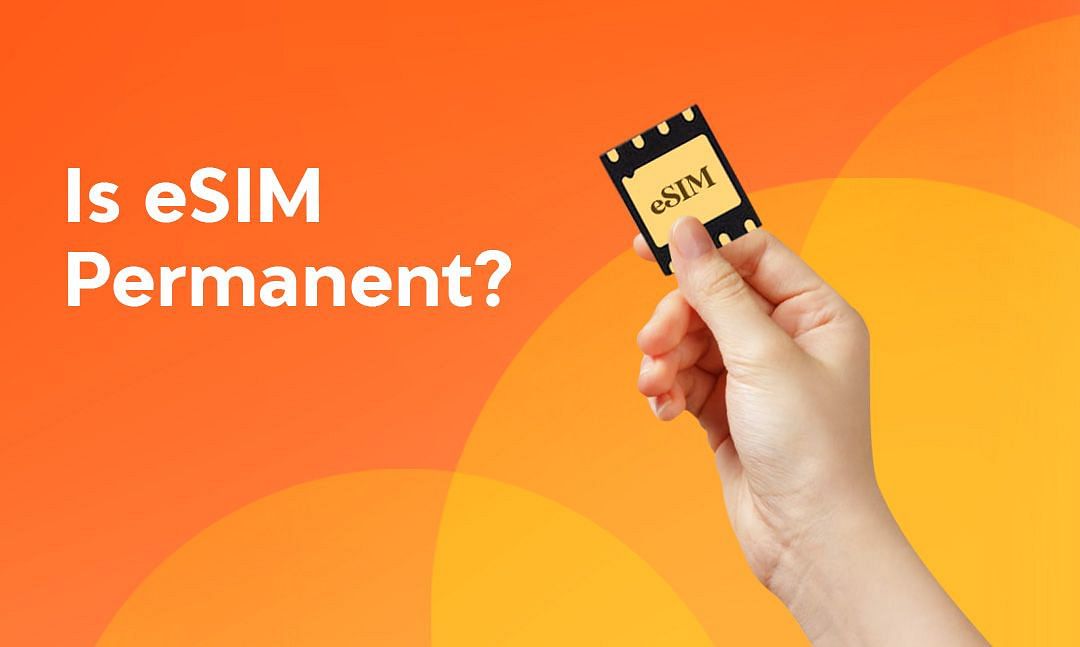 No, your eSIM is not permanently installed on your device. Once you've installed an eSIM on your device it can exist in three states:
Actively installed
On your device but disabled
Or deleted from your device
In fact, deleting an eSIM will result in your eSIM becoming unretrievable. At Airalo, we only recommend deleting your eSIM if you have no intention of returning to the eSIM's location or if your eSIM cannot be topped up within the Airalo app.
What is an eSIM?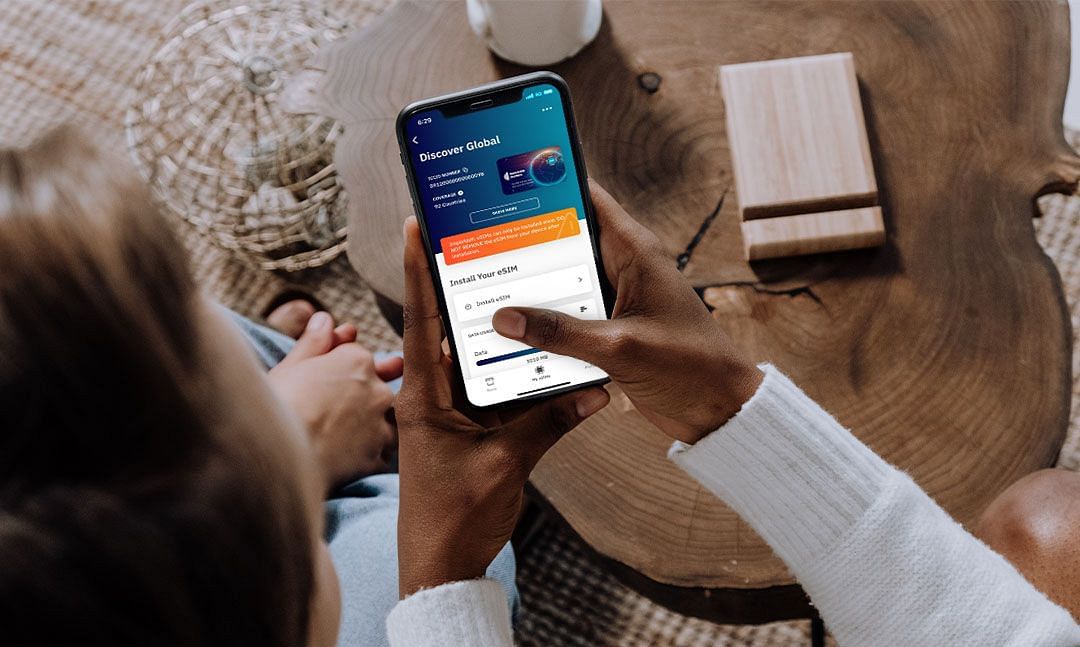 Very simply put, an eSIM stands for an "embedded" SIM card. When a device is eSIM capable, it means the manufacturer of the device has placed a small chip embedded within the unit that allows your device to read digital data plans.
So instead of having to switch SIM cards to gain data functionality, you just download data plans from the Airalo app. eSIMs make the data connectivity experience completely digital.
In fact, you can do the exact same things with an eSIM, including, but not limited to:
Use your mobile network for local data
Cellular service to call, contact and remain connected to other phones and devices
Screen, scan, store, search, activate, and download data to your device
Keep your number while still being able to switch your phone line
Never have to worry about being hit with roaming charges
Activate your eSIM plan with a QR Code instead of inserting a chip
Tap the Airalo app to switch your data plan to a local, continental, or international plan
Max usage by choosing subscriptions to shorter plans all the way to longer plans (based on need)
Before installing an eSIM, please feel free to consult our list of eSIM capable devices here
What does it mean to install a secondary line?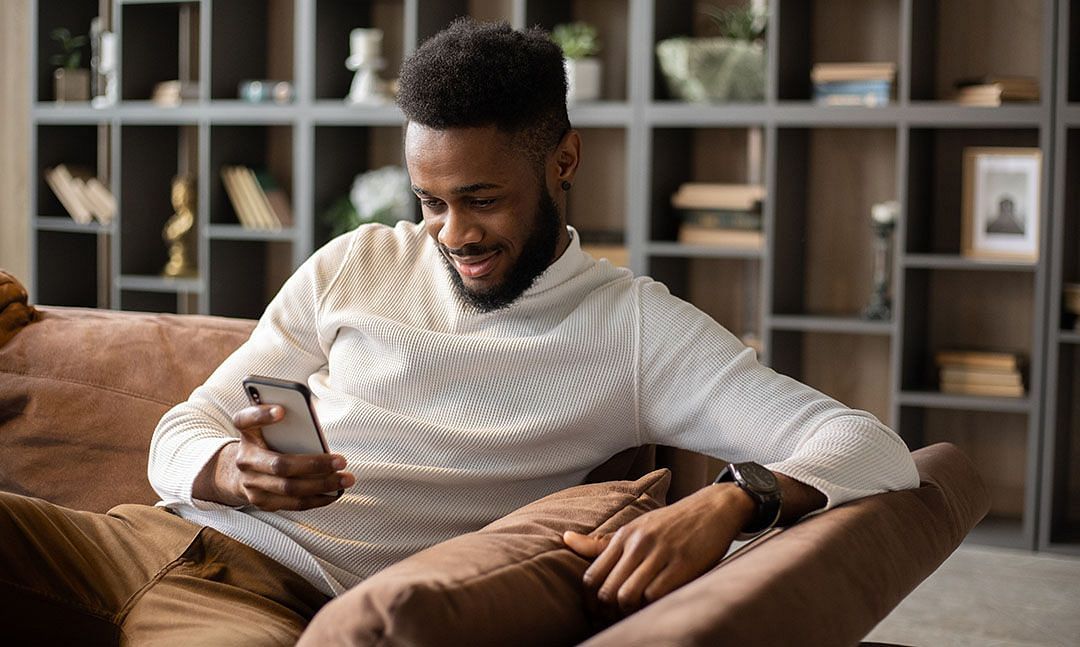 If you do have an eSIM capable device, installing data packages is the same as creating multiple channels of connectivity. You could install an American, Russian, and Dutch line that gives you data connectivity to those respective regions.
Those secondary and triarchy lines can be turned off and on based on need. You'll only need to use the American eSIM while in range of an American telco/network, and the same can be said for the Russian and Dutch lines as well.
Do note, that if you install an eSIM, its validity period will begin immediately. As an example, if you happen to have bought a Dutch eSIM that is active for 1 week with 2GB of data, the Duch eSIM will only work for that time frame or if you use the data in full before the validity period ends.

 
Why you might want to keep, disable, or delete an eSIM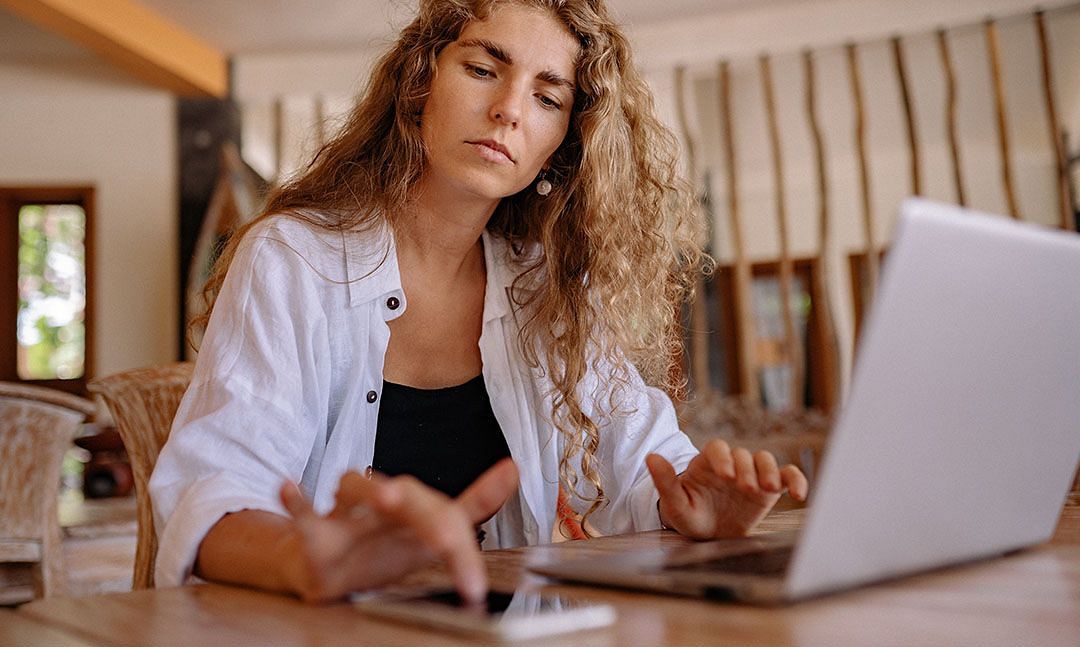 Taking that example, and your Dutch eSIM does expire for either reason, the "Dutch eSIM" line on your phone will no longer be active.
There are a few steps you can take from here:
-If your eSIM can be reloaded, your "Dutch eSIM" line can be topped up giving you more data to use. You can check the "my eSIMs" tab within the Airalo app to see if your particular eSIM can be reloaded.
-If your eSIM cannot be reloaded, you can delete your "Dutch eSIM" line from your device, and download another package.
-If your "Dutch eSIM" has run out, and you have no intention of using it again, you can safely delete it from your device.
-If you're visiting the Netherlands, but you plan to take a day trip to another country, like Poland, you can download an eSIM for Poland and temporarily disable your Dutch line by turning it off and turning the Poland line on. Do note, that your validity period will still be active during this time.
If you happen to have any questions about your eSIM, please feel free to reach out to support@airalo.com