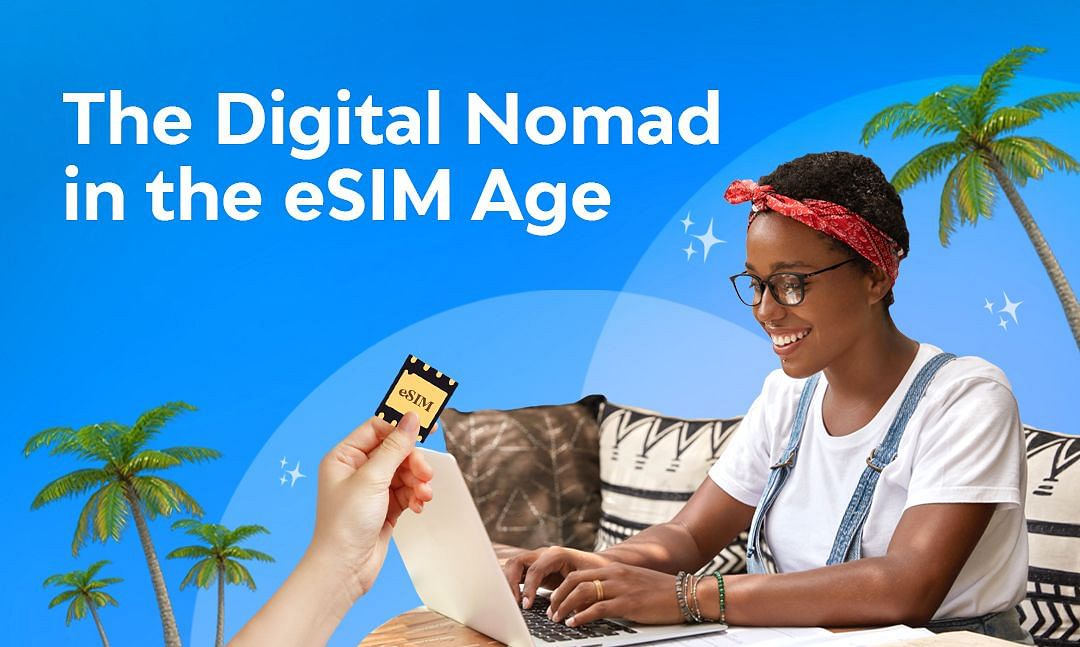 Definitionally, a nomad has been someone who's wandered, switching between various areas to roam freely. Nomads were first common in hunter/gather societies prior to large-scale agriculture. You might be wondering, why am I telling you this? Well, in this day and age being a Nomad is quite a bit different.
You might be a nomad if you're a free spirit who looks to roam and seek out the next big adventure. You're highlighting your life on social media from various international destinations. Your space is digital, and your search is endless.
As a digital nomad, you see the world a little differently. Not being tied down to anyone or any place allows you the freedom to pack a backpack, your phone, and your laptop and work in some of the most beautiful areas around the world.  
Since you interface with the world through a screen, your solution should be to always be in touch with your data all the time! Let's examine how an eSIM can help you take your freedom to the max and allow you to be free and connected wherever you wander.

Related: Covid-19 and the future of digital nomads
 
What is an eSIM?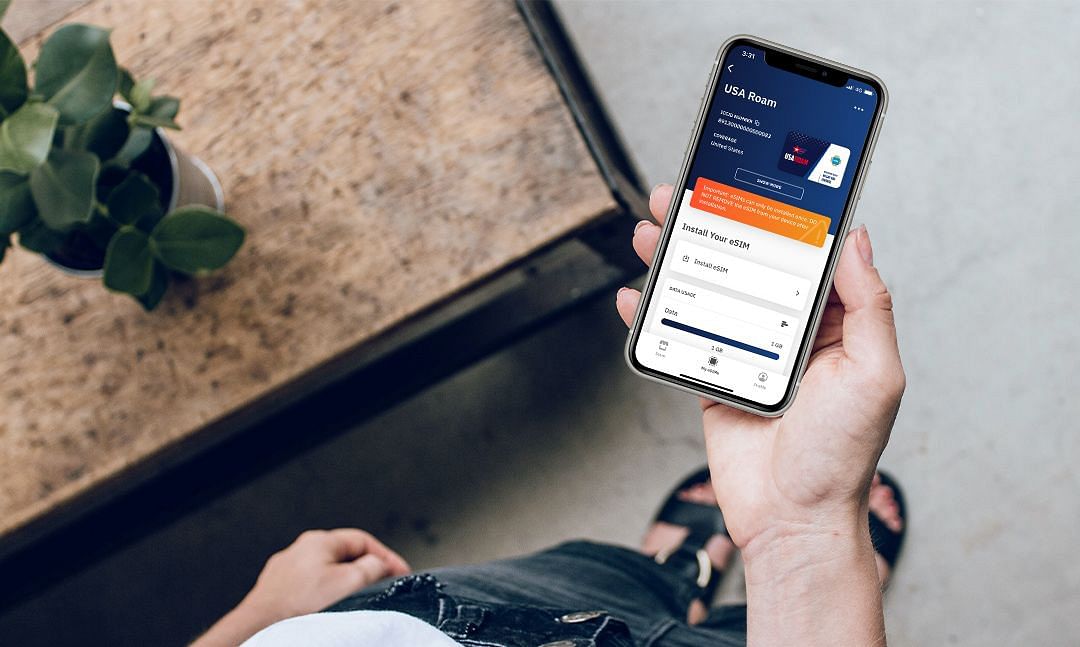 "eSIM" stands for an embedded SIM card. Depending on your phone manufacturer and cellular network, your phone can support a secondary dual SIM card that is completely digital. Instead of buying cards from a wireless provider, you can now buy eSIM packages from Airalo's website, or by downloading the google play or ios app store app. As long as you're connected to the internet, and your device is eSIM compatible, you can access any of our local data packages in 190+ countries.
Now that you know what an eSIM is, let's examine how it can make your life as a digital nomad easier.
Related: What devices support an eSIM?
 
Pay and play as you go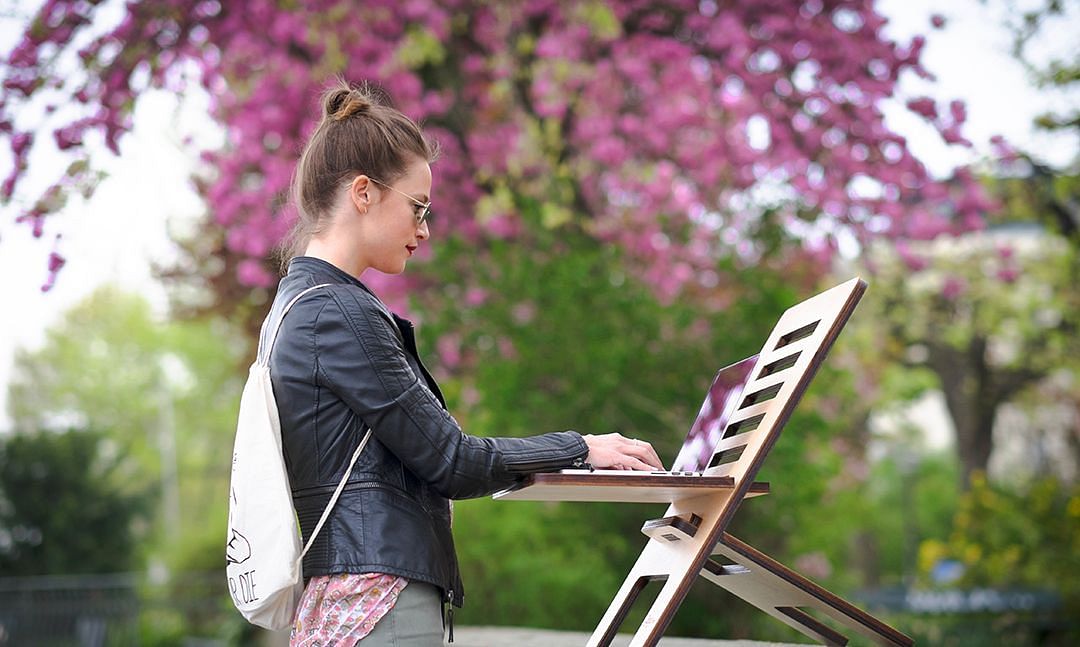 As a digital nomad, you need readily available access to your data. You can't risk network latency, roaming charges, or the cost of an expensive data plan from your carrier.
You need a solution that allows you to pay for all the data you use. Using Airalo is a lot like using a metro pass, you top up your card when you're low, and then you're connected again. Simple as that. No need to transfer or swap an old chip, everything is now mobile with eSIMs.
That gives you the freedom to work at the summit of a mountain if you like. You could sign documents, write code, or even take a meeting there!
 
Roam countries avoid roaming bills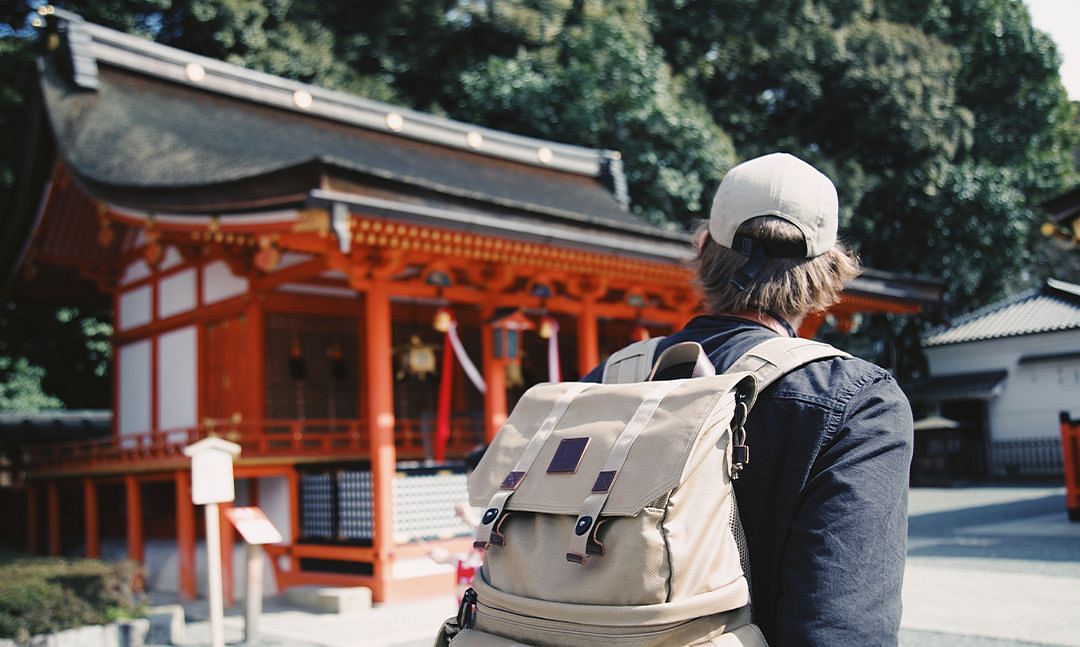 One of the biggest challenges as a digital nomad is being limited where you can bring your connectivity. Imagine you're in a remote part of the country working, and suddenly you get a call from a client about a new project. The call goes great, a bit longer than you expected, and when you hang up you realize you were roaming throughout the call.
Now your mobile network is going to hit you with a heavy bill. With Airalo and eSIM technology, that's no longer a problem. Airalo carrier's plans make sure you have access to data you pay for, without being hit with roaming charges.
So rest easy knowing you can travel with an eSIM, go where you want, call who you want, and search what you want without a roaming bill surprising you at the end of the month.

Related: How to travel without roaming fees
 
Work in coffee shops
Say there's a really exciting business you want to see (Doesn't have to be a coffee shop, exactly) but it's located in a region where data connectivity is incredibly limited.
You should never have to compromise as a digital nomad. With an eSIM you can work there or any other place you wish to connect to. eSIMs give you the unique freedom to work from a screen but see local sights and interface with the world like never before.
Maybe you want to work in a remote town one week, maybe from a camp sight the next and maybe in another country the month after. Your choices are endless.
Create new co-working spaces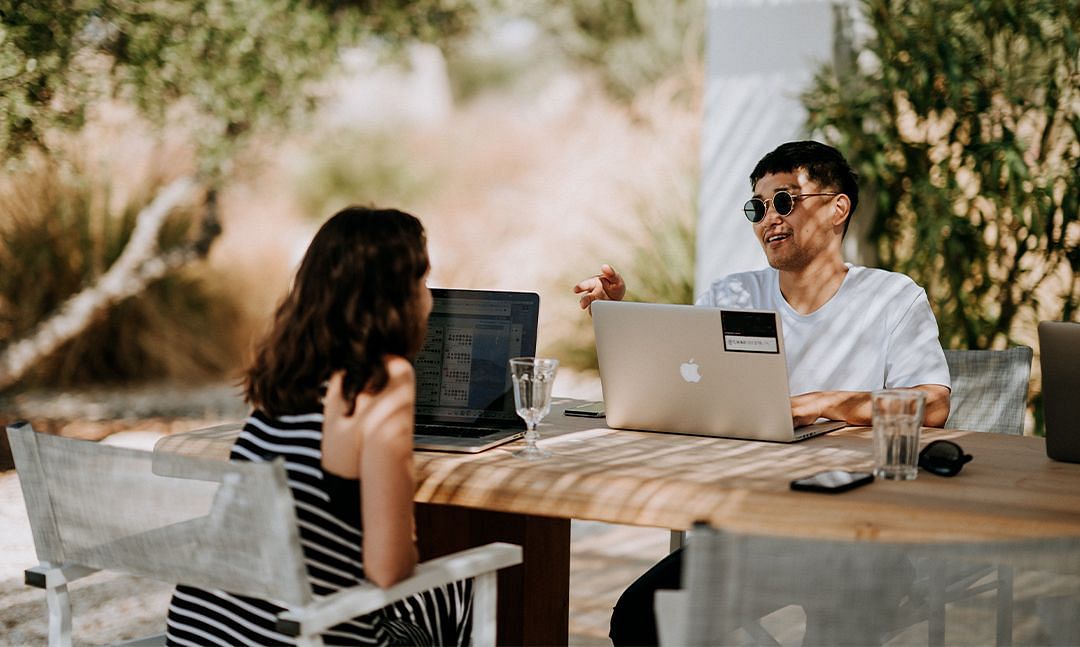 As a digital nomad, you can get in contact with other freelancers or travelers with who you happen to cross paths.
With an eSIM, you can now easily coordinate cooperative workspaces with other nomads who happen to be in the same area. With multiple people connected all at once, you could watch, store, scan, and share files.
Project coordination in a shared space is now possible using an eSIM device. This could be any space you like!

Related: If you're looking for a job, Jooble has over 800,000+ vacancies across the US
Explore a new country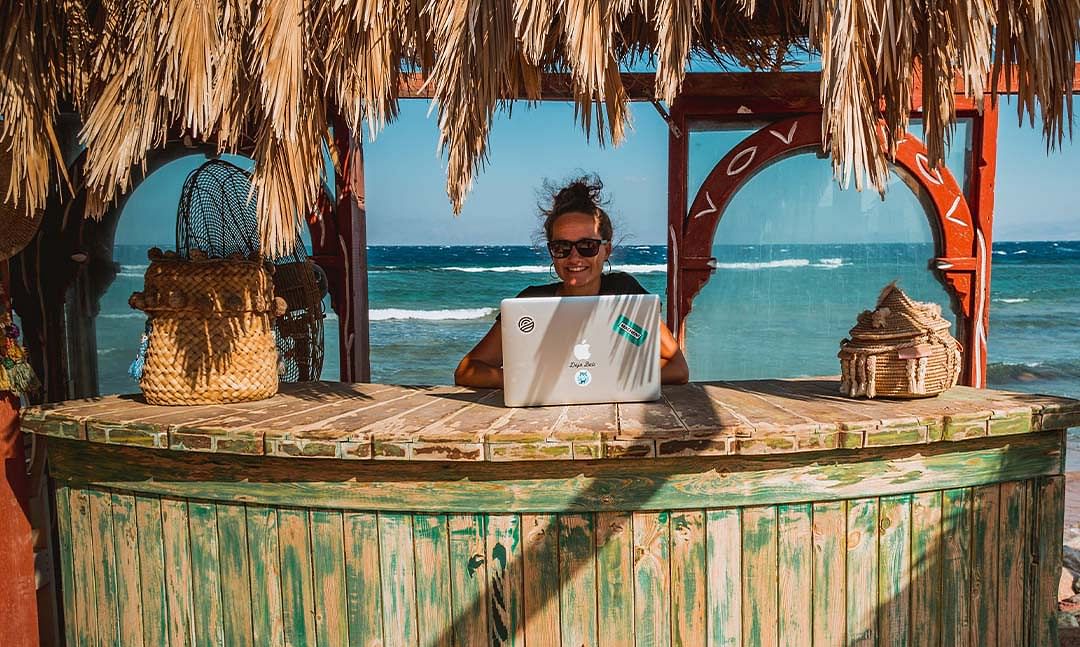 Being connected in over 190+ countries has its perks. Airalo's global connectivity means a lot for any digital nomad who wants to explore new sights!
If you've ever been apprehensive, now is the time to switch on and activate an eSIM. You will always be in contact with one of our global networks, provided by our carriers. With our accessible plans, it's that much easier to go to a new place and have the adventure of a lifetime.
Live life unlocked via your phone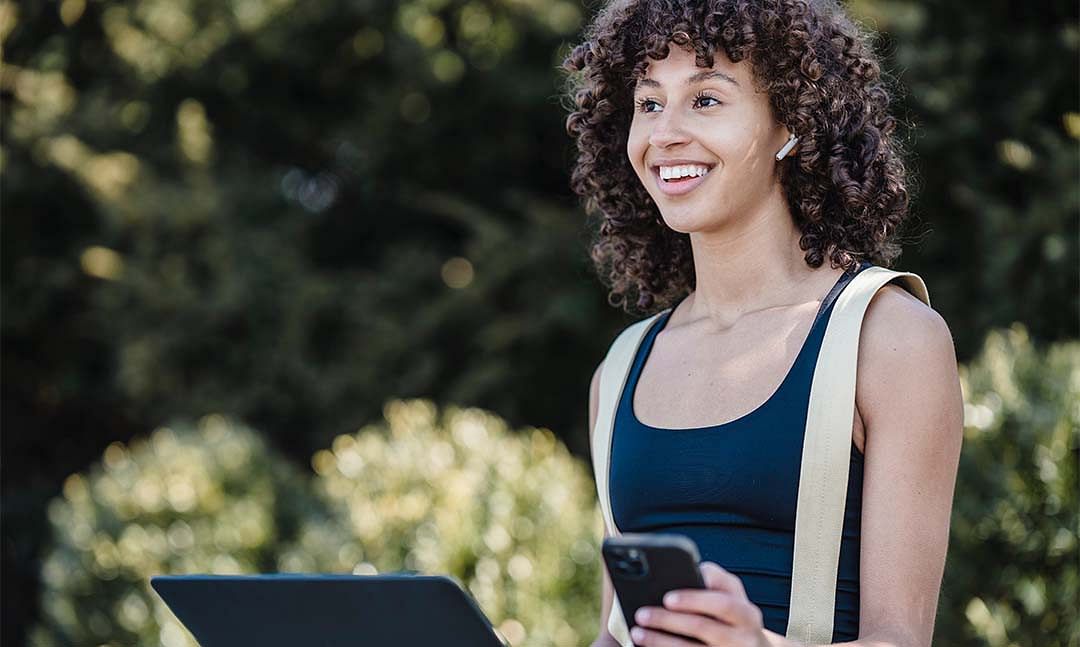 Airalo eSIM cards work only on phones unlocked by your carrier, making them a perfect fit for the digital nomad.
Not only are you no longer limited by a physical chip, using a device with eSIM support means you will never have to worry about managing or losing a physical SIM again.
Switching cards, plans, carriers, networks, all with a physical SIM card is a lot to manage. Now, as long as you have your phone, you will be connected. That's it. What an eSIM means is that living your life unlocked can be fulfilled to the max.
Download important documents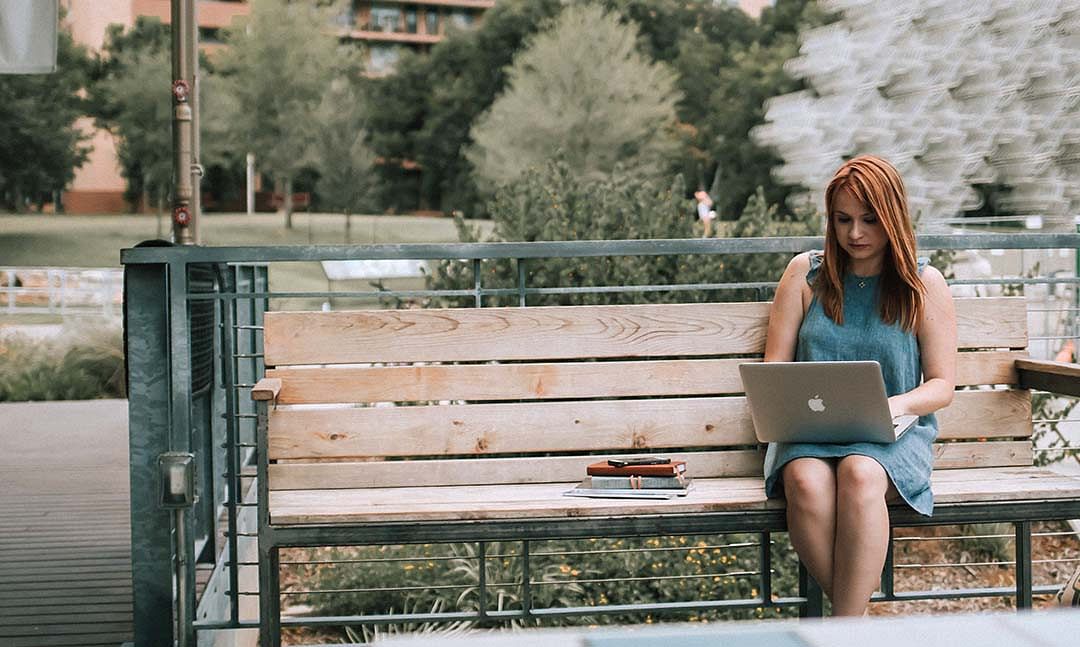 Imagine your workstation is now just a laptop and your phone. Some laptops are now eSIM compatible, and allow you to install the eSIM directly to your device. In other instances, you could use your eSIM compatible phone to tether your data plan directly to a laptop as a local network.
That's true freedom, and that means any important documents or files you need to send and receive can be done quickly and easily.
Help the environment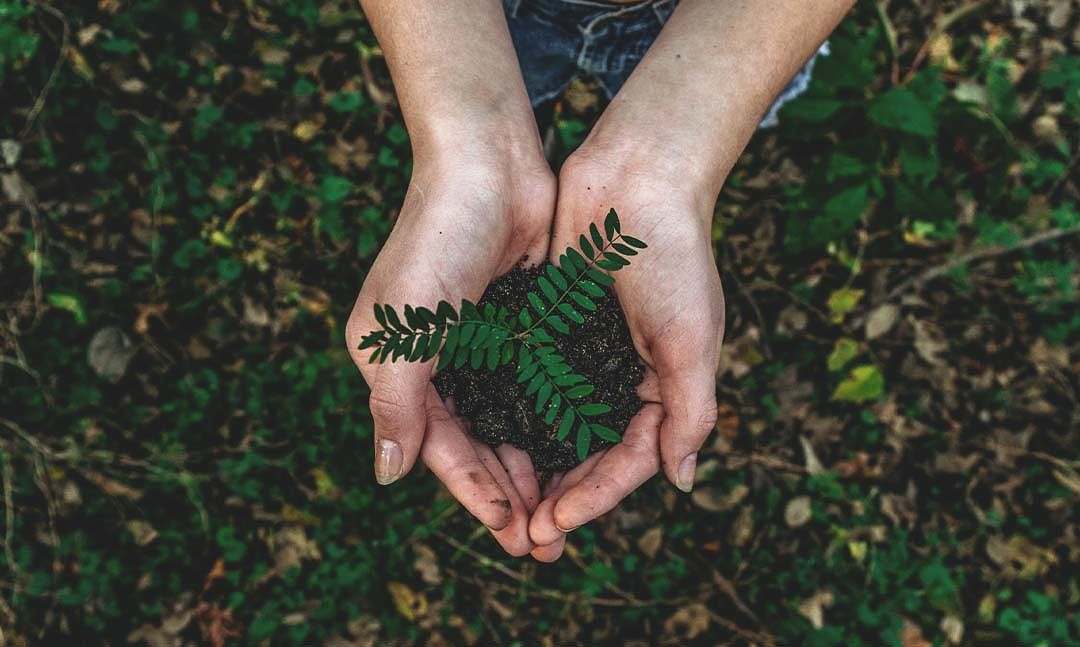 One of the largest problems with SIM cards is that they're wasted after they're used up. Large amounts of plastics are wasted each year as most complex electronics are non-recyclable.
Using an eSIM not only makes your life more efficient, but it's also a form of sustainable tech for the planet.
Related: Sustainable travel tips
 
Affordability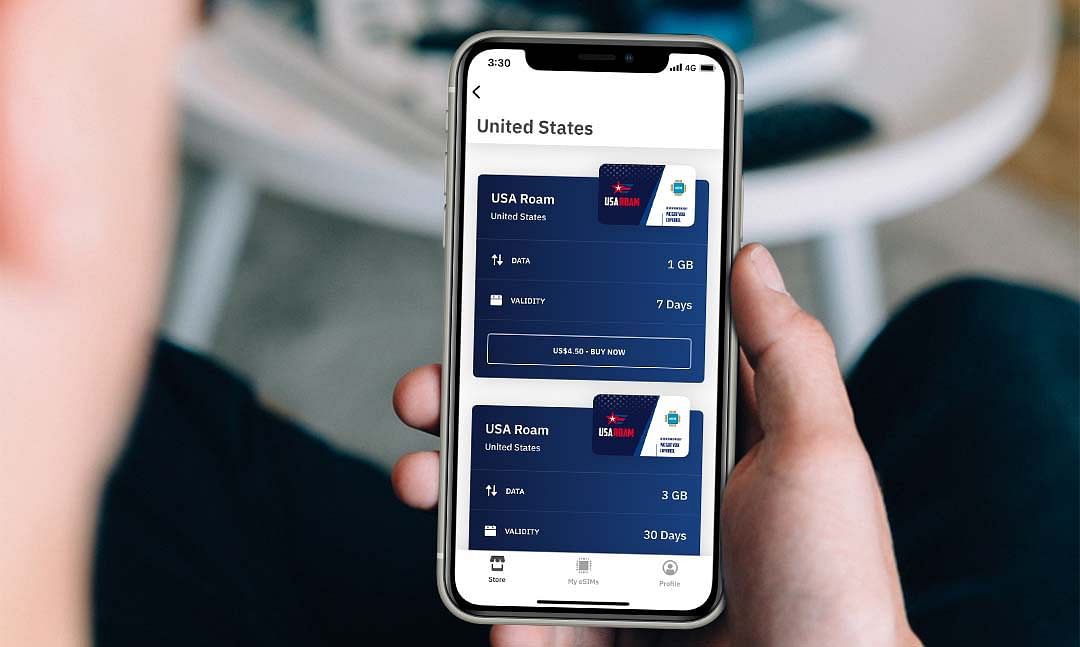 No matter the location, New York, Colombia, Thailand, or any other country/region you're doing remote work in, digital nomads need affordable solutions to work online. When you don't have much money, your priority for data should be first affordable and flexible.
Whatever city your job takes you to, our eSIM packages are available at affordable rates. With your phone connectivity, you can find cost-effective solutions for, office space, insurance plans, travel housing, and message boards to find local community members.
Writing as you see the world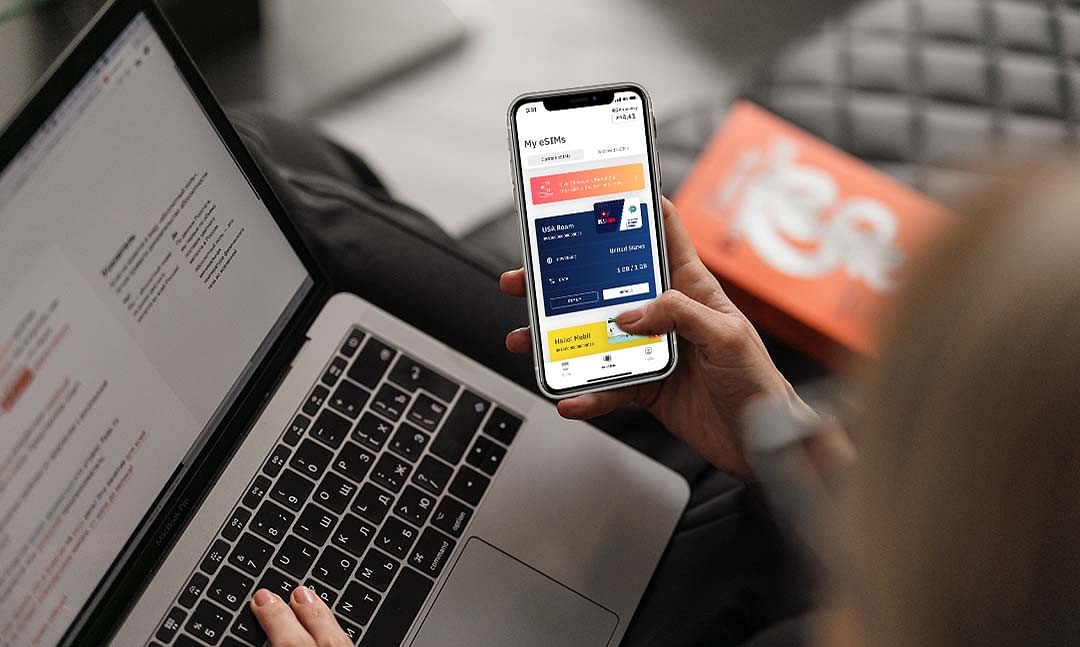 If you're someone who likes to blog, write articles, research, consume media, and take online courses, you can experience your creativity and learning potential while connected to an eSIM. Nomads often look to find new jobs, locate new clients, work remotely, and see new parts of the world while cutting costs.
With an eSIM, you can see the world first hand and write about those experiences as they're happening, and upload them in real-time.