Eyeing to travel in 2022? You're not alone.
After a long and lonely year of lockdown, we're itching to get back on the road, too. Of course, it's not that simple.
COVID-19 restrictions remain a challenge worldwide, and changes can be sudden. From border closures to testing requirements, it can be a challenge to navigate international travel right now.
While the safest option is to stay home and physically distanced from others, travel is slowly beginning to return as countries deem it safe enough to open up their borders again.
Here's a closer look at the state of travel this year and some of our favorite places to go.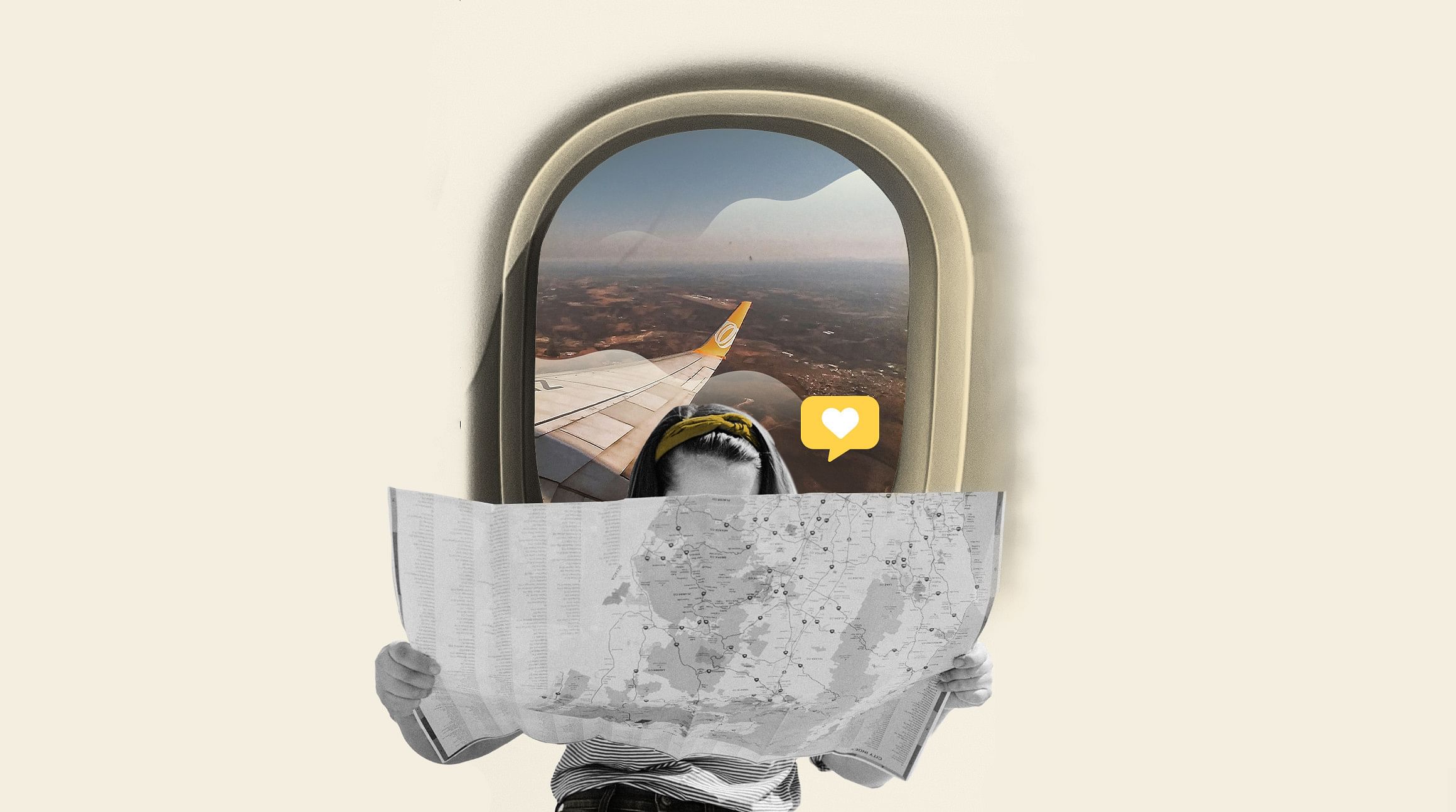 Is It Even Safe to Travel?
Many countries officially began opening up their borders to tourism late in 2020, but it's been a rocky road. From new COVID-19 variants to sudden spikes around holidays, countries close their borders at often just a few days' notices.
Experts agree that the return of travel "will be gradual," especially as vaccinations begin to roll out. However, it's impossible to give a hard answer as to when exactly it will be safe to travel again.
If you are planning a trip, we recommend keeping these tips in mind to help ensure a successful, stress-free excursion:
Stay vigilant about changes. Keep an eye on the COVID-19 situation both in your own country and in the country you plan to visit. Also, confirm any border restrictions right before you head to the airport.
Have a recent negative COVID-19 test ready. Get yourself tested and have this test on hand. Likewise, check to see if your destination requires you to have a COVID-19 tracing app on your phone.
Put your personal health first. Bring hand sanitizer, extra masks, and even gloves if you feel you need them. Don't worry about looking silly. It's better than getting sick.
Go contactless as much as possible. Use digital tickets, get an eSIM, and handle things online as much as possible. Don't forget to download the essential travel apps before you go.
Sort out your connectivity. Make sure you can access the latest information. We recommend picking up your eSIM data plans before you travel to keep things stress-free.
6 Top Travel Destinations for 2022: Our Favorites
Looking for your next destination? Here are six of our favorites, with a close look at what they're doing to manage COVID-19 while welcoming tourists into their lands.
1. Turkey
Tourism comprises some 12 percent of the economy in Turkey, and it fell by 72 percent in 2020. Nonetheless, the country expects a strong rebound – it's even set an ambitious goal of 25 million tourists this year.
What to know: Travelers should be aware of a few specific items related to them:
Tourists in the country temporarily are exempt from curfew and do not need travel permits.
All individuals entering the country must provide a negative COVID-19 test taken within three days of travel.
You'll be checked for symptoms at the airport.
Need to stay connected in Turkey? Get data plans for Turkey here.
2. Dubai
Like Turkey, Dubai is optimistic about the rebound of its tourist sector rapidly. Late in 2020, the city announced a new remote working program meant to entice remote workers both domestically and abroad. It can now also claim the crown as the most digitally connected city in the world.
What to know: Dubai has strict entry requirements. You can read them in full on the Emirates website, but here are the important highlights:
Individuals are banned from entering Dubai from certain countries, whether they live there or not.
Most individuals must present a negative COVID-19 test taken up to 96 hours prior to arrival.
You must download the DXB Smart App onto your phone.
You'll get free coverage for COVID-19 related costs, including quarantine, through Emirates.
Need connectivity in Dubai? Get data plans for the UAE here.
3. Bali
Bali is a classic tourist destination that's almost legendary in reputation. Its almost total shutdown in 2020 left many who hoped to visit it crestfallen. However, it was one of the most anticipated spots to reopen, and it's on our list of places to go. Bali started reopening for tourists at the beginning of 2021.
What to know: Indonesia hasn't banned tourists from entering the country even though it's struggled to contain the virus. That said, make sure to follow all the rules when you enter the country as the punishments for failing to do so are both varied and strict.
Get data plans for Indonesia here.
4. Maldives
Want to go somewhere off the beaten path? Try the Maldives. It's been deemed a "safe destination" by the World Travel and Tourism Council thanks to its remoteness and low population density. It even re-opened in the middle of 2020 while the rest of the world scrambled to get things under control. The hotels are scattered on small islands which makes it a perfect place for isolation. With only a handful of people around the small island, you'd be in a much safer environment rather than a big bustling city.
What to know: Although vacation in the Maldives may seem next to normal, there are still a few things to note:
You'll need a negative COVID-19 test that you'll submit online 24 hours prior to arrival.
Cruise ships are currently banned.
There are some enhanced notification requirements to the government if you plan on moving around much.
Get data plans for the Maldives here.
5. Bonaire
Like the idea of a tropical island with clean air, clean water, and lots of space (unlike a crowded city)? Give Bonaire a shot. This little-known island directly east of Aruba and Curaçao opened to foreigners on January 15 2021, although the status of direct flights remains in flux.
What to know: If you can't fly direct, you can arrive from Aruba and Curaçao. If you're from a high-risk country, you'll need a four-hour antigen test. In all other countries, you'll need a negative test within three days of travel.
Get data plans for Bonaire and the Caribbean here.
6. Santorini
If you've ever wanted to visit Santorini but have been scared away by the crowds, now is your chance. The island is open for tourists coming from Greece – and Greece is open to foreign tourists with its new health protocols in place.
What to know: If you're coming from the U.S., you'll now need your ETIAS waiver. You'll also need a negative RT-PCR test written in English taken no more than 72 hours before travel. (subject to change)
Get data plans for Greece right here.
See the World Safely with Airalo
We're hopeful we'll get to see more travel this year, but the important part is to remain safe. We've covered the top travel destinations that have actively taken steps to welcome tourists into their borders again.
However, as you plan your trip, remember that things can change at a moment's notice. With an eSIM from Airalo, you can stay flexible, informed, and ready to make plans as the need arises.
Need to stay connected on your trip? Explore Airalo eSIM marketplace and learn how you can stay connected wherever you go.