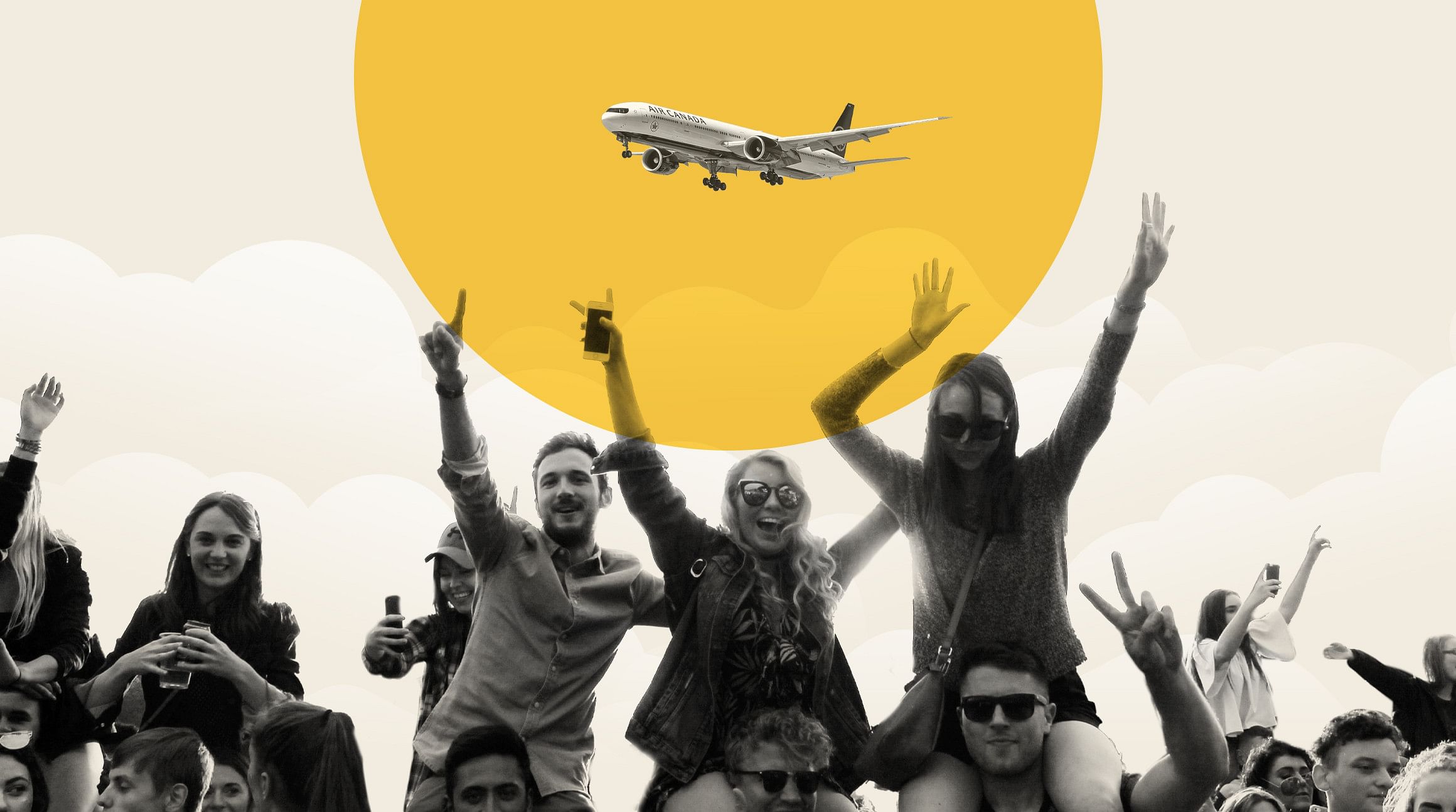 As the international travel space starts to open up again, it's important to note that each local jurisdiction is going to implement its own solution for safe travel.
Whether it's for business or pleasure, traveling with an eSIM is critical. Each country has various vaccine requirements, sign-ins, and safety protocols - so being contactless and connected to a wireless network is not only a plus, but something you should push to the max.
So you might be asking, what is an eSIM?
eSIM stands for an "embedded" SIM card. An eSIM is a SIM card that is soldered directly into your phone. (Think of it as a fully digital SIM). Instead of needing to swap a chip to access data plans, you can directly download different plans from the Airalo app.
This means you no longer have to find SIM card vendors when you're traveling, manage a physical SIM card, multiple cards, or have to throw out unnecessary plastic from used cards. It's a simpler, more efficient, time-saving, and cost-saving way to travel.
An eSIM also has the exact same functionality as a physical SIM, allowing you to do, but not limited to, the following:
Use your mobile network for local data
Cellular service to call, contact and remain connected to other phones and devices
Screen, scan, store, search, activate, and download data to your device
Keep your number while still being able to switch your phone line
Never have to worry about being hit with roaming charges
Activate your eSIM plan with a QR Code instead of inserting a chip
Tap the Airalo app to switch your data plan to a local, continental, or international plan
Max usage by choosing subscriptions to shorter plans all the way to longer plans (based on need)
Most flagship devices that were manufactured in the past 2-3 years are eSIM capable, for a full breakdown of eSIM compatible devices consult our list here.
What it means to travel contactless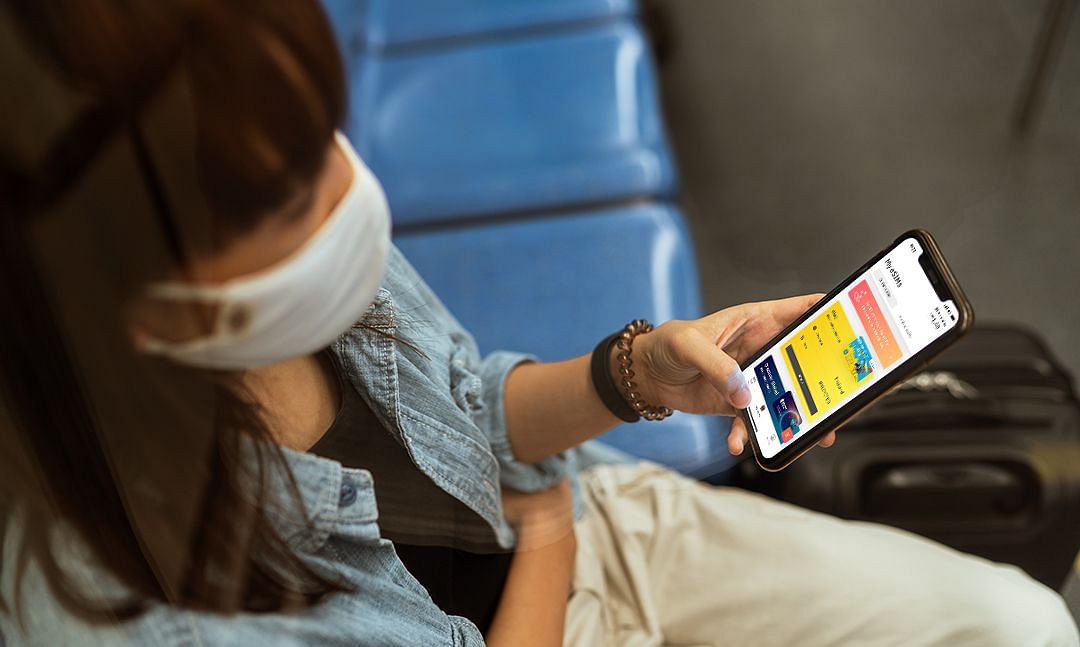 At Airalo, we want to stress that your safety is our top priority. When it comes to traveling, we want to make sure your health and security are accounted for in each step of your journey.
A contactless travel experience could mean many different things, but, what we suggest is; maximizing the time spent managing your trip through your phone and minimizing the time spent needed to interact with people.
In normal circumstances, this may sound limiting, but there's an upside. Leveraging the technology in your phone should never be a hindrance on your trip, in fact, it should be a tool to connect to the world!
Here are a few contactless travel tips you can use with an eSIM capable device:
Use Google or Apple pay by tapping your phone at a point of sale
Manage your network and switch between a different digital line
Use your eSIM device to tether data to another screen or device.
Use the internet anywhere your services provider has network coverage
Store, transfer and update important health and business documentation across multiple devices
Order food, groceries, and taxi services through your mobile device
Scan QR-codes instead of interacting with a physical menu
Reload cellular data with the Airalo app, instead of finding a vendor.
Keep these prompts in mind as having a plan to store your important documentation on hand could save you a large amount of time at customs.
You can always check in the Airalo app if your eSIM line is active, when you need to top up, and what plans you can switch between.
Keep in mind that traveling on data plans with a physical SIM runs the risk of you, as the consumer, getting hit with heavy roaming charges. Roaming charges occur when your device connects to networks outside of your carrier's plan. If you happen to connect to networks outside of your range with just your primary local SIM card, you will be charged with a daily premium for using that new network.
It can get rough, very quickly. Read our case study on how roaming went wrong, and learn about how LA times staff writer, Ellen Creager, got hit with a +$1,100 charge for accidentally roaming on a trip to Greenland. I'm sure you don't want to spend a day in contact with your carrier's customers service line. With eSIM - it's plugin as much data as you need, and go.
eSIMs are available on Android or iOS. Whatever the device, you're just a tap away from a contactless trip.
Safety precautions to take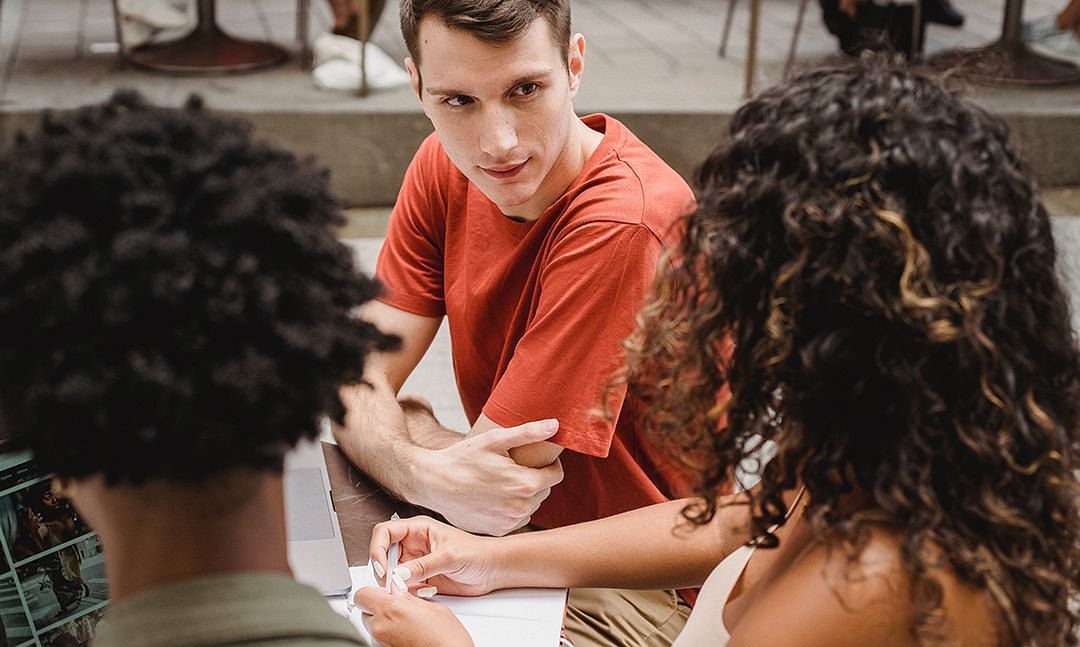 Be aware when you enter a new travel space. It's always good to be informed and have a plan. Using eSIM you can meticulously plan each step of the journey and make sure you're safe along the way.
Generally, you want to make sure you're maintaining distance from other travelers and keeping yourself healthy.
Ultimately, you'll have to make a decision about your risk tolerance and what you can comfortably enjoy while traveling. With a bit of planning, that is relatively easy.
How to prepare for your flight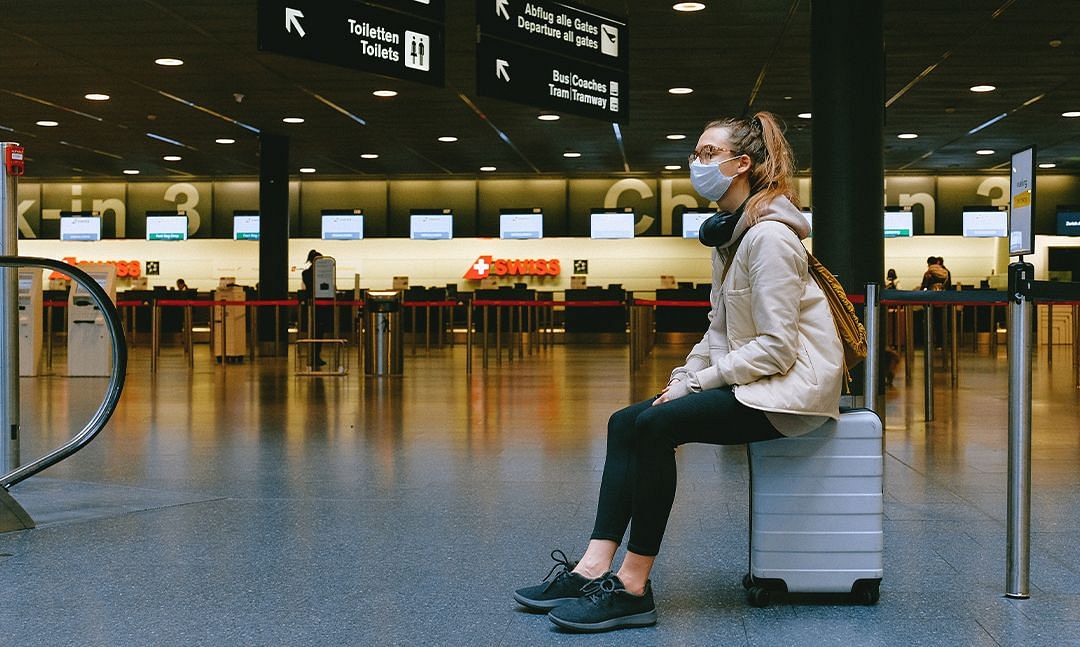 Before you board your flight, make sure to download your eSIM from the Airalo app. If you need any eSIM support with either your Android or iOS device, please refer to our help center, and if you're still stuck you can always contact support@airalo.com (we're happy to help!)
Download any important documentation before traveling, including health information, visas, boarding passes, etc.
Lastly, make sure you are informed about the regulations of the country you're traveling to. You may need to perform a COVID test upon arrival, prior to departure, or fulfill other requirements before completing your travel.