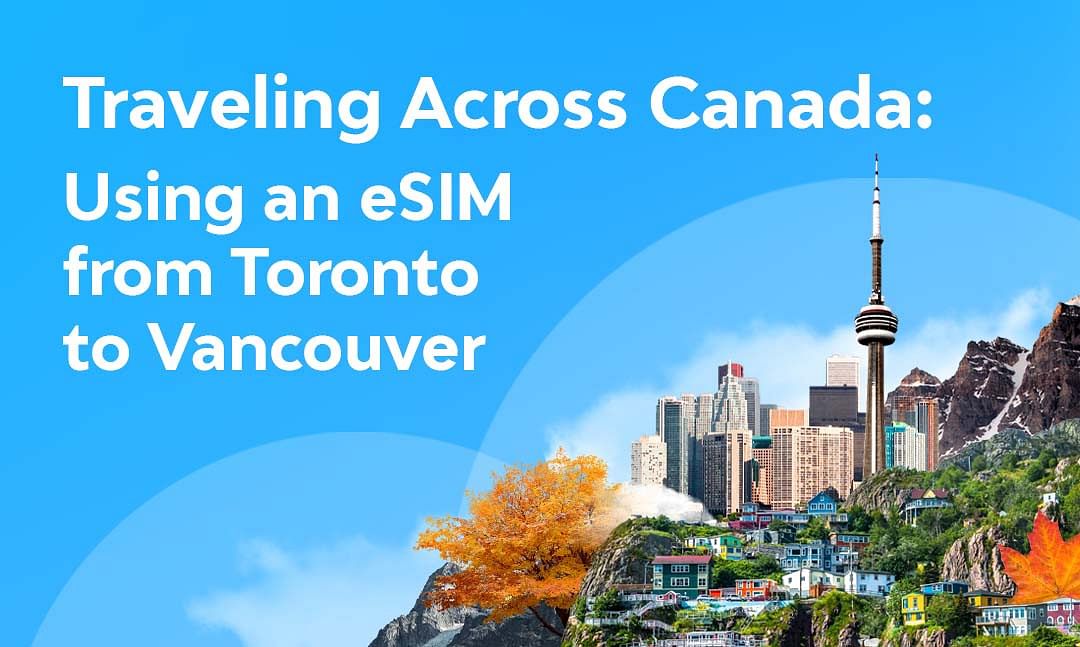 My name is Marius Royal, and I'm the content creator At Airalo. Having been recently hired in August 2021, I came into this role knowing very little about eSIMs, in fact, I didn't even know what the "e" in eSIM stood for.
I quickly learned that eSIM was something quite special, and the next big thing in mobile technology.
Here's a very quick rundown:
eSIM stands for embedded SIM card, and much like a physical SIM, eSIM technology gives you the exact same functionality as a regular SIM card, but instead of swapping chips, you download data plans. Simple, right?
With an eSIM you can:
Use your mobile network for local data
Cellular service to call, contact and remain connected to other phones and devices
Connect, screen, scan, store, search, activate, and download data to your device
Keep your number while still being able to switch your phone line
Never have to worry about being hit with roaming charges
Download and pay for a plan that makes sense for your data needs
Activate your eSIM plan with a QR Code instead of inserting a chip
Tap the Airalo app to switch your data plan to a local, continental or international plan
Max usage by choosing subscriptions to shorter plans all the way to longer plans (based on need)
Coming to Airalo I was very excited to start this journey with the largest eSIM provider on the market, but, being in Toronto with my primary phone plan I was wondering if I would have a chance to use an eSIM. Then I went to Vancouver!
Packing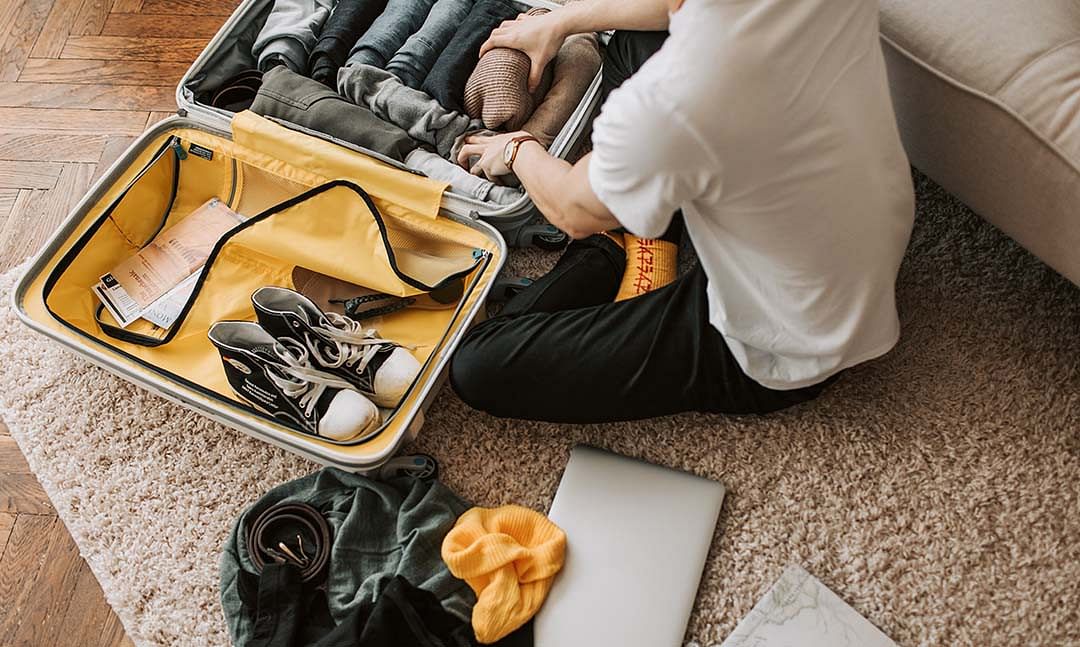 I had a unique opportunity to spend a few days working remotely in Vancouver, but, I was faced with a slight problem - my data coverage from my primary provider didn't quite reach the west coast.
In the Greater Toronto Area (GTA) my coverage is flawless, however, that isn't the case outside the province. If I could help it, I would have just avoided the problem by jumping from wifi hotspot to hotspot. But in the back of my mind, I knew that wasn't feasible.
I needed data for work, to check into my flight, use my ridesharing, and message my housemates in Vancouver. Needless to say, going from coffee shop to coffee shop was beyond impractical.
So, I packed a backpack full of clothes, a laptop, camera, and loaded data onto my Airalo eSIM using an iPhone XS.
In Toronto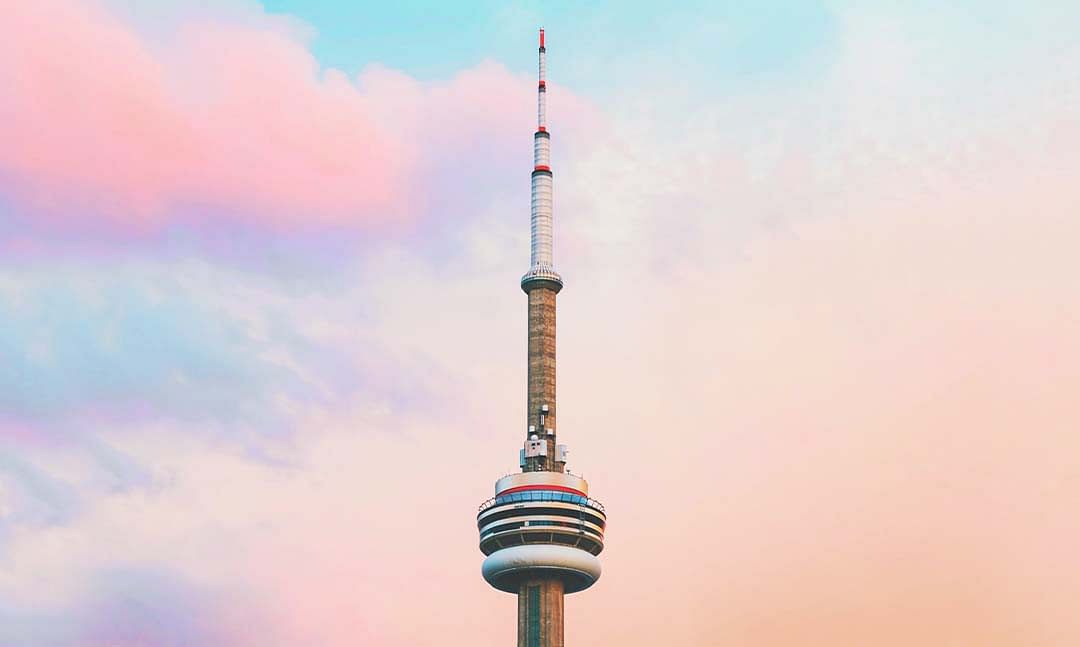 On the day of my flight, I took the UP Union Express directly to Pearson Airport. It's effectively a direct train line in the middle of the city that takes you to the airport outside of town. While on the train ride up, I had a mild panic realizing I forgot to check-in for my flight and get my boarding pass.
I quickly signed into my account and I managed to download the boarding pass as a PDF straight to my phone. It was a huge relief as I got to the airport and knew exactly what gate to go to and I saw my flight was on time.
From there I knew to transfer over to Terminal 3 and took another connecting shuttle to get to my terminal.
While I was waiting at the airport I tethered the data on my iPhone XS to my laptop and sent off a few work-related emails. My data speed at the airport was actually more efficient than the public airport wifi, and I didn't have to concern myself with a potential data breach using public wifi.
I got on the flight without any problems.
In Vancouver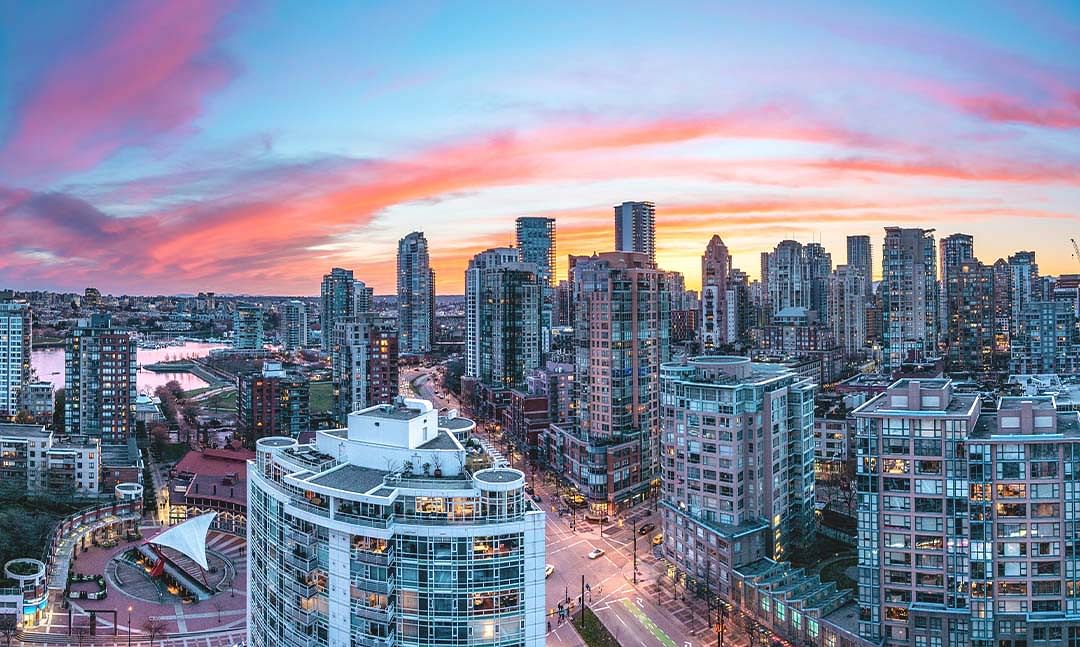 Arriving in Vancouver, I was completely out of my element. A brand new city, with different roads and different transit lines. It was a little intimidating, to say the least.
Luckily, I tethered my data from my iPhone XS to my One Plus 7 Pro and I was able to remain connected the second I landed. My Canada eSIM was just as effective in Vancouver as it was in Toronto.
At the airport, I was able to download the Vancouver transit app and learn that I had to take a subway line and transfer at one of the stations to a downtown bus line.
Within half an hour, I arrived at my housemate's apartment.
Simply, everything that needed to be online worked!
There were many days where I worked mornings on my laptop to then find a spot downtown and enjoy the sights of the city.
Both my laptop and phone had instant tethering connectivity from my eSIM capable phone, and I was just a seat away from working.
There were a few days where I went from taking lovely photos of Gastown's historic buildings to answering work-related messages on my phone within seconds.
I easily found a store with a relaxed work space, connected to the internet or my eSIM data, and I was drafting documents within seconds.
Notably, once my task was done, I found another sight to explore and remained a tourist exploring with my wireless network.
In conclusion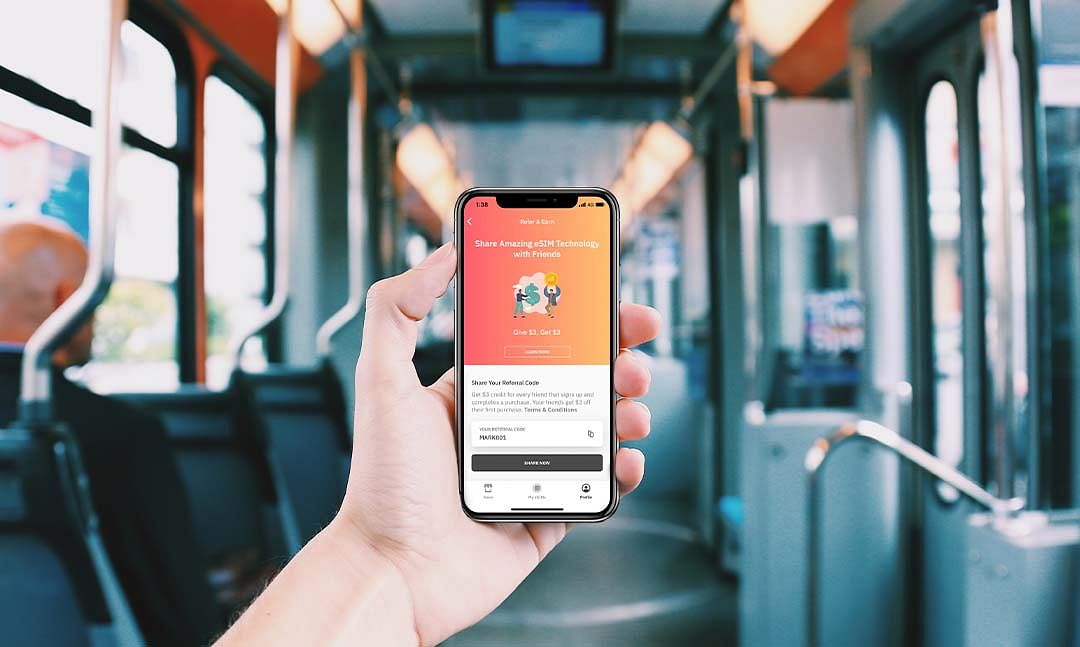 This was the first time in my life that I got to experience what it was like being a digital nomad, if only for a week. What I found is it was truly liberating.
Anytime I needed to Google something important, I could. I didn't worry about having to take up extra space in my bag to swap a chip. I never paid for roaming as I just would use my data plan to the max, and refill when needed. It simply worked.
Using eSIM on my iPhone XS I was afforded a lot of freedom that I've never had before in another job. Being in such unique times, remote work is actually quite feasible right now. And being connected to team members around the world I was able to travel, work and enjoy the lifestyle of an agile worker.
I will say, remote work may not be for everyone, but for those of you who like the adventure of traveling, it's a fantastic experience.
The thought of just packing a backpack, your laptop, and your phone and working anywhere you want is a pretty cool idea to me. It's certainly a sign of things to come.