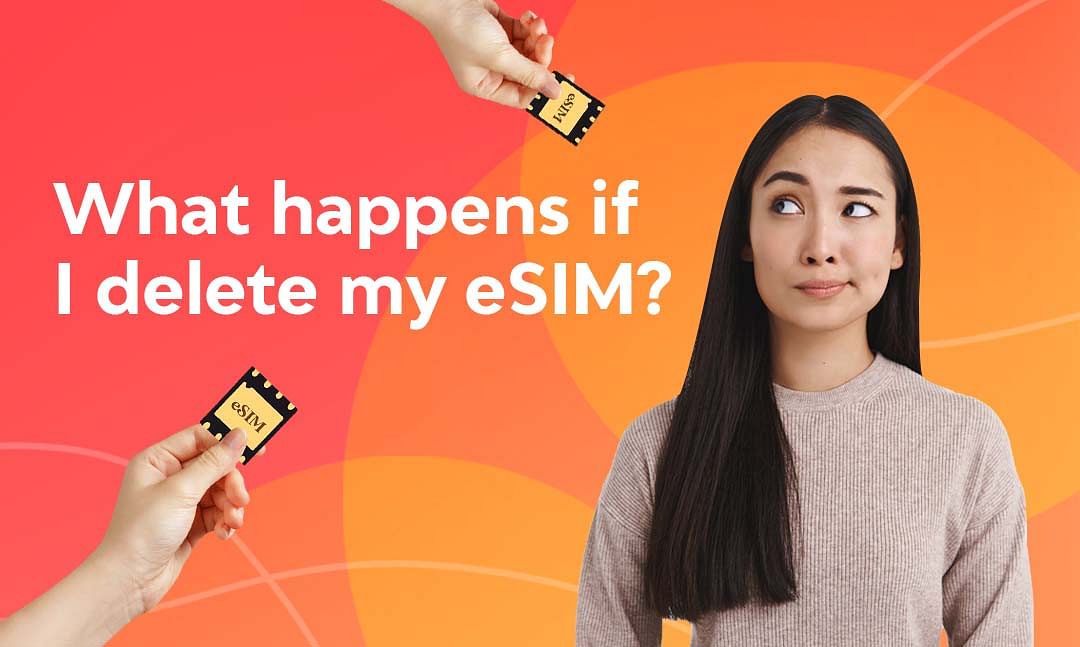 If you delete your eSIM or remove your eSIM you won't be able to access it again.
To delete an eSIM go to settings on your device, cellular/mobile, tap eSIM, then "remove mobile data plan".
A full guide with images can be found: here
What's an eSIM?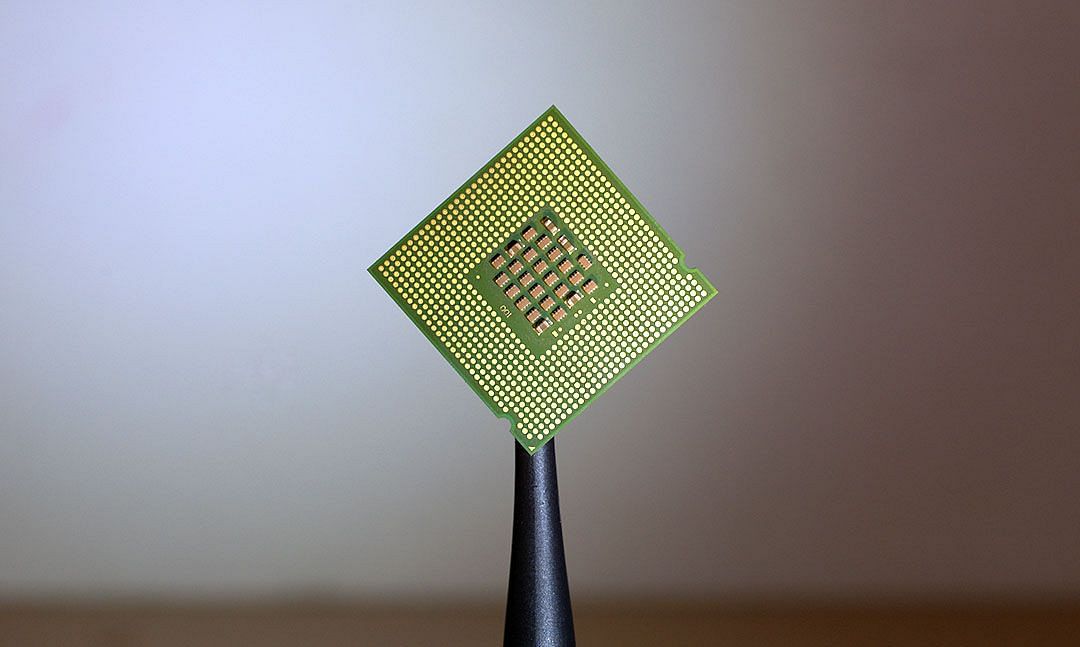 eSIM stands for "embedded" SIM card. With the Airalo app, you can directly download SIM plans to the embedded SIM in your phone, allowing you to seamlessly download, switch, and top-up plans without ever having to install a chip.
To note, eSIMs have the exact same functionality as SIM cards, allowing you to do the following:
Use your mobile network for local data
Cellular service to call, contact and remain connected to other phones and devices
Screen, scan, store, search, activate, and download data to your device
Keep your number while still being able to switch your phone line
Never have to worry about being hit with roaming charges
Download and pay for a plan that makes sense for your data needs
Activate your eSIM plan with a QR Code instead of inserting a chip
Tap the Airalo app to switch your data plan to a local, continental or international plan
Max usage by choosing subscriptions to shorter plans all the way to longer plans (based on need)
eSIMs are completely digital, so instead of discarding a plastic SIM, eSIMs are erased from your phone.
When and why to delete an eSIM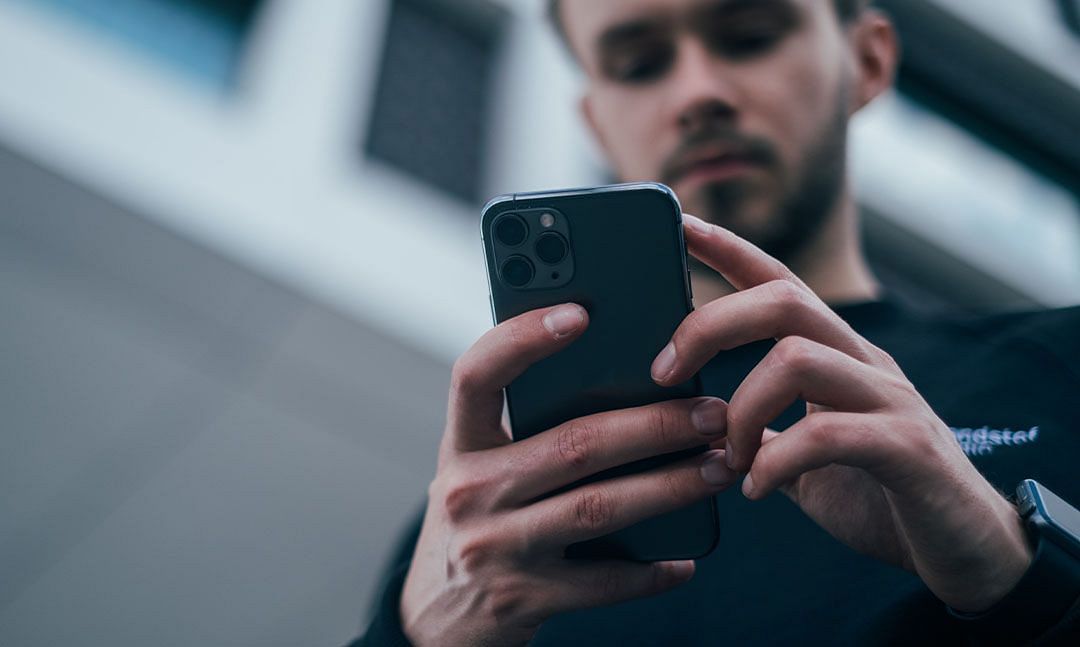 eSIMs function in a few critical ways:
- eSIMs have a range of validity periods ranging from a few days to a few weeks
- eSIMs can only be activated in their corresponding region (e.g. a Russian eSIM only works once you're in range of a Russian Telecom).
- eSIMs have a predetermined amount of data loaded onto the card that is active during the eSIM's validity period.
- Some eSIMs allow you to top-up your data once your data or validity period has expired.
- Some eSIMs do not allow you to top-up your data once your data or validity period has expired.
Given these conditions, you may or may not have an eSIM that can be topped up.
At Airalo, we only recommend deleting an eSIM if 1) that eSIM does not have a top-up function or 2) you have no plan to use that eSIM again.
You can always check if the eSIM you've downloaded is top-up compatible by viewing details in the "My eSIMs" tab within the Airalo App.
How to download an eSIM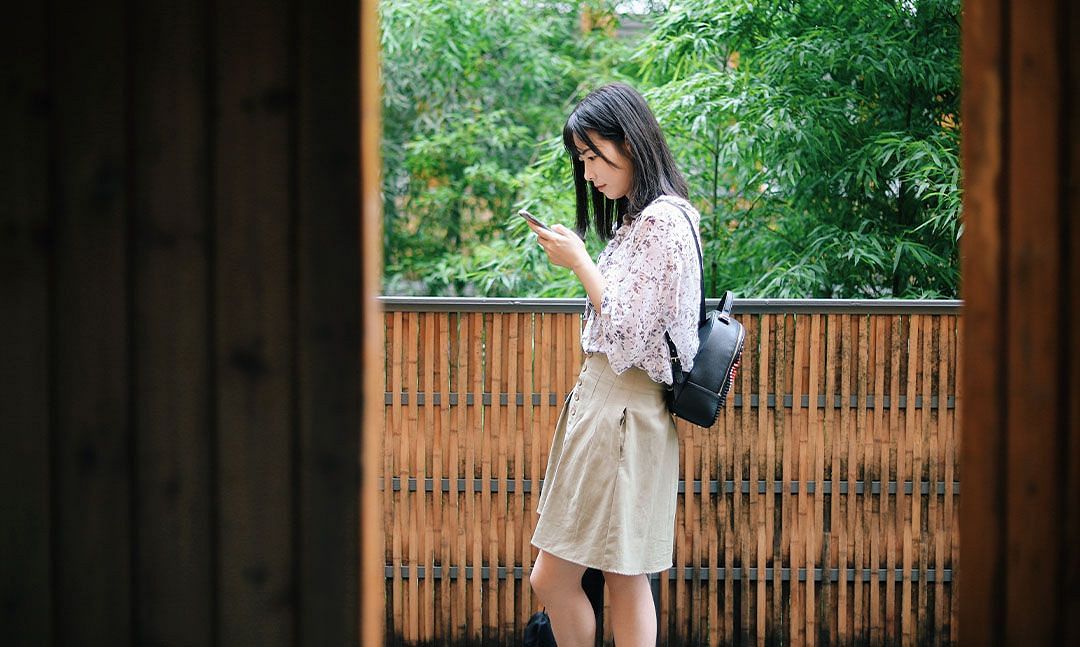 You can download an Airalo eSIM directly from the Airalo Website or on the Airalo App as long as you are connected to the internet.
Before you download an eSIM, please make sure your device is eSIM compatible. Here is our comprehensive list of devices that are compatible with eSIM. (Please note that this list is updated periodically).
Here is our guide to installing an eSIM on your iOS device:
Here is our guide to installing an eSIM on your Android device: