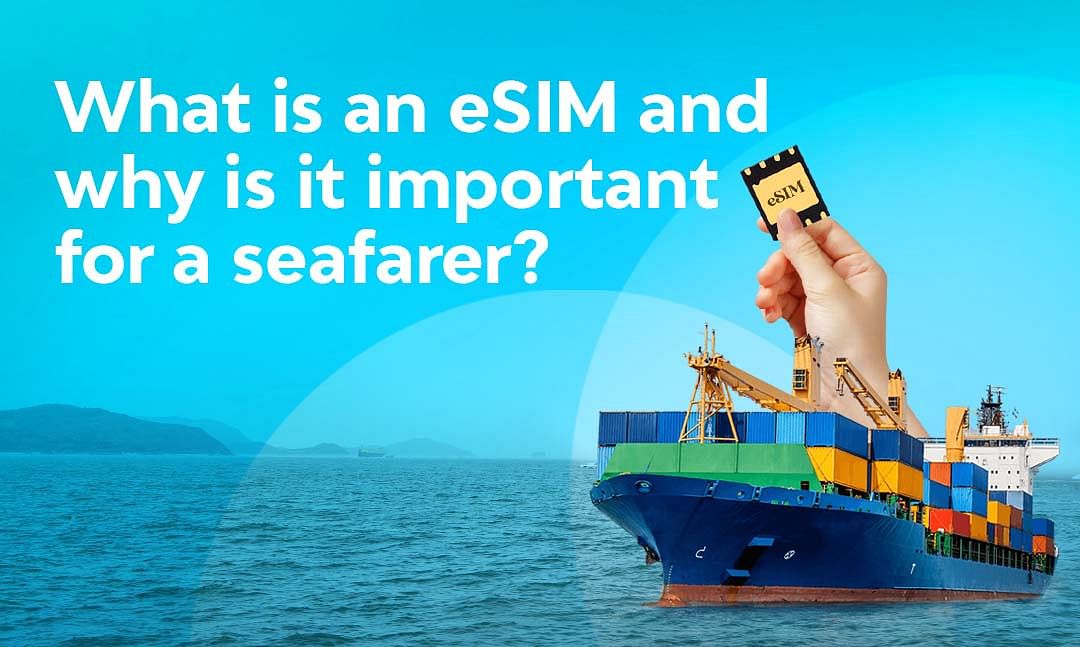 An eSIM is an embedded SIM card that offers the same functionality as a physical SIM card, digitally. An eSIM gives you the same access to call, connect, and utilize a data plan through our mobile network of eSIM providers. Our plans offer eSIM support in over 190+ countries. From Airalo, you can either download a local, continental, or global plan from our website, the ios Apple app store, or the Google Play app store.
You should only pay for the data you use.  One of the biggest pain points with conventional SIM cards is being either stuck with a pricey international plan or getting hit with a high roaming bill. You shouldn't have to worry about being gouged every time you connect to your carrier's network. Most modern phones are building in wireless technology that is compatible with a secondary eSIM line.
As a Seafarer, you need ready access to switch networks when you land in a new port. You want to be a tap away from your data. You shouldn't have to worry about limited service, and especially, having to deal with carrying multiple SIM chips. Search, store, contact, call and connect with everything that matters to you on the go.
Related: How an eSIM works - everything you need to know
Airalo's commitment to seafarers with eSIM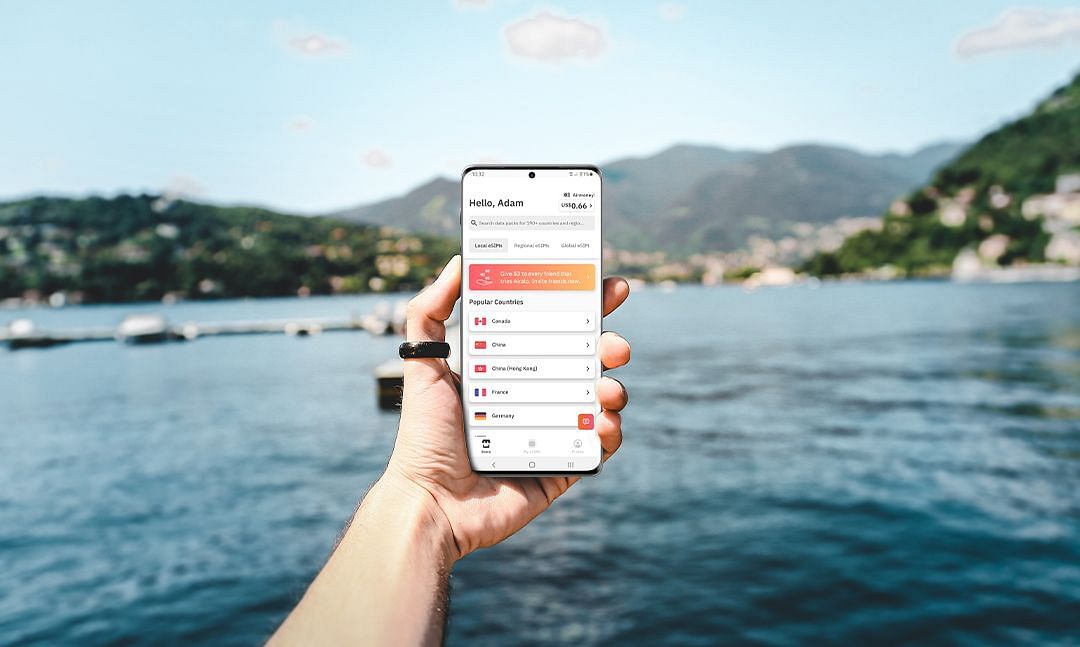 As the world's premier eSIM business, we want to make travel connectivity for customers seamless, and that's no exception for seafarers. At sea, anything could happen, and we want you to max your ability to use your phone as intended.  Here are a few examples of what an eSIM can do for you while at sea:
Keep connected without ever having to swap a chip again
Never pay for roaming on your eSIM line
Transfer important documents with just a few taps of your screen
Switch between any of our 190+ digital local plans
Top of the line connectivity to the fastest and most reliable carriers
Seamless phone, call, mobile, and carrier integration with the same phone number.
eSIM technology support from the Airalo team
QR code installation
universal payments methods (Debit, Credit, Paypal, etc.)
What these examples highlight is that eSIMs are forever changing how fast and efficient SIM cards are becoming. We've gotten comfortable with the physical SIM, and dual SIM technology is becoming readily available with most phones. eSIM support for both Apple iOS and Android devices is rapidly changing how the average consumer will use their phone.
As a seafarer, switching away from a physical SIM to an eSIM has never been easier, so let me run through a few examples of how eSIM technology can help you can conduct business at sea:
Related: The best SIM cards for seafarers and seamen
Travel light and stop wasting plastic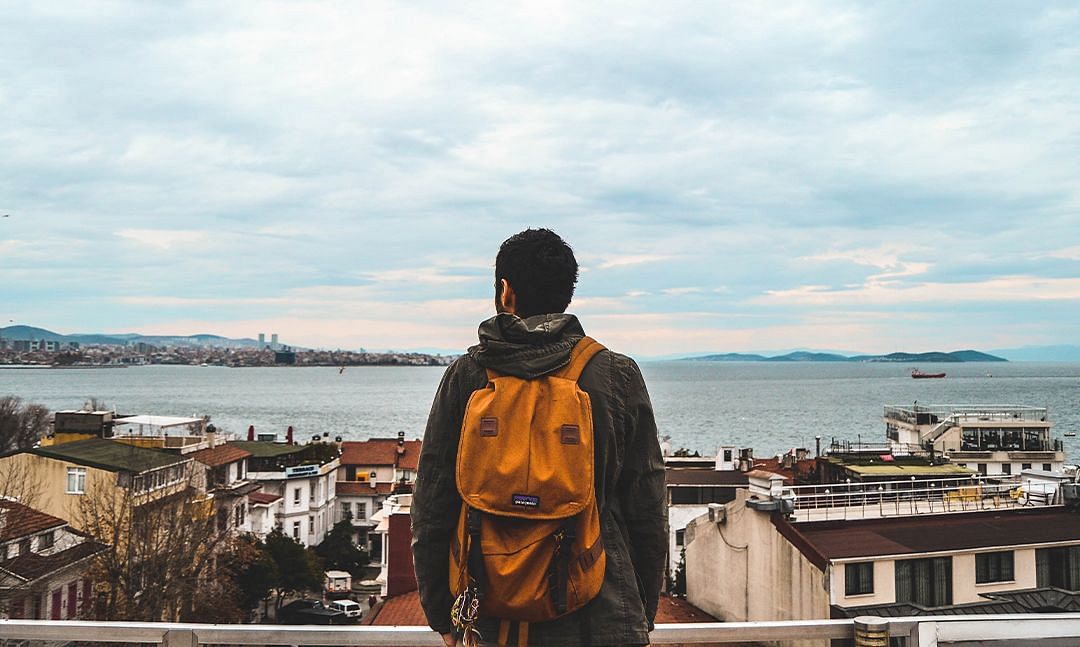 In this day and age, it's so much easier to travel compact, mini, or light and save as much space as possible. As a seafarer, being on a ship means you need to plan accordingly, especially since you're likely to be in the same cabin for days to weeks on end.
Now imagine, you arrive at a port in a new country and you need to pick up a SIM card from a vendor or keep track of multiple SIMs you're storing for each region you land in. Each chip in your bag is taking up unnecessary space, that could be used for something besides basic phone connectivity.
What an eSIM means is that your phone and the screen you tap are all you need to activate any plan. You can now max out the space in your backpack and use your device as it was intended, all without roaming.
Switching to eSIM also means you won't be contributing to more landfills full of unnecessary plastics. As someone closely connected to the water, its lifeforms, and ecosystems, eSIMs are not only giving you and other customers access to faster digital networks, you're also switching away from negative ecological products.
So start traveling light and make the earth a cleaner place by using eSIMs on the water.
Related: When eSIMs turn into water
Stuck on a boat or vessel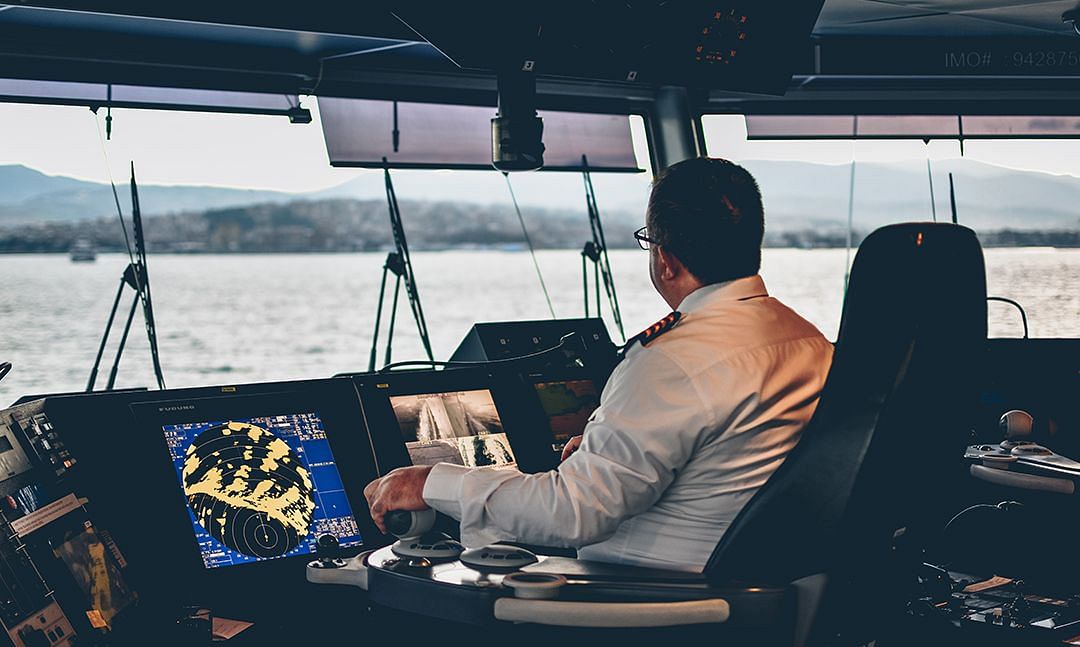 As a seafarer, life as a sailor or traveler at sea can be very isolating. You're constantly looking to search for a network you can browse - normally with a very limited connection. As a traveler of the world, you need access at any given time. eSIM packages give you the freedom to see the world and remain connected to it while you travel.
Even if you can only download your data at a port, your device will now have saved photos, videos, apps, and other relevant updates on your travels. The biggest problem with being stuck at sea is you're not exactly free to leave and have to remain on the ship, with the same person or people day in.
Not only should seafarers have access to basic data options, with prolonged trips, but you need great data choices.
Getting your news abroad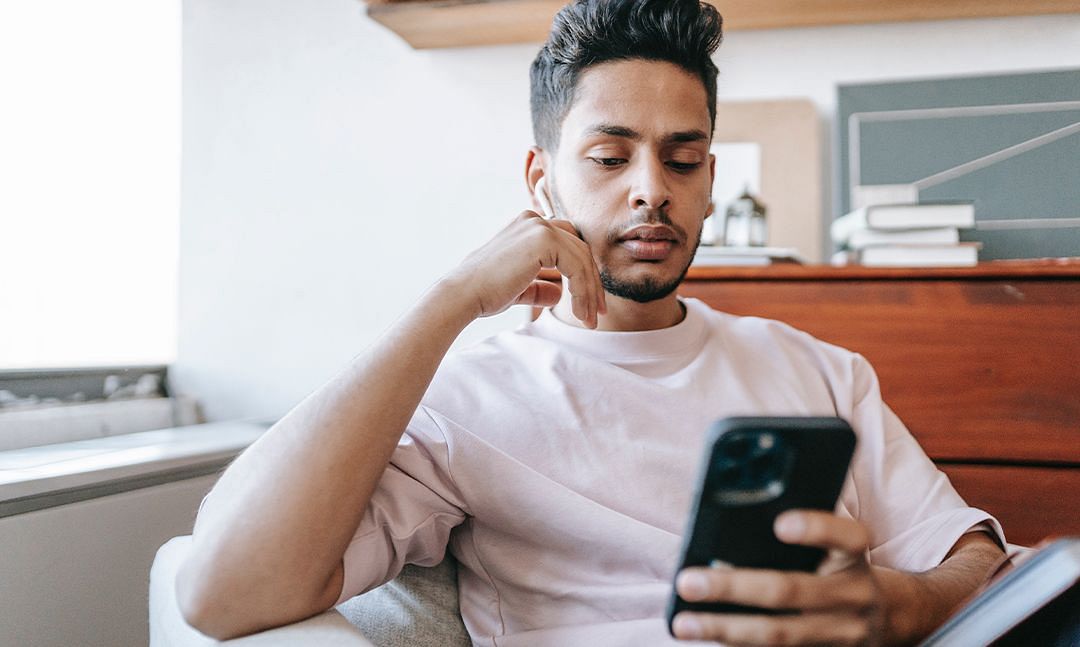 One of the trickiest things about marine life is keeping up with news and current events. As a sailor or sea traveler,  you need to be aware of global events related to where you're traveling, events at home, and anything that may concern your safety. A Seafarer should never be left in the dark, and that's why we believe an eSIM is the right solution.
Now your eSIM plans will give you universal access and structured data usage to allow you to browse the internet, sign documents, and serve effectively at sea. Every aspect of your trip abroad will allow you to keep informed. This means being informed about personal events at home, regional news, and information to keep in contact with emergency services and work colleagues. eSIM means better connectivity at sea.
Languages barriers in every port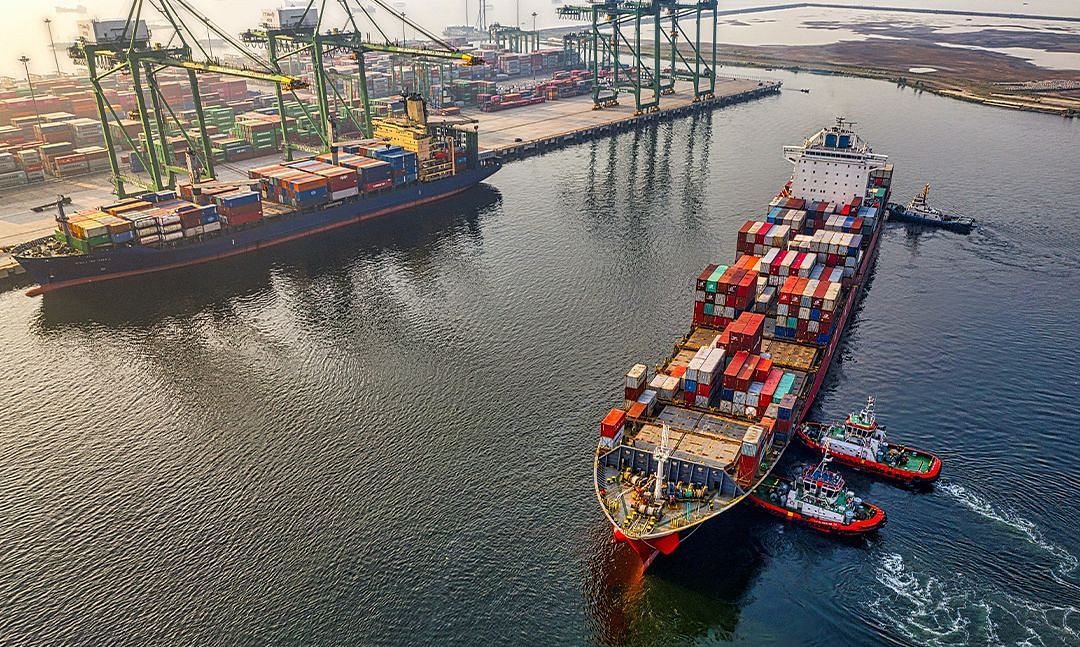 Let's face it, whether it's a British, Spanish, or Russian port, language restrictions make getting the right information hard. Chances are you won't have an English dictionary to the language of the port on entry at hand. Even with a basic understanding of the language, your sentence structure, grammar, synonyms, noun, and other word choices will make communication difficult.
with an eSIM, you won't need to haggle with a SIM card merchant. No need to stumble with dictionaries and definitions, now you can digitally download an eSIM directly to your phone. As long as you are within a wi-fi network or within access to data, you can install a plan on the go that fits your data needs. We recommend installing your eSIM plan before going aboard your ship.
Calling and talking to the people that matter most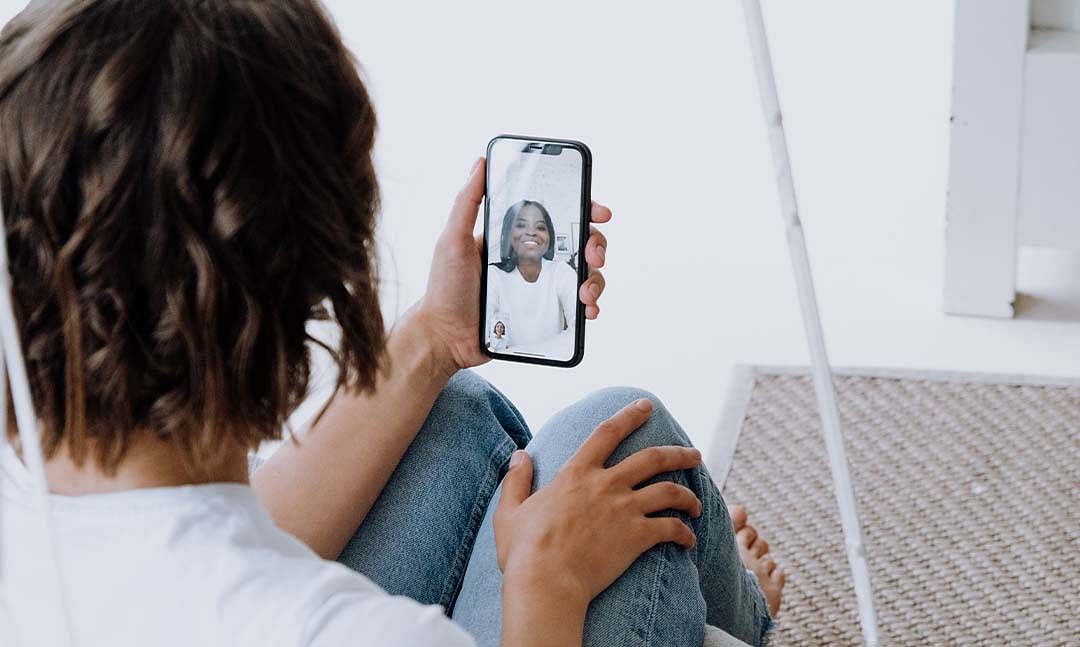 As a seafarer, having a screen in hand and a usable phone is most important with being able to call friends and family no matter where you are. Airalo's eSIM technology gives you global coverage to our local carrier's cellular service.
When using eSIM,  here's what you can expect to remain the same:
Same plans and mobile access to our network of carriers
The same use of phone numbers as you would find on a physical SIM
Activate local data directly from your settings
Range of carrier's plans depending on your price range
Whether it's an embedded SIM or a SIM card, phone functionality and cellular support need to be readily available. At Airalo, we're proud to say that our eSIMs offer the same abilities as regular SIM cards, but make device functionality all the more efficient by being able to digitally switch cards at a moment's notice.
Now at sea, you can make calls and use a plan that makes sense for your needs.
Never get locked into a plan abroad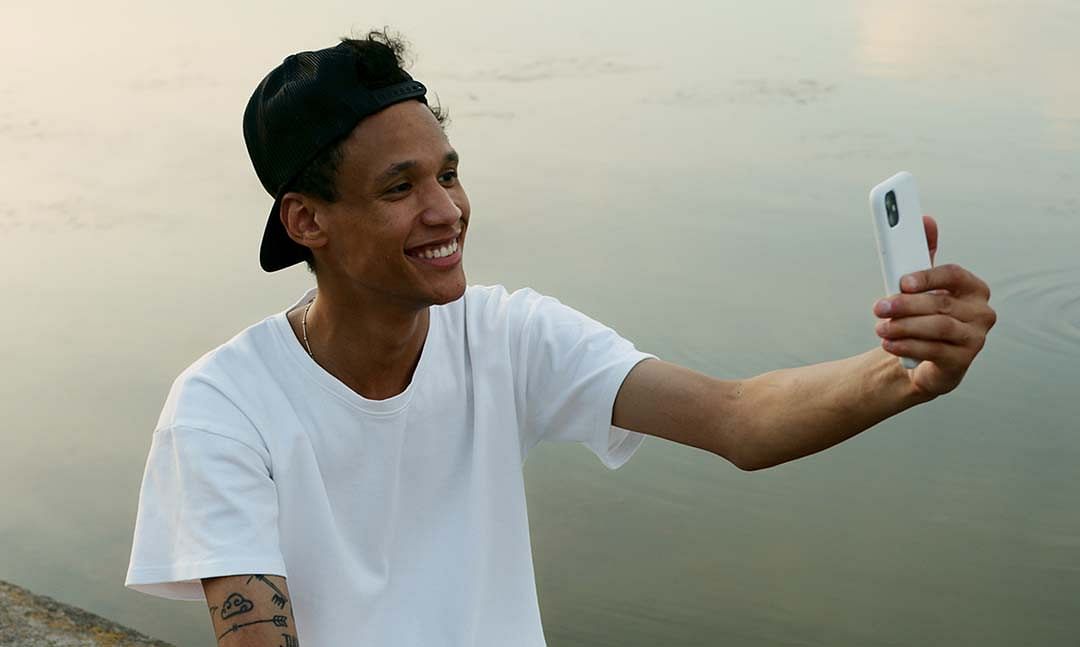 When at sea, one of the things you should watch for are carrier plans that charge you for international service and lock you into an expensive plan. Mobile data plans need to make sense and with a simple switch to an eSIM, you can use your device as intended.
Here are the type of plans we offer through Airalo's menu found on the Airalo app:
Regional/country-based data plans
Continental data plans
International data plans
We also offer various types of packages in the app that support different time lengths, with the menu ranging from:
Full cellular and carriers support for 1 day
Full cellular and carriers support for 7 days
Full cellular and carriers support for 10 days
Full cellular and carriers support for 30 days
In the Airalo app, there are also a few options of international and continental plans that extend upwards of 60 to 180 days depending on your travel needs.
Airalo's travel connectivity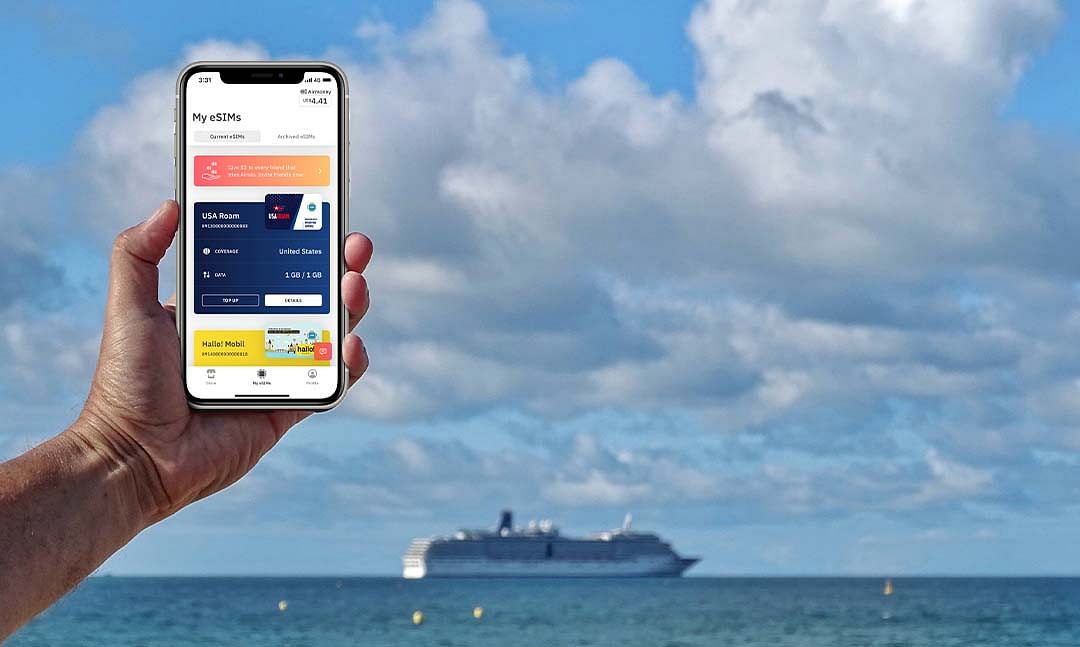 We are not too far off from a fully digital world, and eSIMs are just one vertical where traveling at sea is changing forever. It's truly exciting to think that you are now able to land at any port in the world and, through your eSIM, you are connected the moment you step onto the dock.
This saves you time switching and buying cards. You are allowed to use your time properly, you can take in the sights, you can enjoy that cafe, and you can do it all with an eSIM.
Bon Voyage!