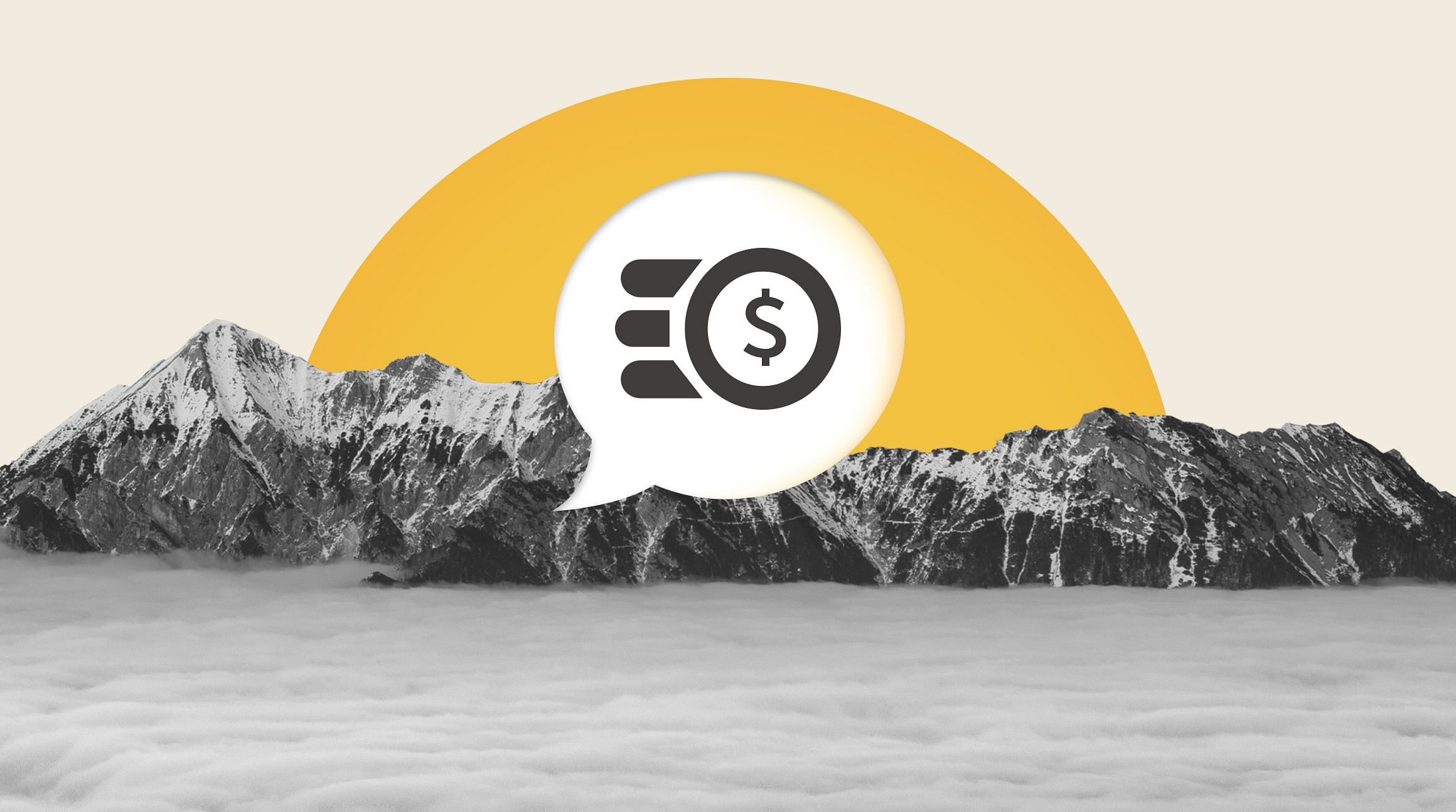 If you're brand new to Airalo or have been using our eSIM service for some time, you might have heard about Airmoney.
So, what's Airmoney?
Simply put, Airmoney is Airalo's in-app and web currency generated each time you make an eSIM purchase. Once we receive payments, your account is accredited with a percentage back of Airmoney into the wallet on your account.
For example, if you paid $10.00 for an eSIM, and your Airmoney rate is 5%, you'll have 50 cents cashback on your account that can be used towards your next eSIM.
It's a convenient way to pay and save on eSIMs in the long run!
Quick overview of eSIMs
If you're entirely new to Airalo or want a refresher, an 'eSIM' stands for an 'embedded SIM card.' Unlike a physical SIM card, the eSIM is built directly into your phone. This means you can download data packages now to your device.
This means:
No more expensive roaming plans from your home provider

Access to 190+ countries and regions around the world

Local data tethering to nearby friends

No more finding SIM vendors while traveling

Stream videos and content or work remotely anywhere

Access to our global support team
Buying eSIMs
You can pay for an eSIM through the Airalo app, a laptop, or a PC. Once you log in to your account, you will need to:
Select the eSIM you want to download

Select your payment method

Read the terms and conditions, eSIM compatibility details, and accept

Select your preferred method of installation and complete the steps
Airalo uses the Stripe payments system to process payments securely. For more information on our in-app services, please consult our Terms and Conditions page and our Privacy Policy page. For any further questions or inquiries, don't hesitate to get in touch with our support team at support@airalo.com
Getting Cashback in Airmoney
Once you've purchased your eSIM, you'll be notified about the Airmoney you've earned on your account. You'll have a breakdown of your cashback rate, the total amount of Airmoney, and your transaction history.
Using Airmoney to buy more eSIMs
Now that you've started to earn Airmoney, you can use it towards your next purchase. Some promotional discounts and other offers may not combine with Airmoney.
Please consult our Terms and Conditions for more information on Airmoney and payment types.