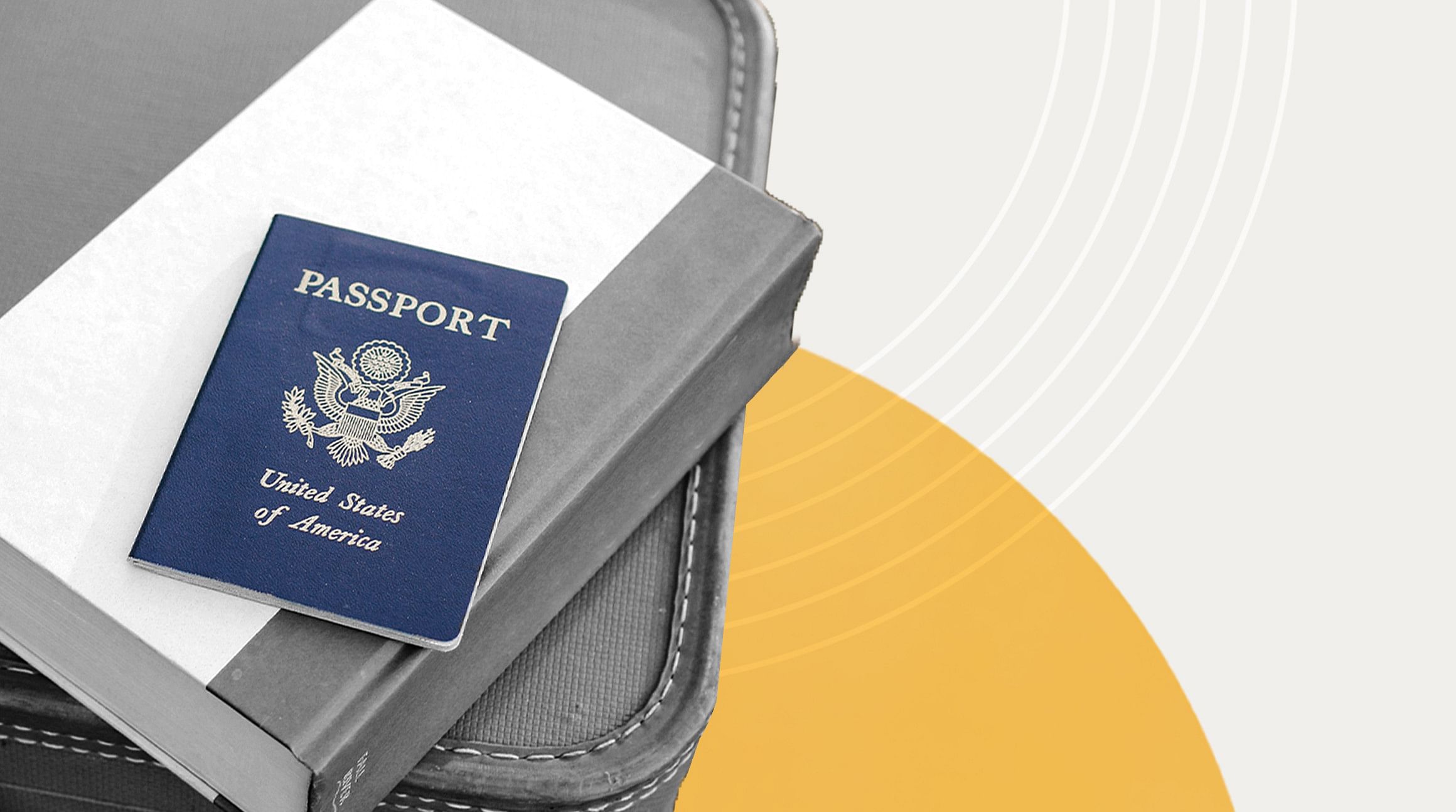 eKYC stands for "electronically know your customer". In the Airalo eSIM market, an eKYC verification may be required to access eSIMs for certain countries based on regulatory and security measures in place by the governing country.
When using the Airalo app, you may be prompted with the text "This eSIM requires you to complete your identity verification" when purchasing an eSIM. If you are prompted, you will need to upload a photo of your passport to verify your identity.
eSIMs can only be activated in their corresponding country, so completing your eKYC can be done prior to or upon arrival. You may experience a delay with verification if you complete your eKYC upon arrival.
It's always important to check ahead and see if the country you're traveling to has any restrictions or verification requirements to minimize downtime in getting your eSIM ready.
What's an eSIM?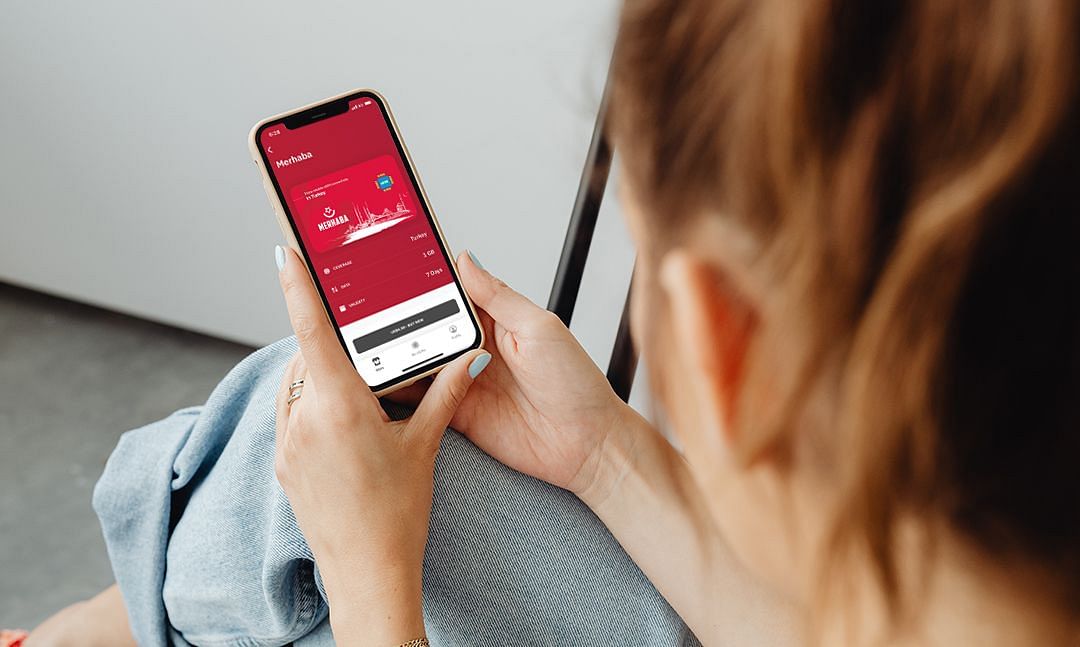 For those of you who are new to eSIM, eSIM stands for "embedded" SIM card. Think of an eSIM as a fully digital SIM card. An eSIM is a chip that is soldered into your phone, and instead of swapping chips for data connectivity, you can download plans directly to your phone.
This means no more having to seek out vendors when you travel, managing multiple cards, and discarding used plastic cards. It's a more efficient and time-saving way to stay connected.
Plus, eSIMs have the exact same data connectivity as a regular SIM, allowing you to do everything that a SIM can do, such as:
Use your mobile network for local data
Cellular service to call, contact and remain connected to other phones and devices
Screen, scan, store, search, activate, and download data to your device
Keep your number while still being able to switch your phone line
Never have to worry about being hit with roaming charges
Activate your eSIM plan with a QR Code instead of inserting a chip
Tap the Airalo app to switch your data plan to a local, continental, or international plan
Max usage by choosing subscriptions to shorter plans all the way to longer plans (based on need)
Most devices that were manufactured in the past 2-3 years are eSIM capable, for a full breakdown of eSIM compatible devices consult our list here.
About Passport and Visa restrictions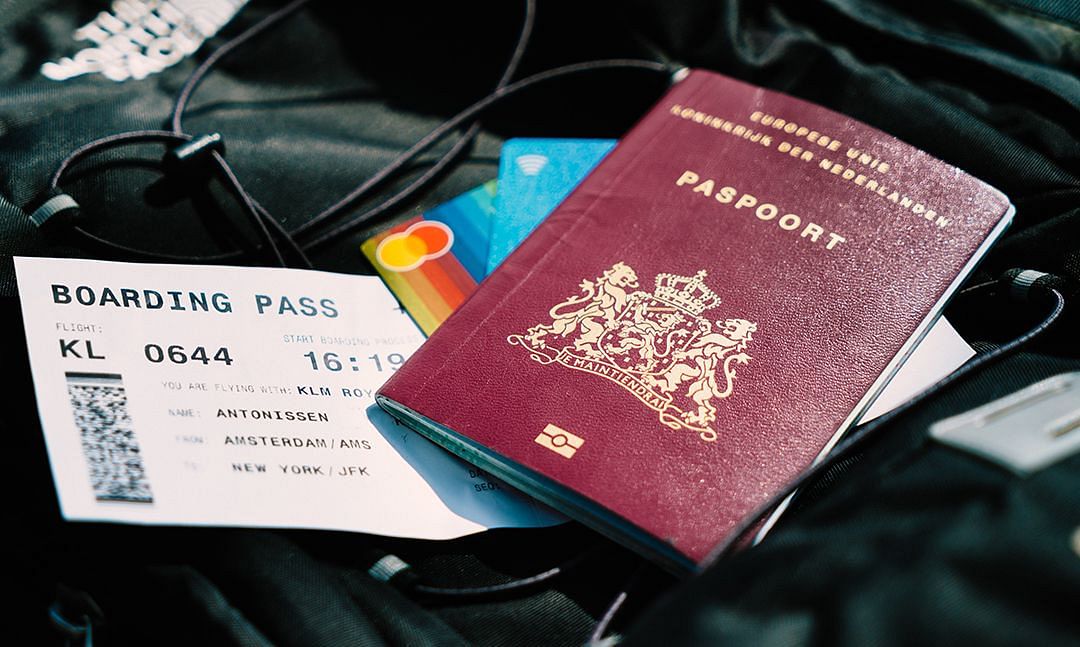 The country you're traveling to will have a variety of restrictions on the time you can stay and will offer different Visa options depending on your passport.
Some countries will require you to apply for a visa prior to your trip, and other countries will grant you entry for a period of time.
The same is true for eSIMs. eSIMs also operate by allowing data usage for a period of time, ranging from a few days to a few weeks.
At Airalo, we recommend completing your verifications a few days to a week before travel. Typically, the verification process is relatively quick, however, there could be unforeseen delays or trouble with your image quality, resulting in a resubmission.
Please also be aware of any network or communication restrictions to the country you're traveling to. If an eKYC requirement is needed for that country, it is likely there will be other restrictions when you land. Stay informed and travel safe!
Other travel restrictions to keep in mind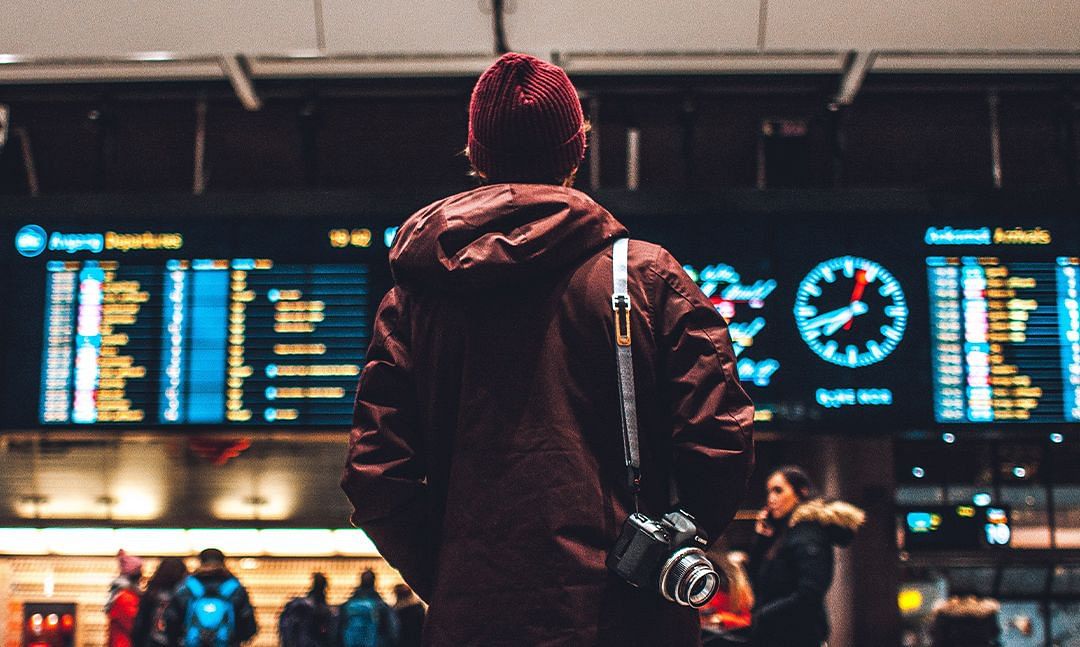 It is also important to note that certain countries have a range of vaccination and testing requirements prior to the entry and exit of a country.
Make sure you have the appropriate documentation on hand to verify your status when entering a country.
It's always important to stay informed, so if you're unsure about anything regarding eKYC requirements, please consult our Privacy Policy and your digital rights.
If there's anything that's still on your mind, please email support@airalo.com and we would be happy to answer any questions you might have.