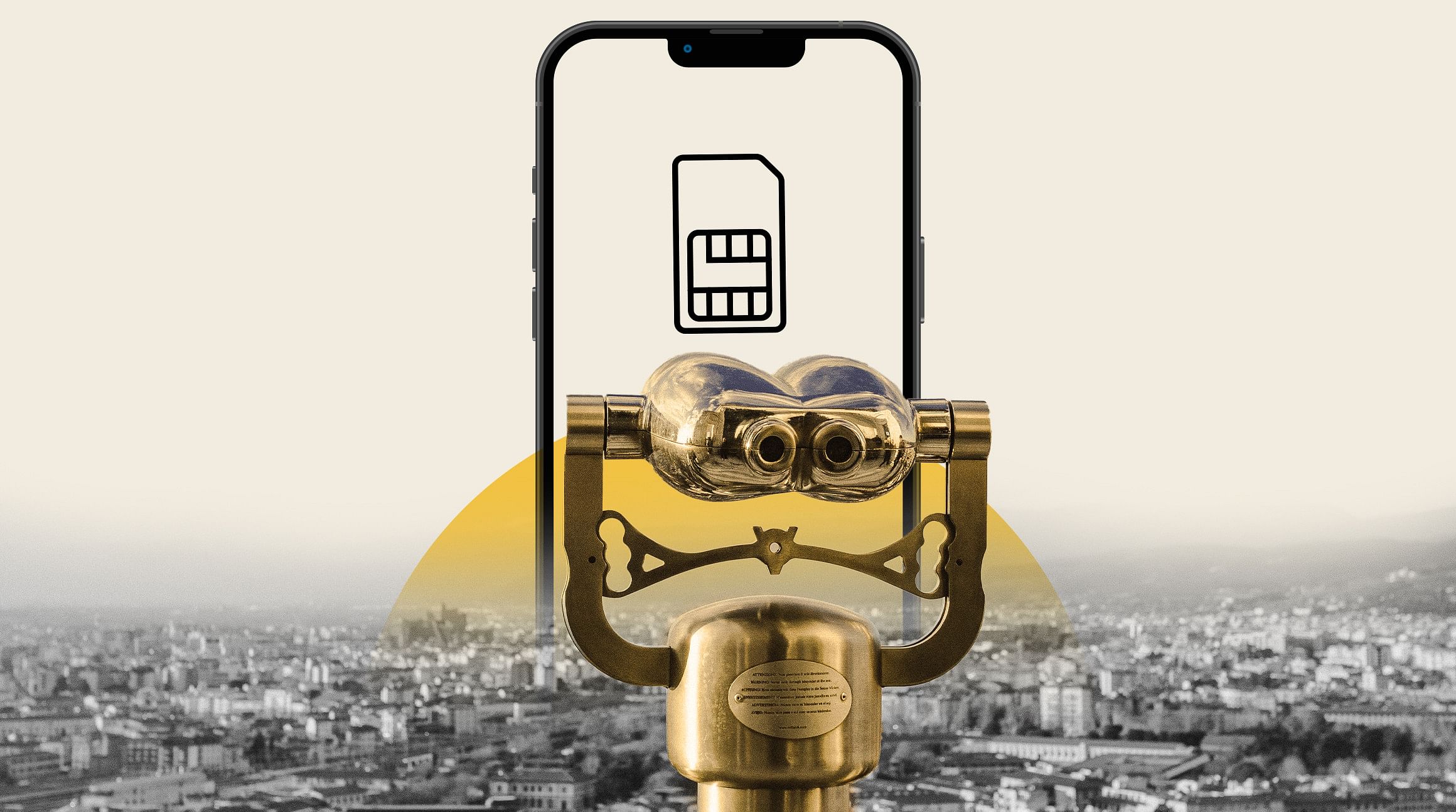 What's an eSIM?
Changes in Cellular Tech
Welcome to Airalo's comprehensive eSIM guide! Over the course of this article, we'll cover what an eSIM is, what's different about eSIMs compared to physical SIMs, and what it means to be a consumer of this new technology!
It's no secret that phones have been changing. The wireless, contactless and digital approach is changing not only how phone manufacturers run their business,  but it is now changing how your carrier and mobile network think about cellular service.
The real estate on your phone is being redesigned to minimize unnecessary ports across your device. It's safe to say that this trend can be attributed to Apple redesigning the iPhone, by removing the headphone jack.
While the move was met with some controversy, what Apple understood is that we as users would prefer the utility of not having to deal with wires and cleaning the jack, instead of being able to use wired headphones. Personally, as wireless headphones have become the norm, the experience has become substantially better.
Notably, similar trends have been seen with wireless charging as well. While a fully portless solution is quite a ways away, the vision is set.
Now, what if we could do the same for the SIM tray? What if, instead of needing to swap a chip, you could download a digital SIM card directly from the Airalo app store, and connect to any mobile plan you wanted to?
You can. Welcome to eSIM!
eSIM 101
eSIM stands for an "embedded" SIM card. Much like a physical SIM, an eSIM is a small chip soldered into your device - giving you instant data connectivity. Think of it as a fully digital SIM.
eSIMs have the exact same, and in most cases, similar support as a physical SIM, including:
Use your mobile network for local data
Cellular service to call, contact and remain connected to other phones and devices (Will vary across networks)
Screen, scan, store, search, activate, and download data to your device
Keep your number while still being able to switch your phone line
Never have to worry about being hit with roaming charges
Activate your eSIM plan with a QR code instead of inserting a chip
Tap the Airalo app to switch your data plan to a local, continental, or international plan
Max usage by choosing subscriptions to shorter plans all the way to longer plans (based on need)
Most flagship devices that were manufactured in the past 2-3 years are eSIM capable. Here is a full breakdown of eSIM compatible devices.
What networks support an eSIM?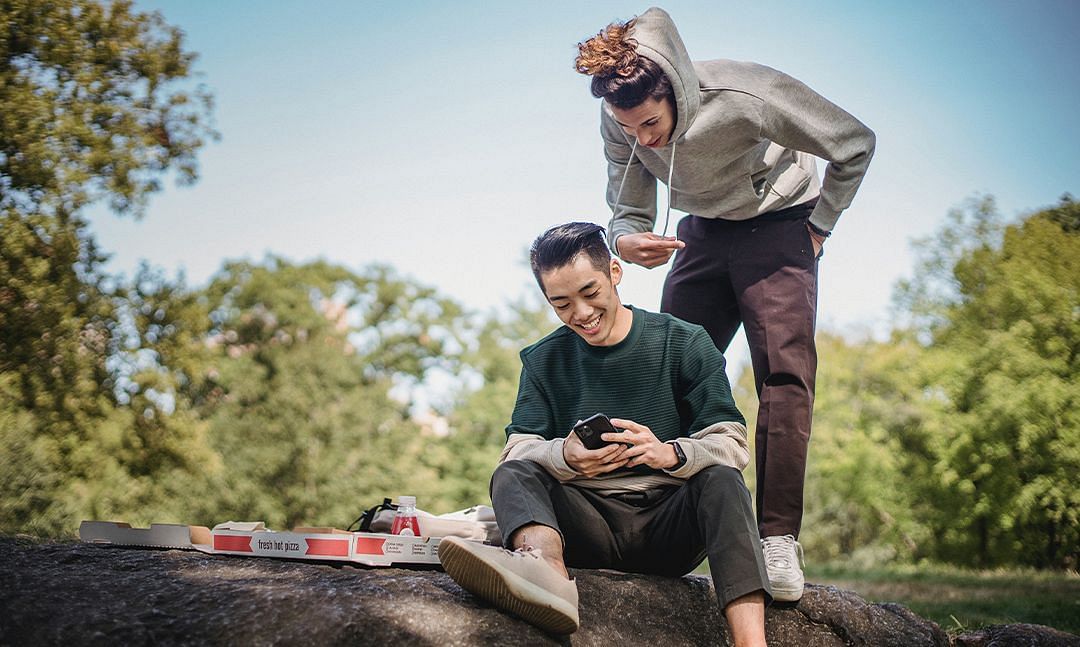 What networks support an eSIM?
At Airalo, we work with hundreds of eSIM providers who offer their carrier's services in 190+ countries.
Before you connect to any eSIM, please make sure your phone is unlocked.
We also divide coverage into local, regional, and international coverage.
eSIM by Country
Local eSIMs connect you to "country-based" data plans. If you buy an eSIM by country, the plan will only give you access to that given country. For example, a "French eSIM" loaded with 2GBs, that is valid for 1 week, will work with any French network, and provide you with access to data-based internet for a week. Once either the data has run out, or the validity period ends, you will either need to download a new digital card from the Airalo store or top-up the card within the Airalo app.
eSIM by Region
Regional eSIMs connect you to "continental-based" data plans. Broadly speaking, regional eSIMs encompasses areas like "North America", "South America", "Europe", "Asia" and "Africa" as a few examples. At Airalo, we'd recommend going for a regional eSIM plan - only if you plan to transfer between multiple countries in a given region within a short period of time. That way you won't have to pay for a number of different eSIMs without worrying about switching eSIMs.
Global eSIM
International eSIMs are connected to "global-based" data plans. A Global eSIM will effectively give you access to any mobile provider in the world (That is a part of our 87+ global cellular providers).
Now, it is important to note that call, speed, and carrier support will vary depending on where you are in the world. A carrier's infrastructure might reflect standard 3G, 4G, or LTE coverage. Please consult details about coverage options within the Airalo app prior to installation.
What devices support an eSIM?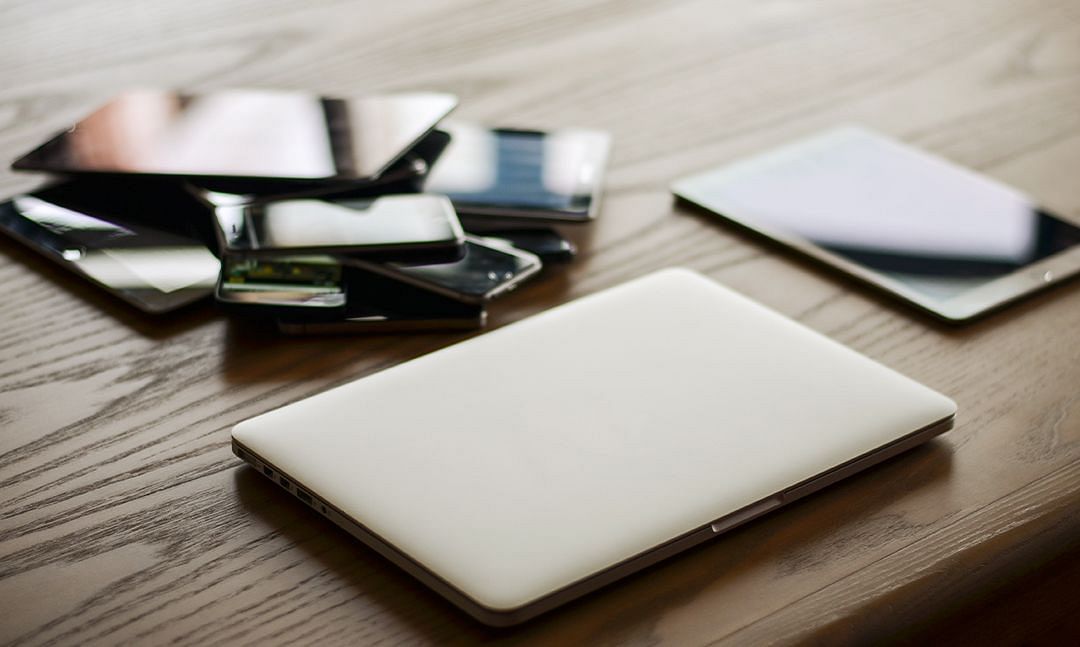 What devices support an eSIM?
Embedded SIMs (eSIM support) have only been incorporated into newer phones. Typically, a mobile device that supports eSIM has been manufactured within the last 2-3 years. While that may be generally the case, there are expectations to this rule.
As mentioned, please consult our comprehensive list of supported eSIM devices.
Apple, Google, and IMEI
Apple has prioritized eSIM technology across all phones made in the past 3 years. So installing an eSIM on ios is currently the easiest and most uniform. However, when it comes to Android, flagship Galaxy phones have slowly become standard with eSIM, but not all recent phones running the Android operating system are eSIM compatible.
As a result, the two fastest ways to check if your device is eSIM compatible are:
1) A quick Google search on your devices' SIM settings
if that yields nothing:
2) Go into your settings and search for your IMEI
Your IMEI ( International Mobile Equipment Identifier) will give you a comprehensive rundown of what networks your phone can communicate with. Within your IMEI, search for keywords like "eSIM", "Digital SIM", or "Embedded SIM card" to determine if you have an eSIM capable device.
If you can't find your IMEI within your settings, go to your phone and call "#06#" for a full breakdown of your device compatibility.
What are the advantages of an eSIM?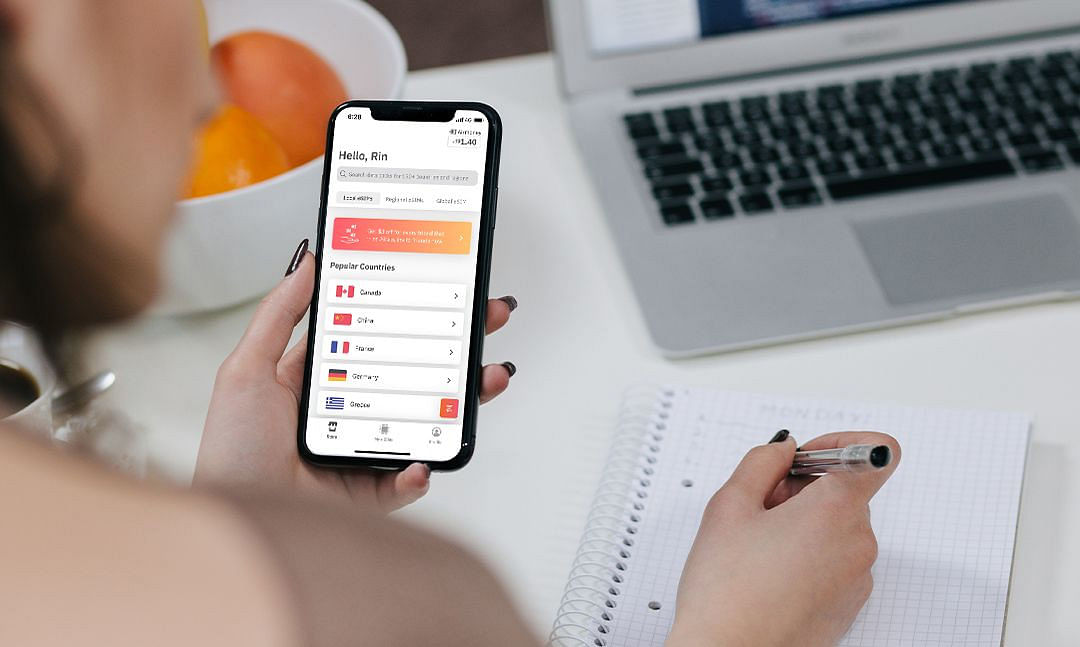 What are the advantages of an eSIM?
So, reasonably, you might be asking, why should I switch to an eSIM instead of using a physical SIM card?
Using eSIM is about making the switch from analog to digital. The conventional business model for your phone is to buy traditional SIM cards to gain access to data plans. But much like the switch from wired to wireless headphones, that convention is shifting away.
eSIMs are about better using your space, saving time, and reducing your travel costs.
The Breakdown (Pros)
Their key advantages are:
Saving time by not needing to find a SIM vendor
Saving costs from unnecessary roaming charges. (You buy a GB, you get a GB).
Saving the environment by not needing to discard used plastic/physical sim cards
Saving time not worrying about managing, tracking, or switching SIM cards.
Ultimately, eSIM technology is a sign of things to come. As mobile customers, all we need to do is watch and see how cellular communication is evolving.
What are the disadvantages of an eSIM?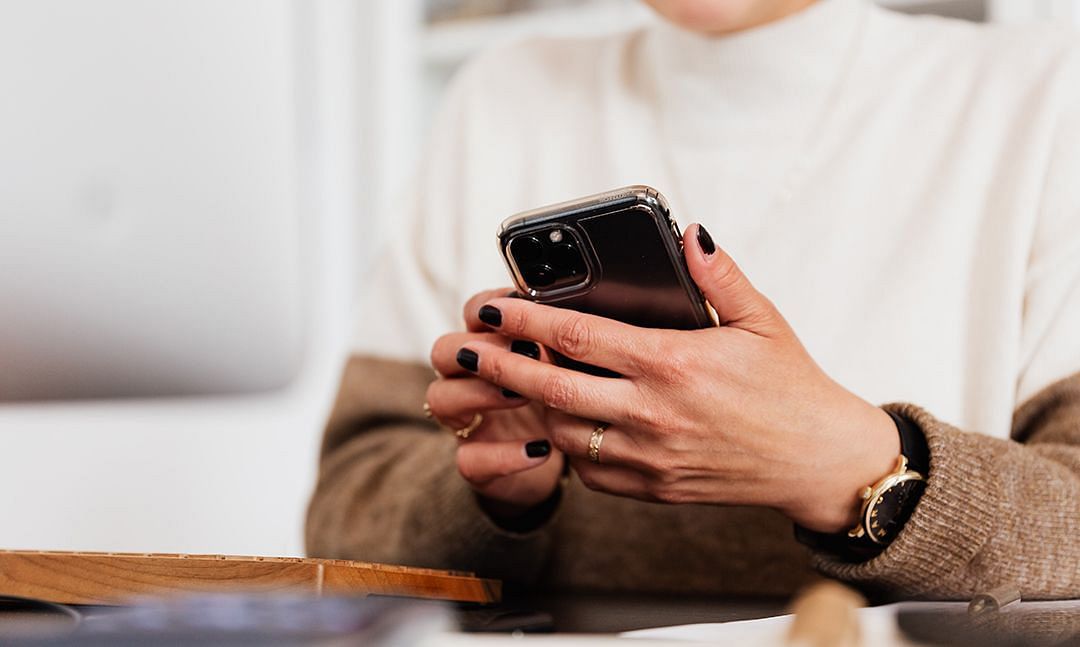 What are the disadvantages of an eSIM?
Now, while it is true digital adaptations with phone and screen real estate are changing the mobile space - the reality is most phones are not built with eSIM technology in mind. The conventional SIM card can currently fulfill the needs of customers by offering a data plan, dual-SIM support, call options, and multiple lines.
If carriers are currently offering a viable solution, switching to eSIM is currently not the convention.
The Breakdown (Cons)
Notably:
eSIMs are ideal as short-term travel data packages
Depending on the region, some eSIM may or may not offer call/calls from the card
The installation process is not uniform across operating systems and different devices
Your phone needs to be carrier unlocked.
The good news is that this convention is changing. As eSIM becomes more conventional, the downsides of eSIM will decrease.
How to install an eSIM on your iPhone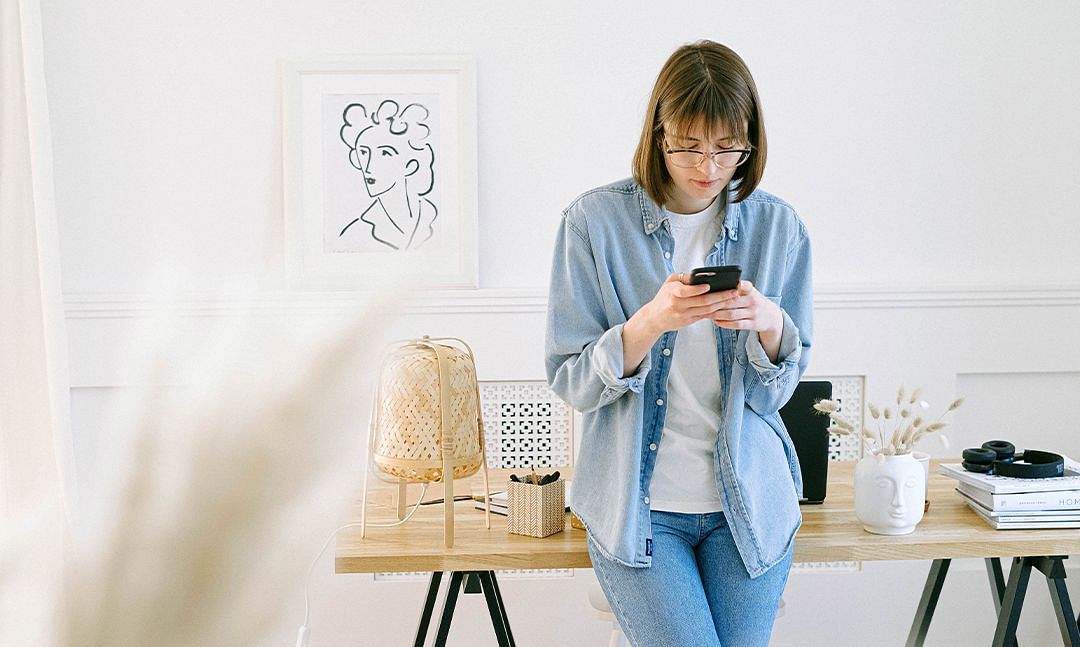 How to install an eSIM on your iPhone
Please make sure that your iPhone is carrier unlocked and that you're running the most recent version of iOS prior to installation.
eSIM on iPhone
At the time of writing this, November 2021, Apple supports the following models of iPhone for eSIM:
iPhone 13
iPhone 13 Pro
iPhone 13 Pro Max
iPhone 13 Mini
iPhone 12
iPhone 12 Mini
iPhone 12 Pro
iPhone 12 Pro Max
iPhone 11
iPhone 11 Pro
iPhone 11 Pro Max
iPhone XS
iPhone XS Max
iPhone XR
iPhone SE (2020)
There are three methods to installing an eSIM on an Apple device:
Please follow the links attached for a comprehensive guide to each installation method.
In short, to use the direct method go into the Airalo app, tap on the eSIM you want to buy, install the eSIM from within the "my eSIMs tab", select direct, add "cellular plan", then go into your settings to turn the line on. Make sure the APN matches and you've enabled data roaming for that line and your  SIM card should be good to go.
The only difference with the QR code method is that installation requires you to scan another screen. Say you're using an iPhone XS, you'll need to find either a tablet or computer that you can scan the screen from. The rest will be the same.
Lastly, the manual installation method involves you manually entering the SM+DP+Address information to activate your data plan. The rest will be the same.
How to install an eSIM on your Android device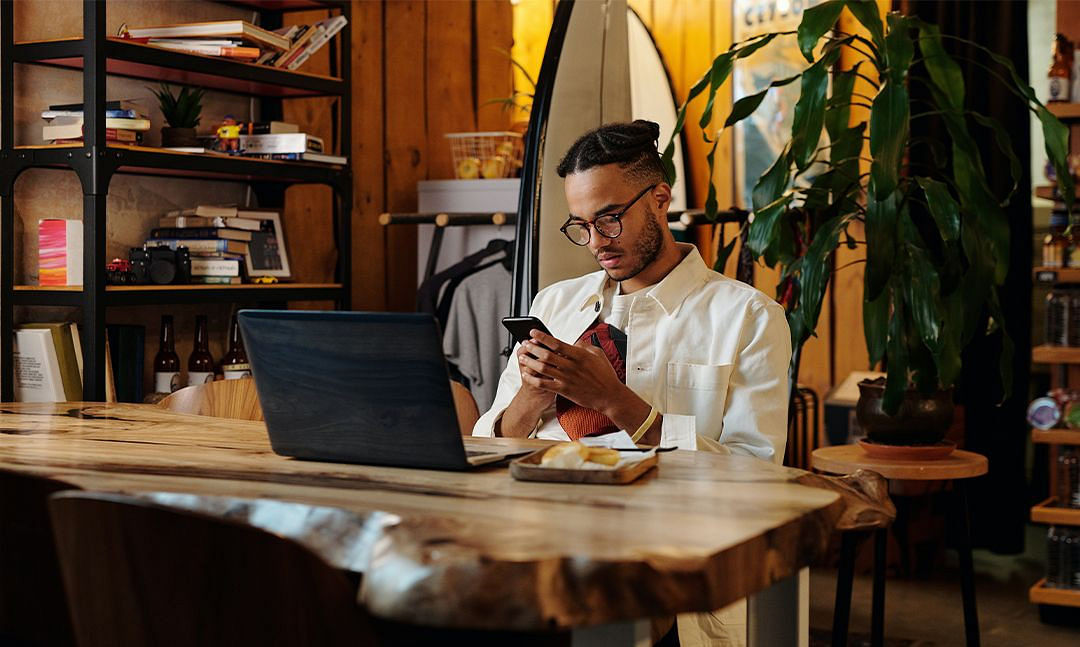 How to install and eSIM on your Android device
Please make sure that your phone is carrier unlocked and that you're running the most recent version of Android prior to installation.
eSIM on Android
At the time of writing this, November 2021, Samsung supports the following models for eSIM:
Samsung Galaxy Fold
Samsung Galaxy S21 Ultra 5G
Samsung Galaxy S21 5G
Samsung Galaxy S21+ 5G
Samsung Galaxy S20
Samsung Galaxy S20+
Samsung Galaxy Z Flip
Samsung Galaxy Z Flip3 5G
Samsung Galaxy Note 20+
Samsung Galaxy Note 20
Samsung Galaxy Note 20 Ultra
Samsung Galaxy Z Fold2
There are three methods to install an eSIM on Android: direct, through QR code, or manual installation.
Our full guide for eSIM installation on Android.
Important note about eSIM on Android
It is very important to note that eSIM support, installation, and usage have the most variance across Android devices. Always make sure to tap and find your IMEI to learn if your phone has dual-SIM or capacity for multiple SIMs. The reason being is that information in your phone, IMEI, may not explicitly use the term eSIM or digital SIM while still supporting an eSIM. Dual-SIM means your phone has the capacity for multiple lines at once and can support cellular service from different carriers.
What does eSIM mean for phones going forward?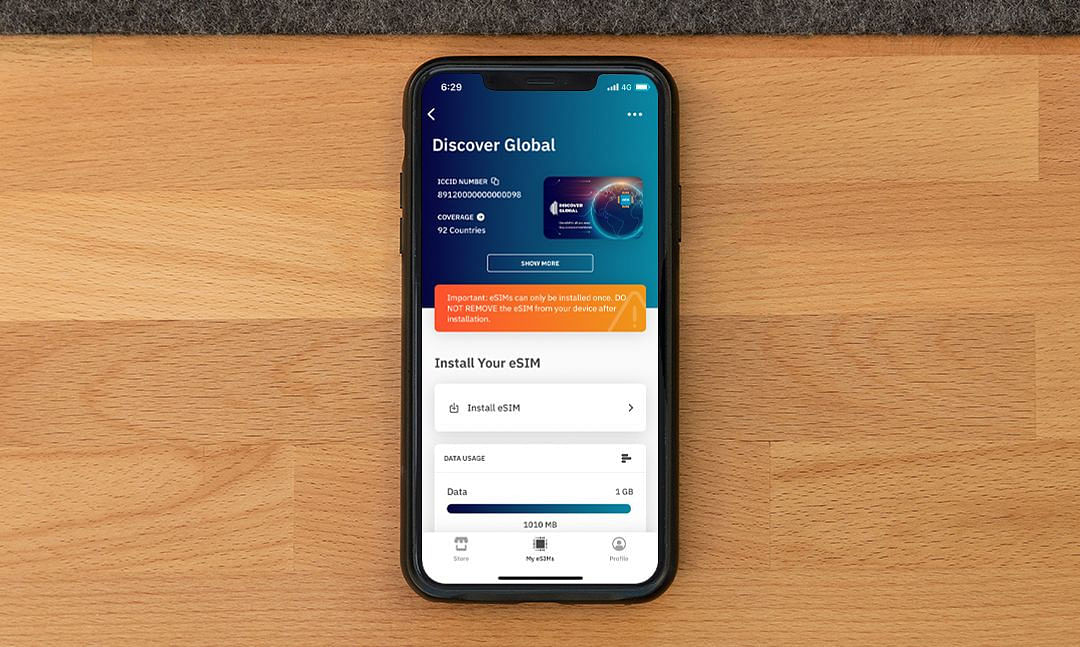 What does eSIM mean for phones going forward?
Here's what personally amazes me about eSIM - having instant connectivity just a tap away.
The thought of being able to download a SIM card through a QR code, tap an installation menu, and have cellular support presents so many interesting possibilities.
Notably;
When we went to purchase SIMs before, we were beholden to what the carrier had available in their store. Now we can choose more options, on our own time and from the convenience of our home.
The reality is, instant travel connectivity is becoming the norm. As we watch devices develop we'll see carriers offer new forms of cellular data options.
Try your first eSIM today: