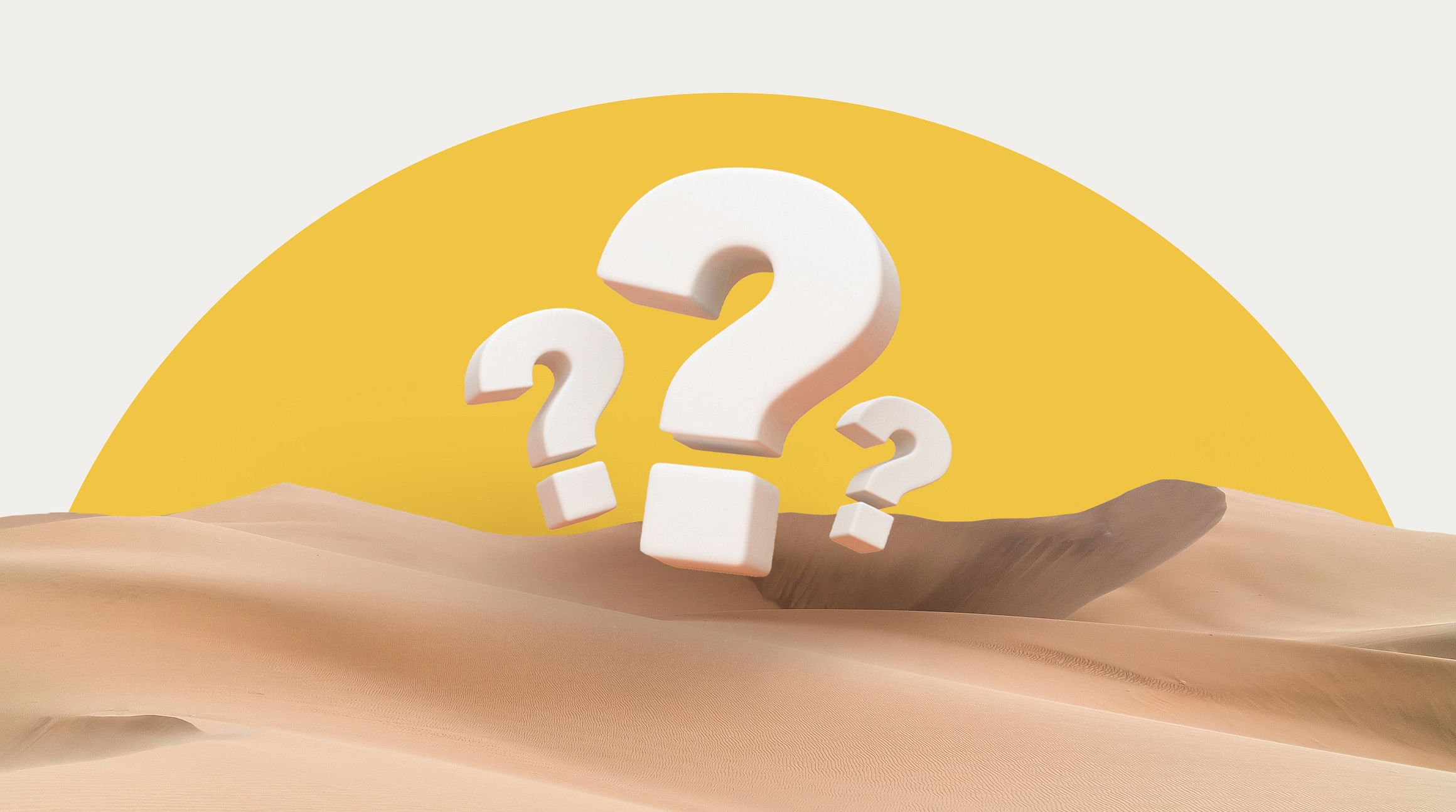 If you're familiar with SIM cards, you'll quickly understand what an eSIM is. If your phone is built with eSIM support in mind, this embedded technology might be worth switching to. It's a faster, more affordable, and more efficient way to get data on your phone.
Since most Airalo eSIM plans are built to be data-only plans, plenty of customers would benefit from the eSIM solution. Today, we will discuss some of the most common types of users and why an eSIM is ideal for them.
But, before we do, let's settle an important question right away:
What's an eSIM?
You might be wondering what an eSIM is? 'eSIM' stands for an 'embedded SIM card' built directly into your phone/device. Unlike a physical SIM card, your eSIM is a chip soldered within your device - which means you'll never have to swap a nano or mini-SIM card again.
Wherever your phone goes, your data goes with you. Pretty great, right?
With a couple of taps, you'll have access to data and the ability to download either local or international data plans.
Check the Airalo Store to find a data plan ideal for you.
eSIM advantages
Some of the main benefits included with eSIM technology are:
Never need to find a SIM vendor while traveling

Never coming home to a roaming bill full of surcharges and other nasty surprises

Instantly connect to a mobile network the moment you land
Utilizing an eSIM means not having to use expensive services from a roaming carrier while simultaneously having access to quick, affordable, and efficient wireless data.
eSIMs for the avid traveler
Airalo offers eSIM plans for 190+ countries and regions around the world. As a result, eSIM data plans are first and foremost ideal for the avid traveler.
If you are a traveler (either for business or pleasure) heading to one location, we recommend looking for an eSIM by country. You'll pay for the most affordable plan as it will only cover the region you're traveling to.
If you are a traveler to multiple destinations, we recommend our regional or global packages. The regional packages will give you access to geographical continents and areas, allowing you to use the same eSIM in multiple places. This is expanded even further with the global package, giving you access to 87 countries worldwide.
As a traveler using an embedded SIM card, here are some of the immediate benefits you'll notice:
For Business Travel:
Get internet access the moment you land at the airport

Check email or other work-related messages anywhere while traveling (No more wi-fi hotspots)

Transfer, sign, and send important documents whenever and wherever you like

Have important video calls
For Leisure Travel:
Keep in contact with friends and family throughout your trip

Update your social media with travel pics

Connect to ridesharing and temporary housing and hotel accommodations

Stay updated on flights, maps, and GPS services while traveling
Anything is possible when you stay connected with an eSIM-compatible device!
To find out if your device is eSIM compatible, please check our list of devices.
eSIMs for the digital nomad
Let's say you're the type of person to relocate for work. One day, you could be working on a beach by the ocean, or the next, you could be up in the mountains getting in contact with your project manager.
As a digital nomad, the only kind of roaming you should be doing is from country to country.
Using eSIM as a digital nomad is ideal. Typically, digital nomads work remotely, for short periods of time, and alternate locations every few months.
So having a temporary eSIM setup and being able to download and top up a plan on the go is an ideal way to keep connected.
Here is why an eSIM is ideal for a nomad:
Prepaid data plans mean no long-term commitments

Flexibility to change plans whenever you leave the country

The ability to use regional or global plans to stay connected without switching your eSIM
eSIMs for flight or seafarers
Are you a captain, seaman, flight attendant, or another work-related traveler? An eSIM might be perfect for you!
The biggest problem when you travel for work is the short layover time in another country. This means you don't have time to find a SIM vendor, buy, install, and set up a physical SIM card while only being in the country for a few hours. (That also means keeping track of every SIM chip for every location and the time needed for switching).
Since you can download an eSIM before you set off on your travels and set it up anywhere beforehand, you can connect automatically when you land.
Here is why an eSIM is ideal for flight attendants or seafarers:
Activate data service the moment you land

Multiple virtual lines, allowing you to connect to any destination you're traveling to

Variable data rates for each country and region
eSIMs as a local data alternative
While most Airalo eSIM consumers tend to be traveling users, some customers use their eSIM at home as a flexible data alternative.
Using an eSIM as a local data alternative makes sense if the carrier's network is slow or unreliable, or you want to use a data plan for a few days or weeks within a month.
You can also use this data to tether to another device that may not have data (giving you easy access to Google, watch, store and stream content).
If you are the type of consumer looking for an alternative data service, eSIMs might be right for you!
Here is why an eSIM is ideal for local use:
Flexible data plans (1GB, 3GB, 5GB, etc.)

Flexible plans for validity periods (one week, two weeks, one month, etc.)

Temporary tethering and device connectivity from your eSIM phone

Quick solution for inconsistent carrier plans